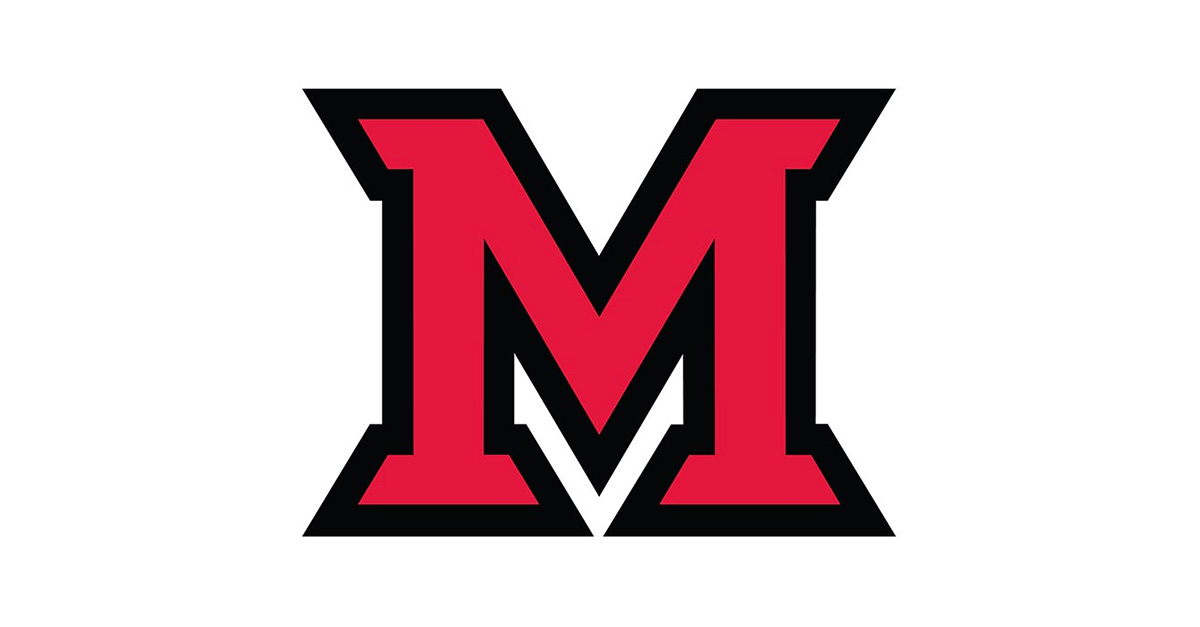 Mar 28, 2016
Wil Wheaton to talk about bullying as part of Lecture Series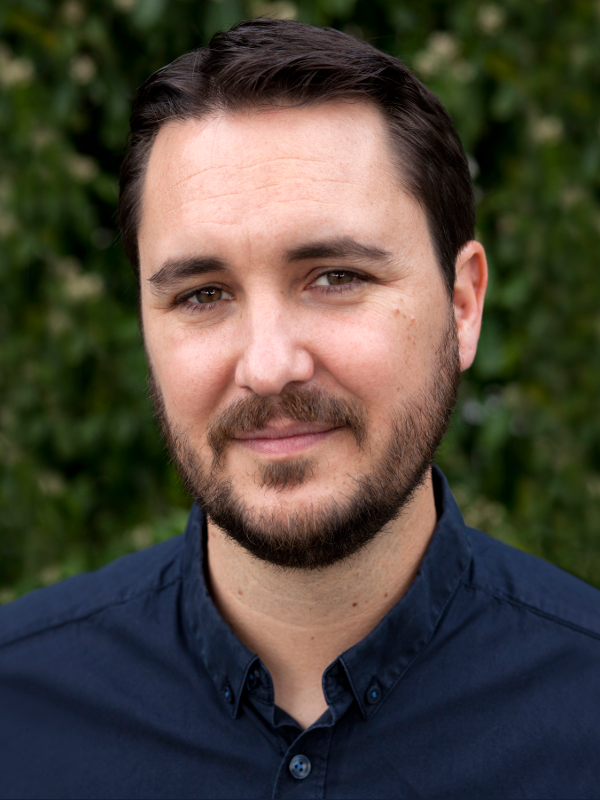 Wil Wheaton
Wil Wheaton will present "Stop Hitting Yourself: Let's Talk About Bullying" at 7:30 p.m. Monday, April 4, in Hall Auditorium, as part of the 2015-2016 Miami University Lecture Series.
Wheaton's career started when he was young. He acted in commercials and then landed a role in the movie "Stand By Me" in 1986. The film earned him considerable attention, and in 1987 he was cast as Wesley Crusher in "Star Trek: The Next Generation."
Since then, Wheaton has been seen on various TV shows, including "The Big Bang Theory," where he plays himself. His voice has also been featured on video games and animated shows, and he is the creator producer and host of the Web series "Tabletop."
Aside from acting, Wheaton is a successful blogger, podcaster, social media presence and author. Just a Geek is the title of one of his books, in which he talks about his life before and after his time on "Star Trek: The Next Generation."
Wheaton suffers from generalized anxiety disorder and chronic depression and supports mental health nonprofit organizations by raising awareness for these conditions.
Free tickets will be available to the Miami community starting Wednesday, March 30, and to the general public starting Friday, April 1. More information about tickets is online.