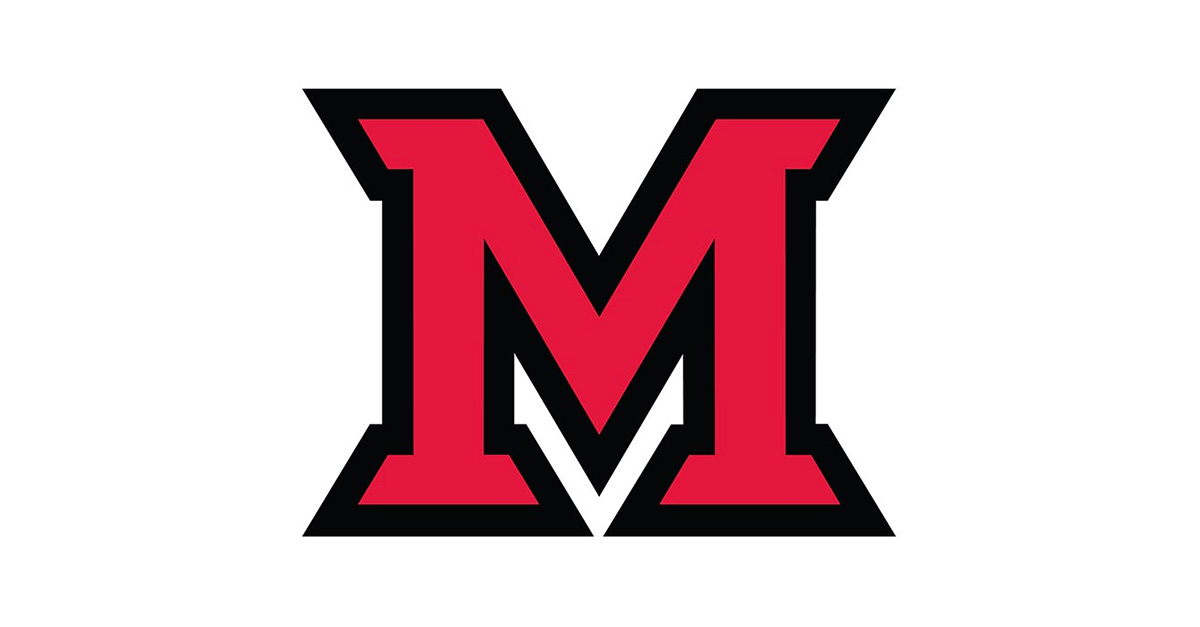 Mar 11, 2016
Miami University celebrates Women's History Month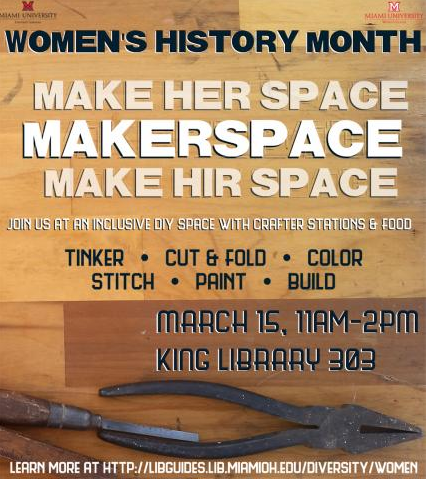 Miami University is continuing to celebrate Women's History Month with two upcoming events.
"Maker/Make Her/Make Hir Space" will be held 11 a.m.–2 p.m. Tuesday, March 15 in 303 King Library. The event, sponsored by the Miami University Libraries and the women's center, is a celebration of women's creative voices. Participants are welcome to use various media to create something, relax with a meditative art project or sit in a corner and read. Refreshments will be served.
Grace Kyungwon Hong will present "Women of Color Feminism, Neoliberalism, and the Impossible Politics of Difference" at 4 p.m. Tuesday, March 15, in 212 MacMillan Hall. Hong, associate professor of Asian American studies and gender studies at UCLA, is the author of The Ruptures of American Capital and co-editor of Strange Affinities: The Gender and Sexual Politics of Comparative Racialization.
Her talk is sponsored by the Humanities Center; literature program; graduate program; women's, gender, and sexuality studies; Asian/Asian American studies, and educational leadership. For more information, contact Yu-Fang Cho at choy@miamioh.edu.
Other events Miami held for Women's History Month include the M.I.A.M.I. Women in Leadership Symposium and the Celebrating Global Sisterhood reception. At the reception, Shamika Karikari, Deborah Scott and Alexis (Aziza) Thompson were honored as 2016 recipients of the Jennie Elder Suel Distinguished Woman of Color Award. Learn more about them online.