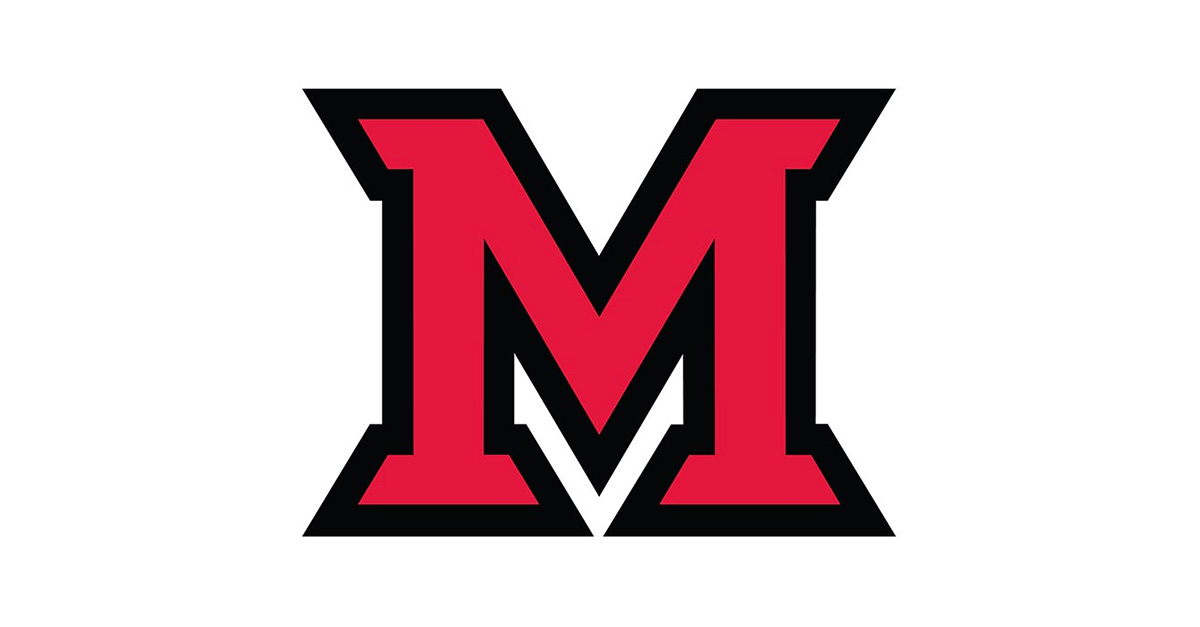 May 23, 2016
Memorial June 4 for Thomas Speh
A memorial service will be held for Thomas "Tom" Speh, professor emeritus of marketing, at 1:30 p.m., Saturday, June 4, at Miami's Marcum Conference Center.
A reception will begin at 2:30 p.m.
Speh died at home Friday, April 15.
He began teaching at Miami in 1976, retiring from full-time teaching in 2008, also having served in several administrative capacities, including as associate dean of the Farmer School of Business from 2002-2004. From 2008-2014, Speh worked part time for FSB, including teaching and directing the MBA and e-learning programs.
Speh was internationally recognized as a leading scholar in the fields of logistics and supply chain management.
More information about his career is available online.