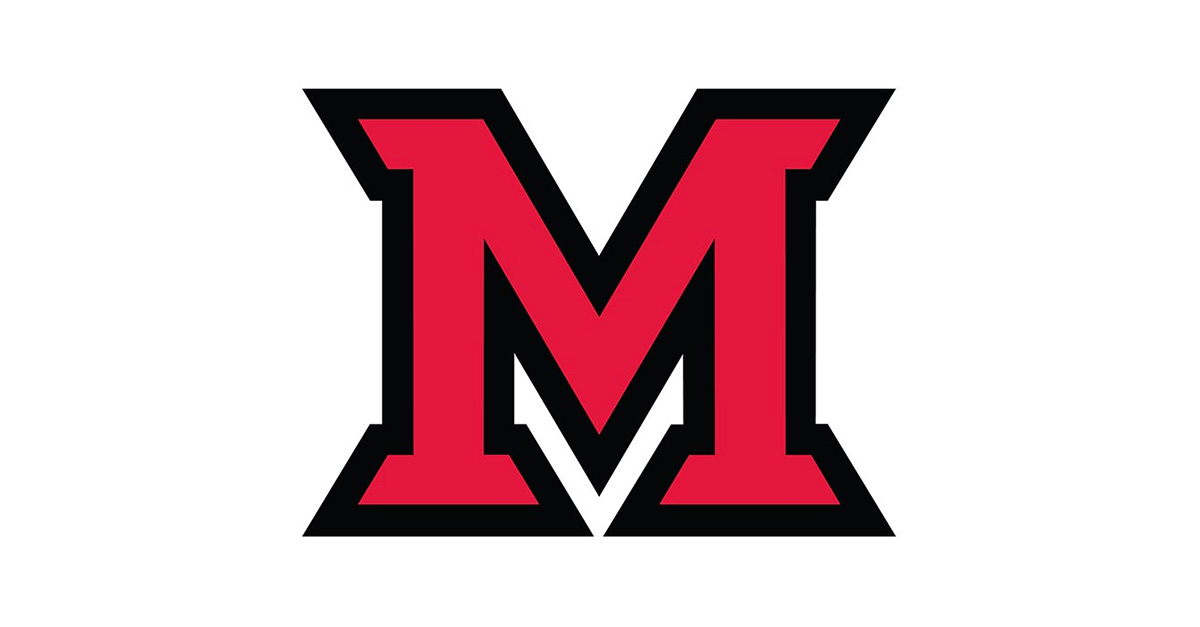 Apr 19, 2016
In memoriam: Thomas W. Speh
Thomas "Tom" W. Speh, Miami University professor emeritus of marketing, died at home Friday, April 15. He began teaching at Miami in 1976, serving as associate dean of the Farmer School of Business from 2002-2004.
Speh was internationally recognized as a leading scholar in the fields of logistics and supply chain management. He has more than 50 article publications and co-authored of two well-known textbooks.
He was revered by his students for his lively approach to logistics and was the recipient of the Beta Gamma Sigma Distinguished Faculty Award for excellence in teaching at Miami's school of business. He also received the Miami University Alumni Association's Effective Educator Award and the Benjamin Harrison Medallion Award in 2008, which is one of the most significant recognitions Miami offers faculty for contributions attesting to qualities of teaching, research and/or service.
Additionally, he received the highest industry award (usually bestowed upon executives, not educators): the Distinguished Service Award from the Council of Supply Chain Management Professionals.  
He earned his bachelor's and master's degrees from Miami University and his doctorate in marketing and logistics from Michigan State University.
"In his more than four decades at Miami, Tom brought honor to his alma mater as a globally distinguished educator and visionary in the field of logistics and supply chain management.  His textbooks are used in universities around the world as he has similarly lectured, consulted and worked with industry executives internationally," said his colleagues.   
"His love of learning was infectious and its impact on all who had the pleasure and privilege to know him is unending," said his colleagues at the business school.
He is survived by his wife of 13 years, Sara McInerney Speh; his three children: Scott Speh (Deb Sokolow) of Chicago; Michael Speh (Kathryn) of Chicago; Betsy Speh McCall (Joseph) of Oxford; his brother-in-law Ken Ward; and numerous grandchildren and nieces.
His memorial service is being planned and will be announced on the CaringBridge website. Click the "follow" button to automatically receive updates by email.
Gifts in memory of Speh can be made to the Tom Speh Innovation Fund at www.forloveandhonor.org/TSIF or mailed, with checks made payable to Miami University Foundation, to 725 E. Chestnut St., Oxford, OH 45056.  
More information is available online at Ogle & Paul Young Funeral Home.