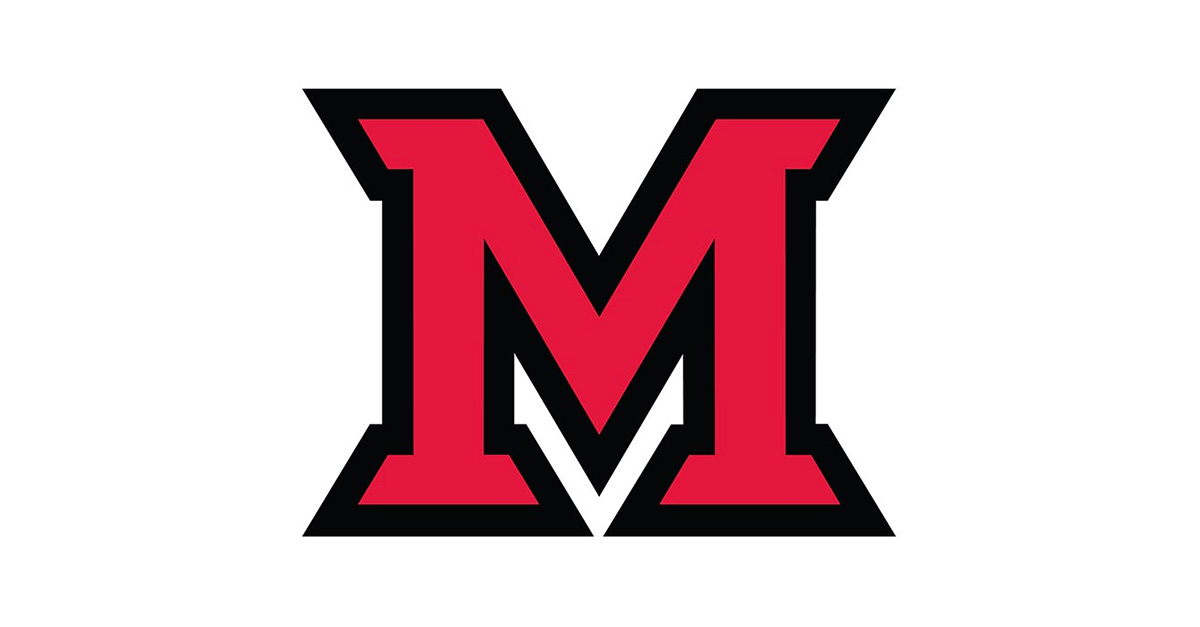 Jul 14, 2016
Miami Libraries showcase staff, spaces and services
By Vince Frieden, university libraries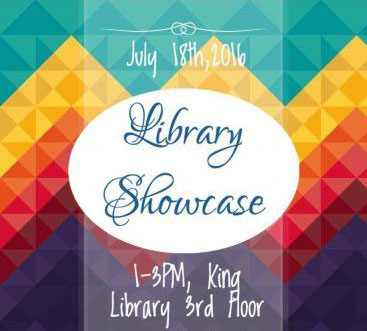 The Miami University Libraries invite the campus community to the inaugural Library Showcase from 1-3 p.m., Monday, July 18, on King Library's third floor.
Jerome Conley, dean and university librarian, will open the event with brief remarks, offering an update on the Miami Libraries. Guests will then have the opportunity to tour the newly renovated third-floor area housing the Walter Havighurst Special Collections and recently relocated University Archives.
Libraries' staff also will be presenting research via lightning talks and highlighting various libraries' services, technologies and collections. A sampling of the featured content includes the following:
Beyond the books — featuring materials including book arts and alternative collections.
Posters showcasing research on collections assessment, at-risk populations, and information literacy pedagogy.
A Havighurst Special Collections showcase, including the North American Women's Playwrights Archive, Rodolfo Usigli Collection and the Kuchler Map Collection.
Demonstrations of digital tools created by library staff to support information discovery and research.
 Refreshments will be available, and guests are welcome to stay for the entire showcase or drop by as time permits.