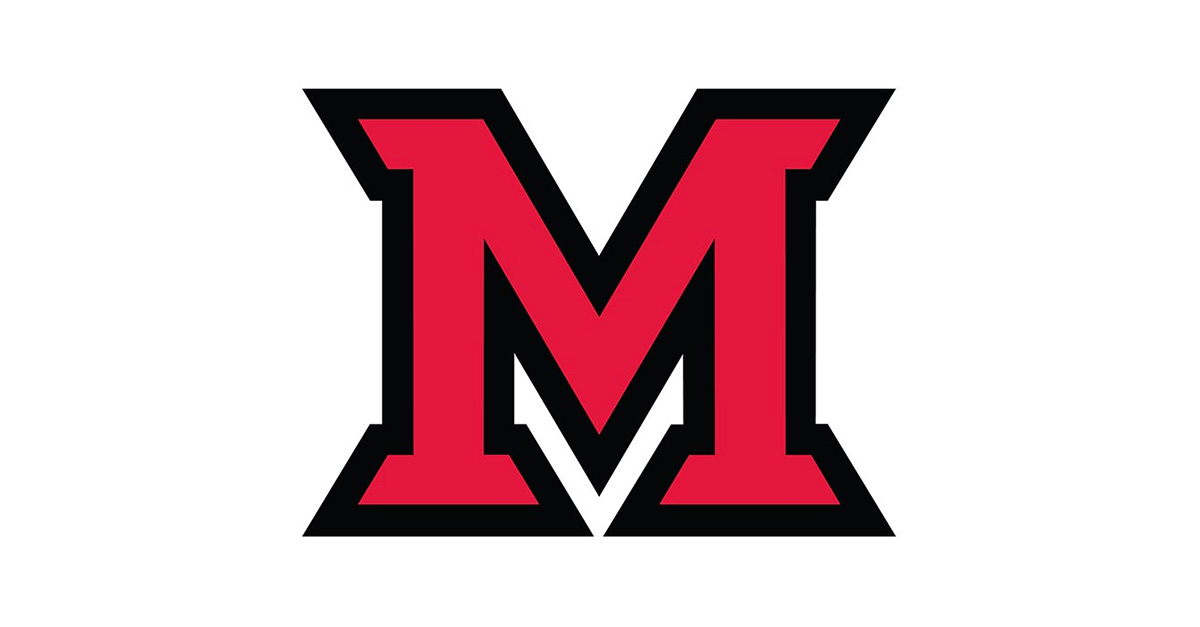 Sep 19, 2016
Jacqueline Rioja-Velarde and Katherine Fowler-Cordova recognized by Ohio Latino Affairs Commission
By Kristal Humphrey, university news and communications
Jacqueline Rioja-Velarde and Katherine Fowler-Cordova of Miami University will receive awards from the Ohio Latino Affairs Commission for outstanding achievements in professional and community service and for serving as role models for the Hispanic community in Ohio.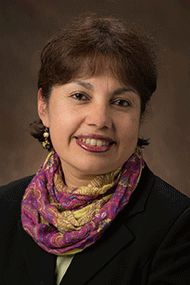 Jacqueline Rioja-Velarde
Jacqueline Rioja-Velarde
Rioja-Velarde, associate director of Miami's Center for American and World Cultures, will receive a Distinguished Hispanic Ohioan Award. The award is given to individuals who work steadfastly to ensure their communities become a better place for both Hispanics and the general public.
"It is hard to know where to begin to describe all that Jacque brings to enrich and deepen the lives of Ohioans and Latino Ohioans, it is so vast and touches so many people's lives," her nominator said.
Rioja-Velarde coordinates the Latin American and Caribbean Festival and Cesar Chavez program; served as president of the Association of Latin American Faculty and Staff and represents Miami on the Latino Leaders Collaborative Initiative of Southwest Ohio. She also helped start "Latinas in Ohio" to provide advocacy, mentorship and education, and she serves on several committees and councils that advocate for people with disabilities.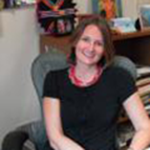 Katherine Fowler-Cordova
Katherine Fowler-Cordova
Fowler-Cordova, senior lecturer in Spanish and Portuguese, will receive a Nuestra Familia (Our Family) Award. Awardees are non-Hispanic individuals or organizations that encourage the inclusion of Latinos in Ohio and are committed to making Ohio a welcoming place to all people.
Her nominator highlighted the programs and courses that Fowler-Cordova has developed and implemented at Miami and at the Su Casa Hispanic Center. One Miami course, Spanish Individualized Instruction, is the first language course at Miami designed for Spanish heritage speakers and also benefits Latino Ohioans by having students provide outreach to the Latino community in Butler County.
Rioja-Velarde and Fowler-Cordova will receive their awards at the 36th annual Governor's Distinguished Hispanic Ohioans Awards Gala in October.