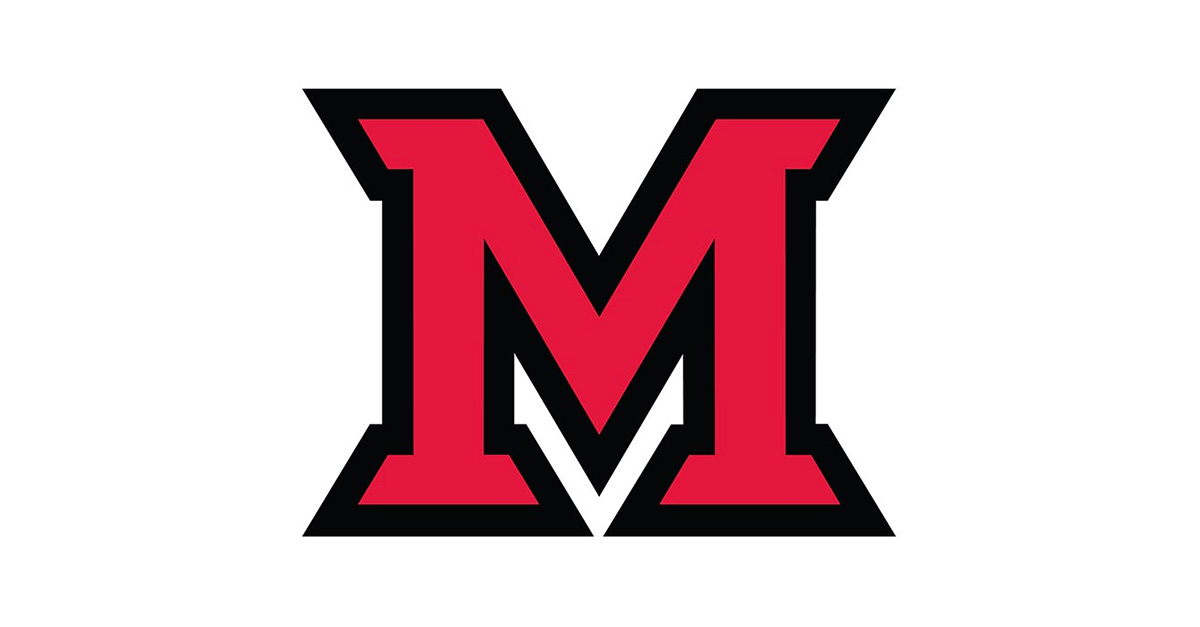 Sep 01, 2016
Miami joins other universities in Outdoor Nation Campus Challenge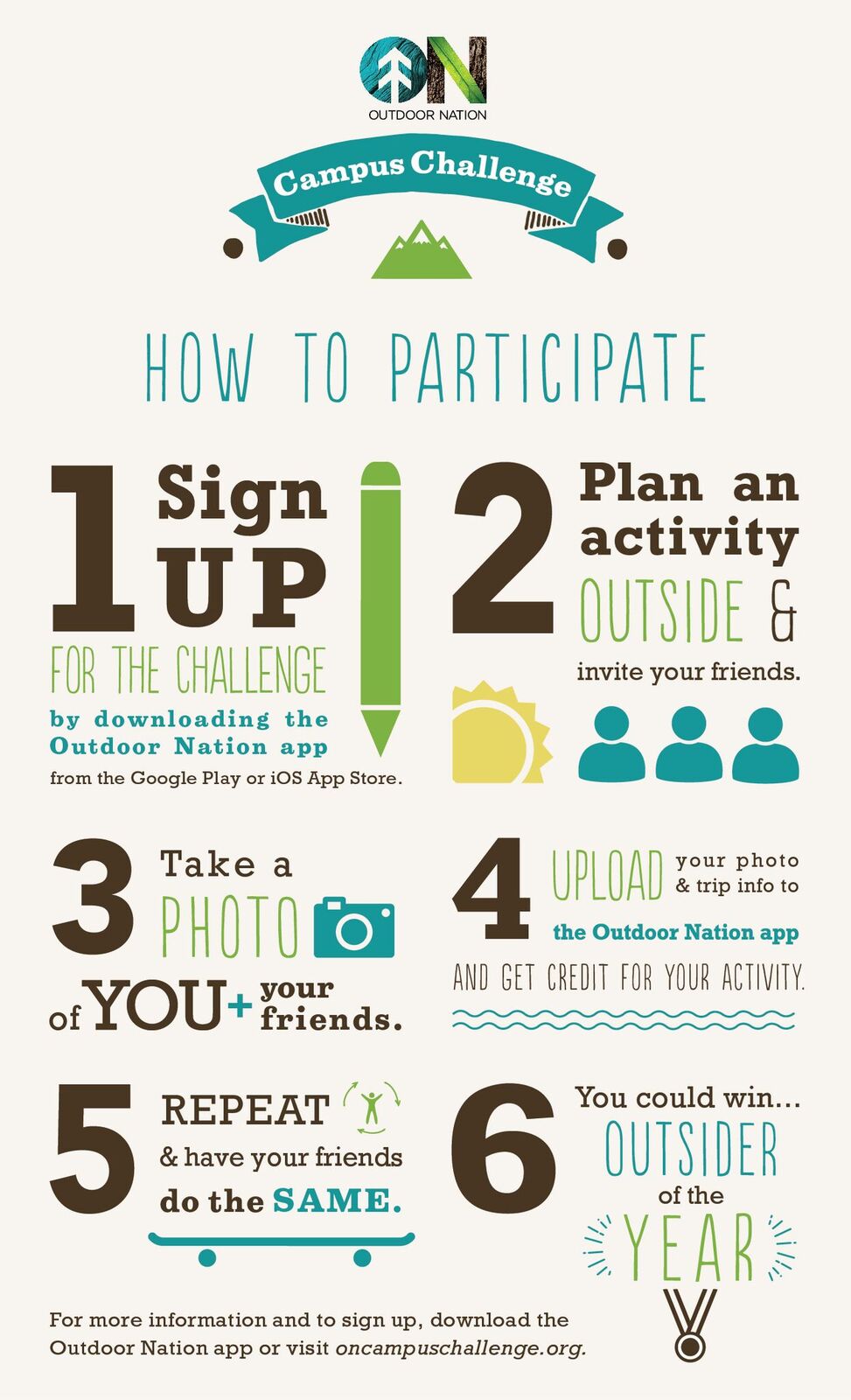 Miami University joins 89 colleges and universities nationwide to compete in the Outdoor Nation Campus Challenge, an initiative of the Outdoor Foundation, Sept. 4-Oct. 15.
The challenge uses prizes, competition and gamification to fight the growing inactivity crisis in America among youth by helping connect them to the outdoors in fun and personal ways.
Students, faculty, staff and the surrounding community will compete to see who can spend the most time outside and active. The one who does wins the title of Outsider of the Year. The school that has the most individuals logging outside hours will win the title of National Outdoor Champion.
Miami's Outdoor Pursuit Center is serving as the host organization for Miami's efforts.
When asked why she joined the challenge, Dr. Renate J. Crawford, university ambassador and adjunct professor of physics, said, "We, Miamians, can make the whole country aware of the active vibe on and off our gorgeous campus and the beautiful Natural Areas that surround it."
Dr. Crawford and President Crawford have registered and are advocating for campuswide participation.
To register, download the Outdoor Nation app or visit oncampuchallenge.org.
For more information, contact Jen Siliko, director of the Outdoor Pursuit Center, at 529-7510 or ryanjm1@miamioh.edu.