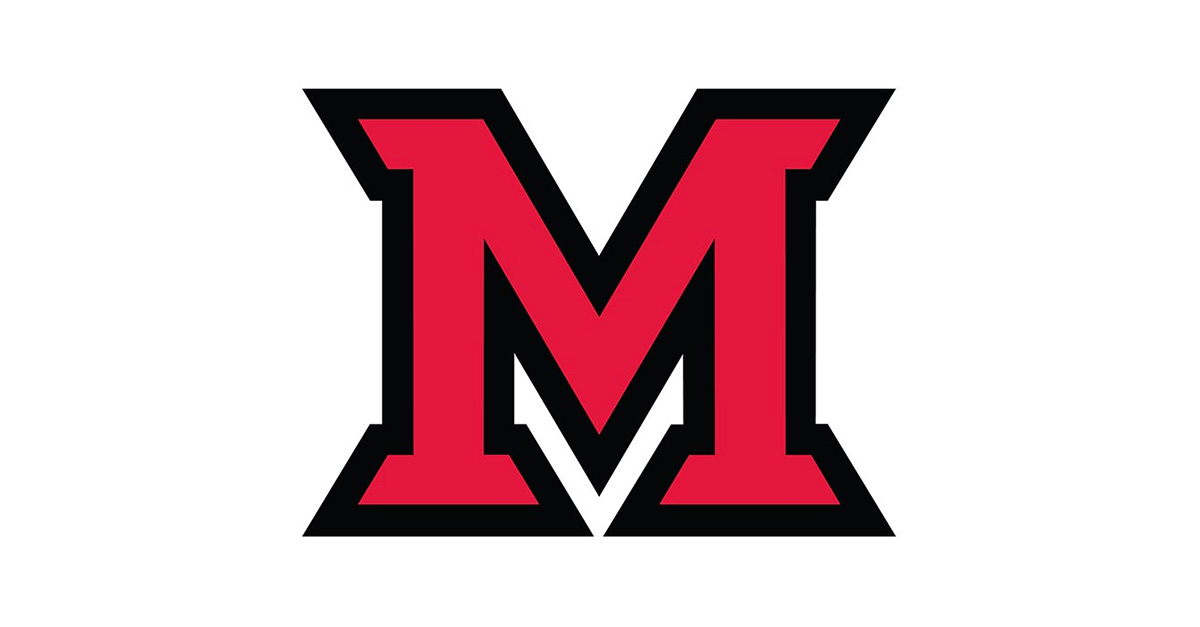 Dec 15, 2016
Second graduating class of BAM! certified
By Tali Hunt, university news and communications intern
The second class of university communications and marketing's Brand Ambassadors of Miami program received their certificates of completion on Monday, Dec. 12.
The recipients earned their certificates after completing the five required tracks. Each course is designed to help Miami employees develop skills and knowledge to help promote Miami.

The classes taught the participants about techniques in digital media, design, brand, writing and web development.
Miami's newest brand ambassadors:
Jamie Anzano – biology.
Halie Best – university communications and marketing.
Auriel Buchanan – University Advancement.
Vince Frieden – Miami University Libraries.
Jeanne Harmeyer – College of Creative Arts.
Clark Kelly – College of Engineering and Computing.
Adam Leftin – student affairs.
Kim Logsdon – Scripps Gerontology Center.
Shelli Minton - university communications and marketing.
Erin Von Bergen – College of Education, Health & Society.
Ellie Witter – Performing Arts Series.
Tracy Hughes — university communications and marketing (Honorary Doctorate of Brand).
BAM! instructors included the following Miami employees:
Mark Andrea, Kelly Bennett, De'Niel Phipps, Jason Walters, Alyse Capaccio, Donna Barnet, Carole Johnson, Donna Boen, Jon Simon, Tracy Chappelow, Halie Best, Jeri Moore, Karen O'Hara, Jessica Rea, Todd Pashak and Laura Driscoll. 
Interested in becoming a certified brand ambassador?
Watch for an announcement about the new courses in Miami Matters and learn more on the BAM! website.