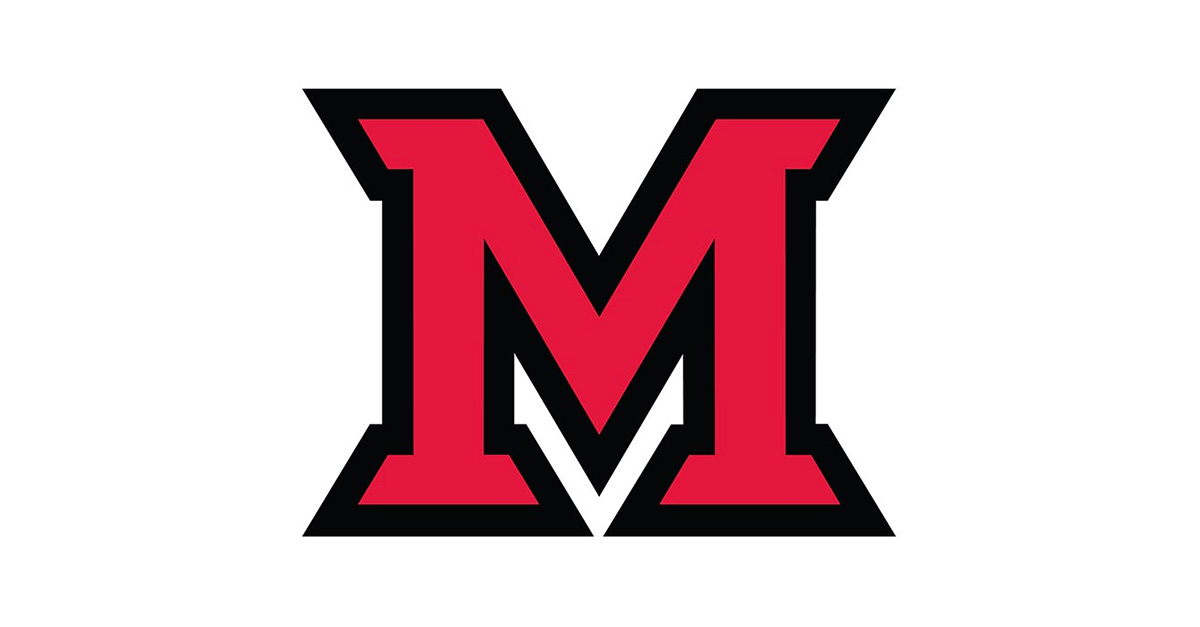 Dec 21, 2016
Richard and Carol Puzzitiello Family Scholarship supports the Farmer School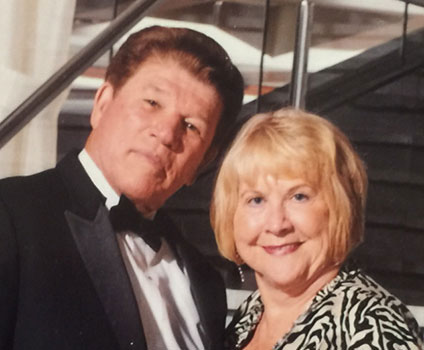 Richard and Carol Puzzitiello
The Farmer School of Business is pleased to announce a gift in the amount of $100,000 by Miami alumni Richard (Miami '60) and Carol (Miami '63) Puzzitiello, which will be used to establish the Richard and Carol Puzzitiello Family Scholarships.
Richard credits his business success to the academic preparation he received at Miami and the real-life lessons he learned as a letter winner on the varsity football team. When he graduated, Richard went to work in the family homebuilding business and was a million-dollar salesman by 1966. In 1969, he founded the successful custom homebuilding company Parkview Homes, and now, his family has expanded to include eight Miami alumni, each following in their patriarch's footsteps.
The Richard and Carol Puzzitiello Family Scholarships will be awarded to one or more incoming first-year Farmer School of Business students, helping them establish a path to excellence as they begin their school careers at Miami. This gift is in addition to a similar recent scholarship gift by the Puzzitiellos to support RedHawk football.
"Without … (my football) scholarship, I wouldn't have that experience at Miami that gave me the confidence to go out into the world and succeed in my life," Richard said. "I wanted the scholarships to support students with financial need, because I think there are a lot of people like I was who are just looking for that opportunity."
"We're grateful for the generous contribution made by the Puzzitiellos," said Matt Myers, dean of the Farmer School and Mitchell P. Rales Chair of Business Leadership. "This scholarship will provide incoming students with the same kinds of opportunities that Richard and Carol enjoyed while they were here. Richard and Carol are lighting the way for generations of successful FSB alumni to come."