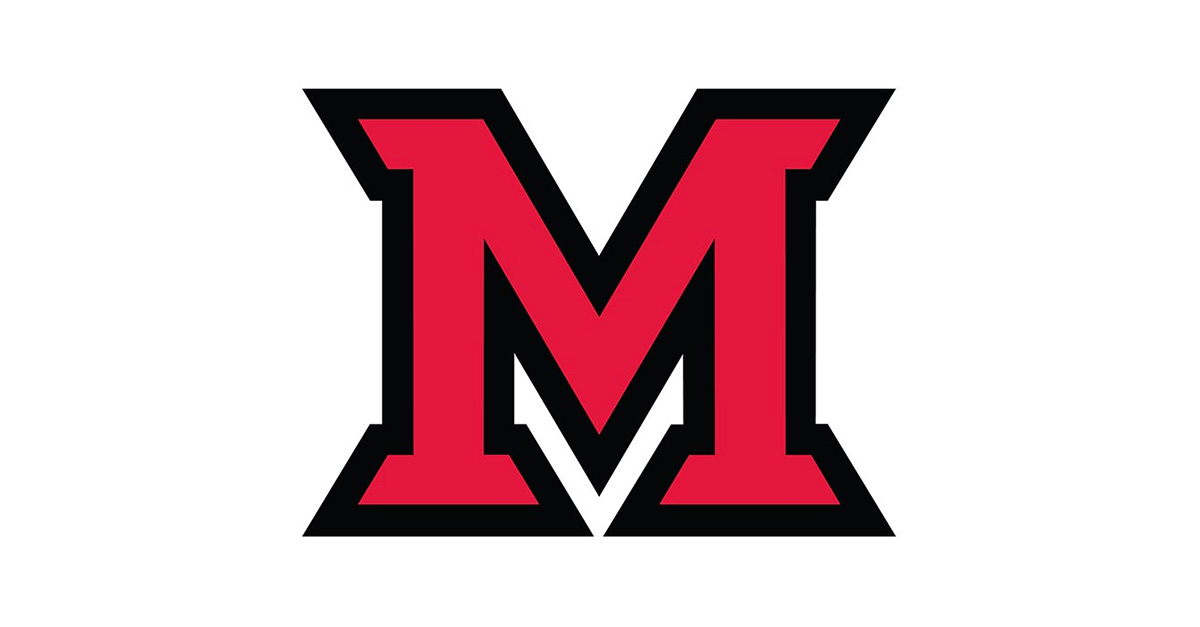 Dec 01, 2016
Nohelia Rojas-Miesse receives national award for study abroad program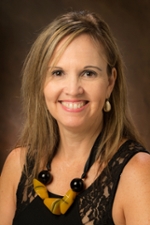 Nohelia Rojas-Miesse
by Maggie Thomas, university news and communications intern
Nohelia Rojas-Miesse, senior lecturer of Spanish and Portuguese at Miami University, received a national award from the American Council on the Teaching of Foreign Languages (ACTFL) for her medical service study abroad program in Nicaragua.
She received the Global Engagement Initiative Award Nov. 18 at the 2016 ACTFL Convention & World Languages Expo in Boston.
The award recognizes outstanding community-engaged learning experiences, which focus on world languages. In order to receive recognition, the program must show that students are immersed in cultural communities beyond the basic travel abroad.
The ACTFL focuses on the improvement and expansion of teaching and learning of all languages.
Rojas-Miesse' study abroad programs to Nicaragua have a medical service focus and also a focus on language and culture. Read more online about her 2016 Winter Term program.