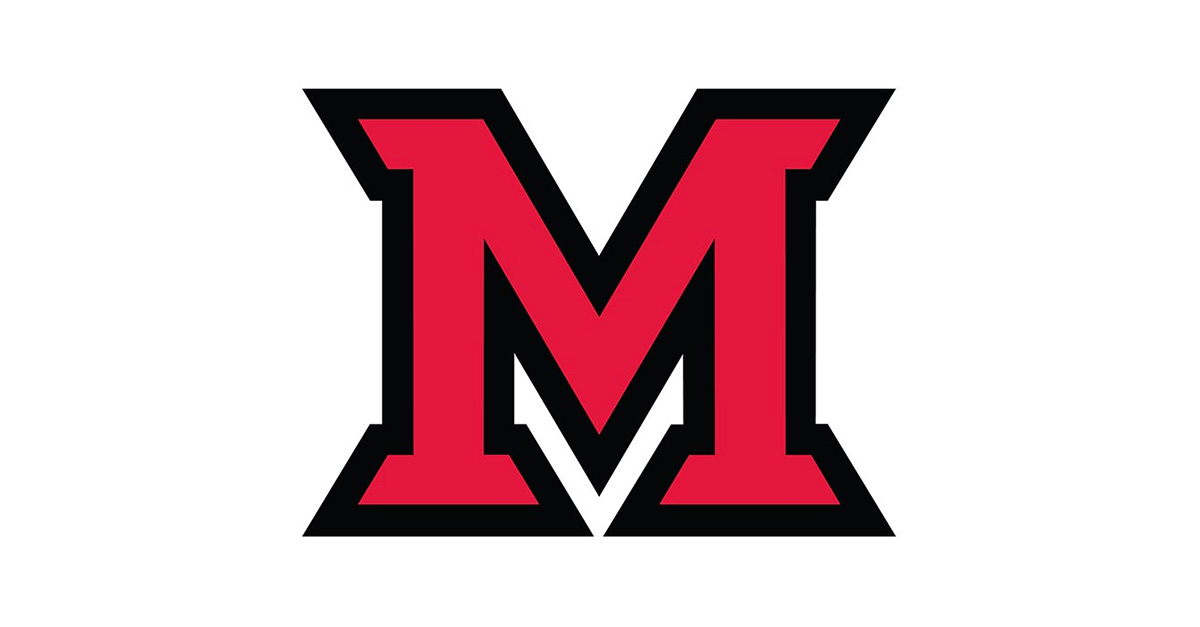 May 22, 2017
Marc Rubin appointed interim dean of Miami's Farmer School of Business
Marc Rubin
Miami University President Greg Crawford and Provost Phyllis Callahan appointed PriceWaterhouseCoopers Professor Marc Rubin to be the interim dean of the Farmer School of Business after current dean Matthew Myers departs on July 7, 2017.
Rubin joined the faculty at Miami in 1990 as an assistant professor in the department of accountancy. He was promoted to associate professor in 1993 and to full professor in 1997. He is currently serving as the chair of the department, a position he has held since 2003.
Rubin brings strong academic and administrative experience to this position. He is active in national professional and academic organizations, serving as a member of the AACSB Accounting Accreditation Committee since 2015 and as an elected member of the American Accounting Association (AAA) Board of Directors. This year he was elected president-elect of the AAA.
A search committee for a new dean has been named and is chaired by Chris Makaroff, dean of the College of Arts and Science.
Faculty representatives to the committee are:
The staff representative is Marti Kyger, assistant dean and director of divisional advising.
The remaining committee members are undergraduate student Marilyn Zubak, graduate student Michael Savnik, and Business Advisory Council representative David Meyer.
The executive search firm Korn Ferry will assist with the process of identifying candidates for the dean's position, with a target of having on-campus finalist interviews late fall semester. Ken Kring and Vickie Antolini of Korn Ferry have met with key constituent groups and individuals to develop the position description that will be used to recruit candidates. 
All inquiries should be sent to: Farmer School of Business Dean Search Korn Ferry Miamifsbdean@kornferry.com
"I am grateful that Professor Rubin is willing to serve in this important role as the interim dean of the Farmer School of Business," Callahan said. "Marc has broad administrative and professional experience. He is well respected in his field and by his colleagues in the Farmer School as well as colleagues across campus."
"As an alumnus of Miami University, I am especially grateful for this opportunity to further serve the university and the students, faculty and staff of the Farmer School of Business as interim dean," Rubin said.
Rubin earned a bachelor's degree from Miami University, a master's degree from the University of Illinois and a doctorate from the University of Texas at Austin. He has published numerous papers on accounting practices in government. Rubin is a CPA and has work experience with an international professional services firm.