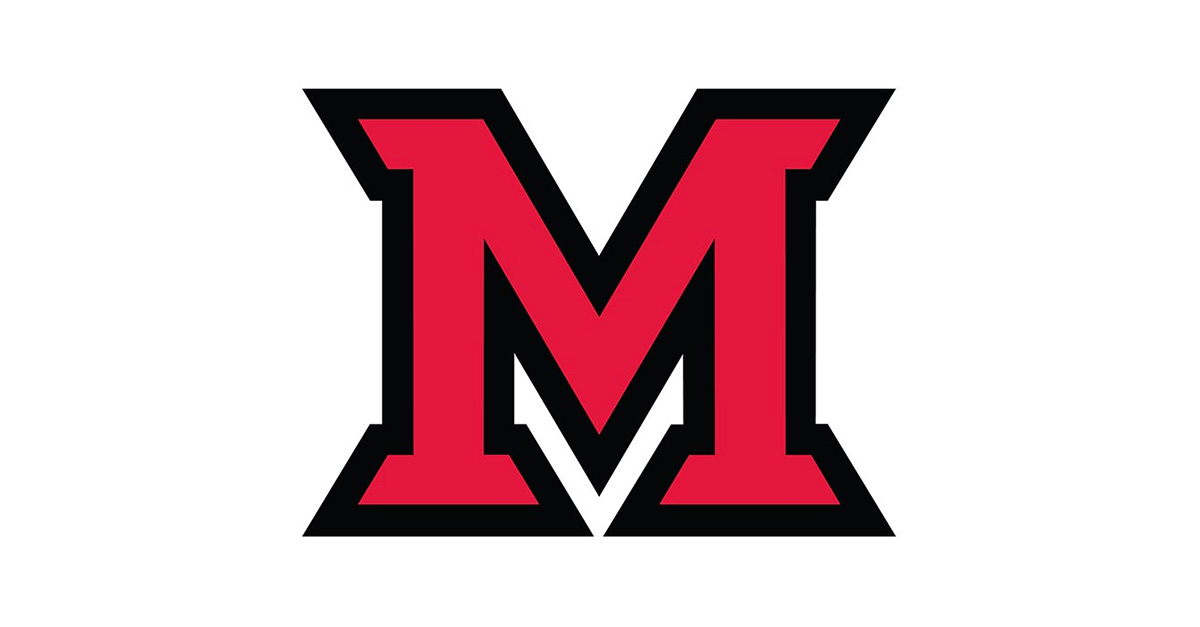 Oct 30, 2017
Oxford Empty Bowls: 15th annual soup luncheon Nov. 11
Oxford Empty Bowls will host its 15th annual soup luncheon from 11 a.m.-2 p.m. Saturday, Nov. 11, at the Oxford Community Arts Center.
It is one of the many Empty Bowls projects worldwide designed to raise money and awareness in the fight to end hunger.
During the last 15 years, Oxford Empty Bowls has raised more than $76,000 toward fighting hunger and food insecurity in Oxford.
This year, it will recognize Oxford veterans and includes an art exhibition focusing on hunger and homelessness.
Luncheon guests choose from a collection of bowls created, decorated and donated by Miami University and Talawanda students and Oxford-area potters. Guests fill their bowls with their choice of soup and keep their bowls to serve as a reminder that there are always empty bowls in the world. The cost is $10 for adults; children 10 and under eat for free (bowl not included).
Homemade bread, desserts and beverages donated by area businesses will also be served.
Faculty, staff and students were among 24 volunteers who spent a recent Saturday making 308 bowls in a "bowl-a-thon" to support Empty Bowls.
The luncheon is in conjunction with Miami University's Hunger + Homelessness Awareness Week and the city of Oxford/Miami University Veterans Appreciation Day. All proceeds go to the Oxford Community Choice Pantry.
Oxford Empty Bowls has more than 200 volunteers each year. They would appreciate volunteers this year for the following:
Homemade soup, dessert or bread donations. Please contact Alice Laatsch at alice.laatsch@gmail.com if you can help.
Bowl donations: handmade and hand-decorated or donate bowls from previous luncheons. Groups can organize bowl-painting parties at "You're Fired!". Contact "You're Fired!" via email at yourefiredoxford@aol.com or via phone at 513-523-2734.
One hour shifts the day of the event (10:45-11:45 a.m., 11:45 a.m.-12:45 p.m. and 12:45-2:00 p.m.). Jobs include greeting guests; staffing the bowl area; serving and stirring soup; helping at the bread, beverage and dessert tables; washing dishes; and cleanup. Contact Ann Wengler at akwengl@aol.com to be placed on the event schedule.
For more information on Oxford Empty Bowls, please contact Connie Malone at 513-330-1273.
For more information on Hunger + Homelessness Awareness Week, contact Leigh Ackerman at ackerml@miamioh.edu.