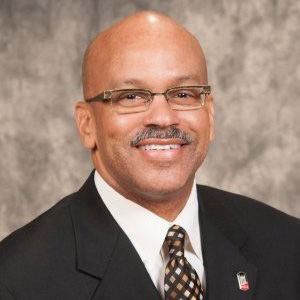 Apr 25, 2018
Lawrence Pinkelton named associate vice president for campus services
New name, refreshed focus
Miami University's housing, dining, recreation and business services recently went through a transformation that led to, among other things, its new name: campus services.
The rebranding reflects an emphasis on strengthening its customer connections and campus partnerships by building a culture of collaboration to enhance the student experience.
Read more online.
By Kristal Humphrey, university news and communications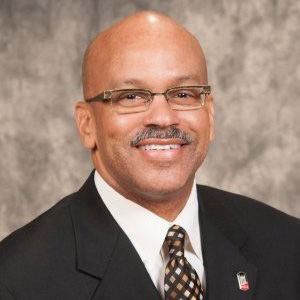 Larry Pinkelton
Lawrence "Larry" Pinkelton has been named Miami University's associate vice president (AVP) of campus services and will begin his new position May 14.
He is currently associate vice president of finance and budget and acting chief financial officer at Northern Illinois University. Pinkelton has served in the AVP position since 2015 and as acting chief financial officer since March 2017.
He has 25 years of experience in finance, budgeting, administration and auxiliary services in higher education and the private sector.
"Pinkelton's strong financial acumen, inclusive leadership style and unique understanding of cultural dynamics on campus are just a few of the assets he will bring to the entire department," said David Creamer, senior vice president of finance and business services.
Before taking his current position, Pinkelton was in administration and finance at Chicago State University from 2011-2015, first as associate vice president and then vice president. He was also director of finance and operations at the University of Illinois at Chicago from 2006-2011.
"It is truly an honor to join this institution, and I look forward to partnering with the campus services management team, along with the entire university community to advance our contributions toward student success," he said.
Pinkelton has a bachelor of business administration in finance from the University of Cincinnati and a master of business administration in applied business economics from Xavier University.