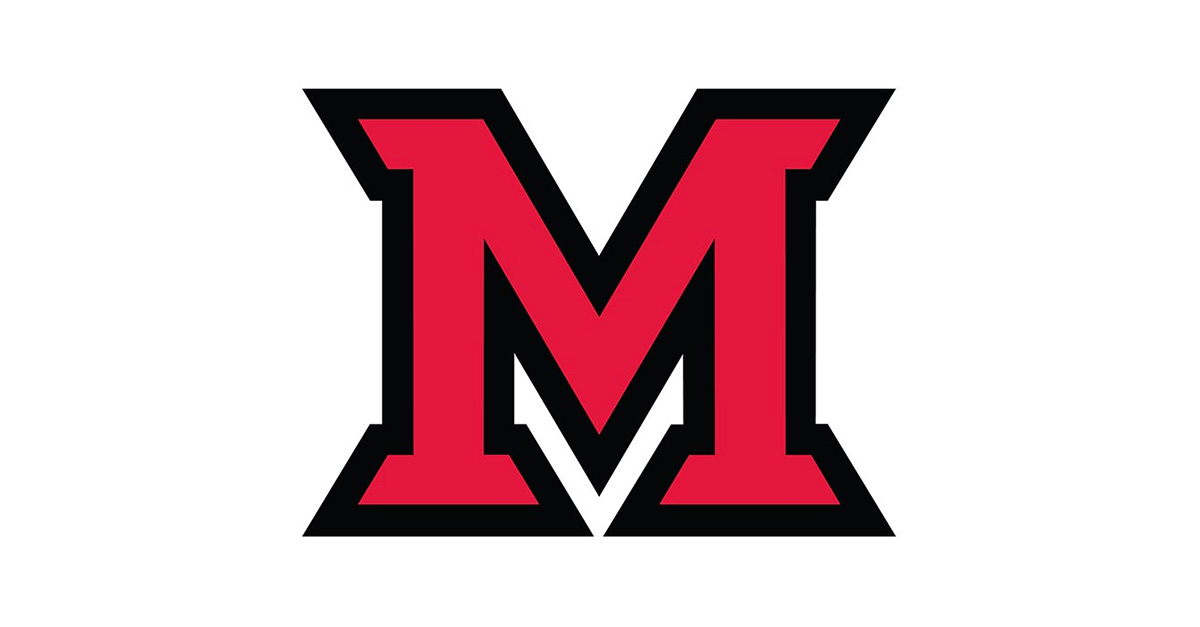 Jul 28, 2016
Video tells the story of the common thread of independent research studies
Students in the College of Arts and Science learn to solve real-world problems through undergraduate research experiences. 
This video highlights psychology and kinesiology faculty and undergraduate students at Miami as they describe their research projects on:
The Academic Consequences of Alcohol Consumption

Face Perception and Personality in Bonobos.
Learn more on Miami's College of Arts and Science website.