Develop your own cognitive toolkit.
Immersive courses. Engaged faculty. Inspired scholars. These are the heart of Miami University's diverse arts and science curriculum. The College of Arts and Science (CAS) fosters a climate that promotes intellectual discovery and personal development through the 60+ undergraduate majors, dozens of minors, and 40+ graduate degree programs. Whatever your passion, CAS will equip you to obtain a great career that enables you to live your dreams, enact meaningful change, and become the person you desire to be.
Why Arts and Science?
At Miami University's College of Arts and Science, you'll get a
broad and diverse
 education that offers the "best of both worlds" — opportunities and resources typically found at much larger universities in a more intimate, personalized, interactive environment. You'll gain critical thinking and communication skills through our rich diversity of rigorous academic opportunities and experiences. You'll cultivate intellect and creativity as we work toward the common good. And you'll develop the key building blocks to a happy, successful career in our ever-changing, globally minded workforce.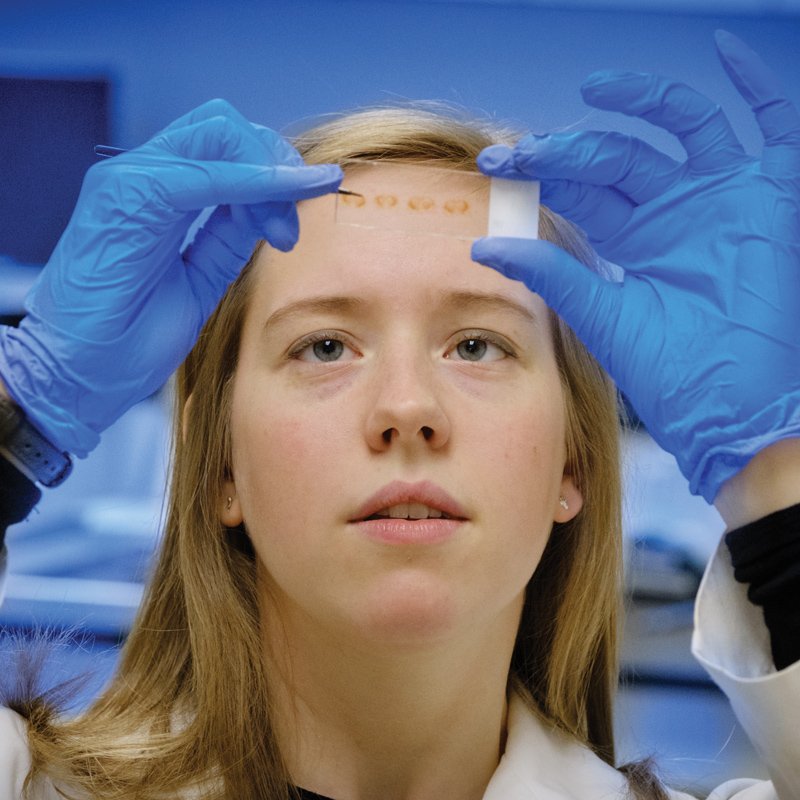 Pursue Transformative Experiences. Prepare for a Fulfilling Career.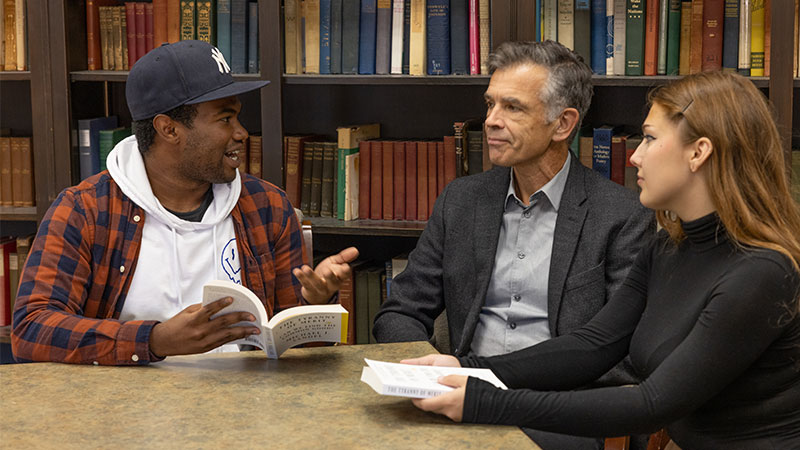 Do More ...
As an undergraduate in the College of Arts and Science, you will get the personal attention and resources other universities reserve for their graduate students.
Our professors will encourage you to take an active role in their research teams, where you'll make real contributions and learn valuable skills. You may even present the results of your research at major conferences and see your work published in scholarly journals. These pre-professional experiences will give you a strong advantage for professional or graduate school acceptance as well as rich and rewarding careers.
ADMISSION QUICK LINKS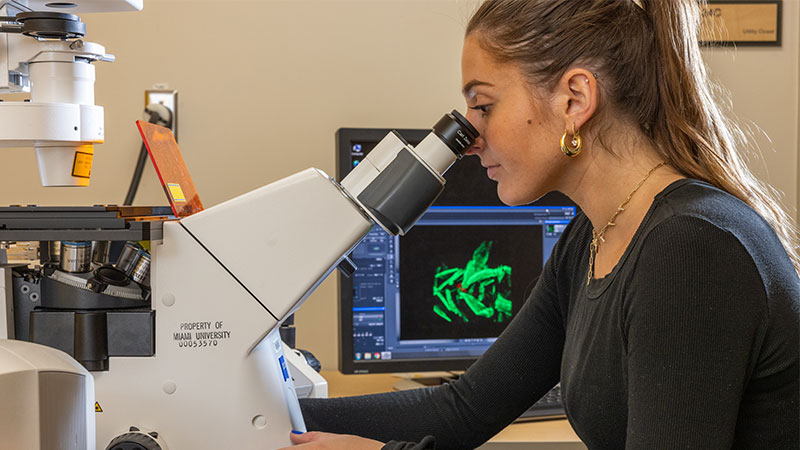 See More ...
Real-world experience doesn't happen in just any classroom. You have to see the pressing issues firsthand before you can make solid contributions.
Across a variety of CAS research centers, you will have opportunities to work side-by-side with professors, community leaders, and industry experts to help actually implement solutions to today's pressing issues. And our popular "Inside" study away workshops in Hollywood, Washington, New York, London, and more will take you behind the scenes in close contact with successful Miami alumni.
QUICK LINKS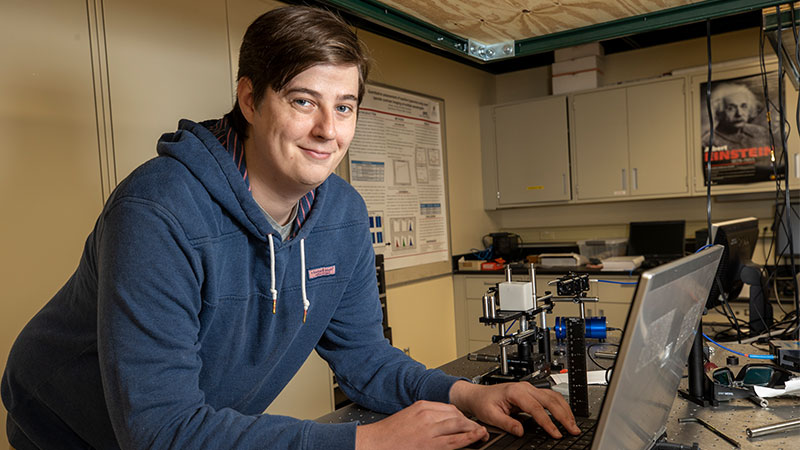 Be More ...
Whatever your passion, customize your education to match your vision. Add a second major or a co-major. Explore a minor or two. It's your education. We're just the guide on your path to success.
Our expert academic advising staff and professors will work with you to achieve the goals that are uniquely you. We will help you navigate your chosen career field and academic interests via 11 CAS theme areas and nine overall career clusters where you focus on your professional interests while exploring similar careers within broad industry categories.
See How CAS Students Get Involved
Where Passion and Talent Create Change and Opportunity
Discover why arts and science graduates are sought by top employers.
1 in 3
undergraduates doing research in experiential environments alongside leading faculty
98.4%
of May 2022 graduates are employed or enrolled in graduate school by fall
93%
of 2021-22 senior Miami applicants were accepted to law school (compared to 80% national average for the same period).
60.4%
of first-time applicants were accepted into medical school; around 20% higher than national average
Meet Some of our Accomplished Students
The College of Arts and Science
Representing nearly half of all students, the College of Arts and Science (CAS) is Miami University's largest division and the centerpiece of liberal arts — the wide range of subjects in the natural sciences, social sciences, and humanities crucial for the development of key professional skills desired by employers.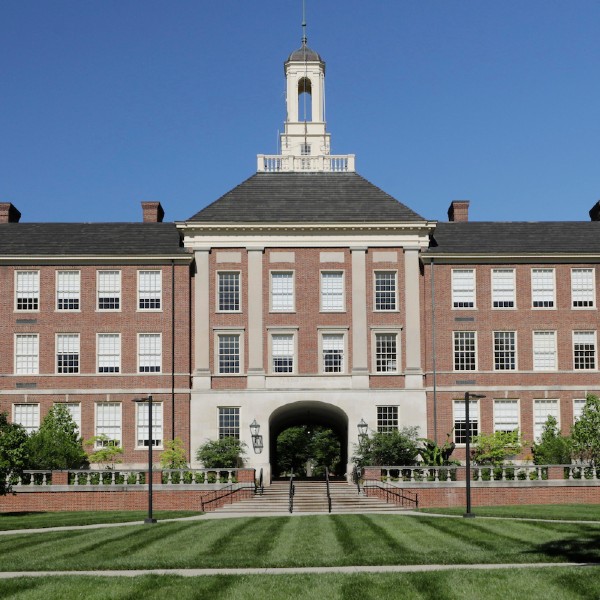 Contact Us
100 Bishop Circle
143 Upham Hall
Miami University
Oxford, Ohio 45056
CAS@MiamiOH.edu
513-529-1234
Related Links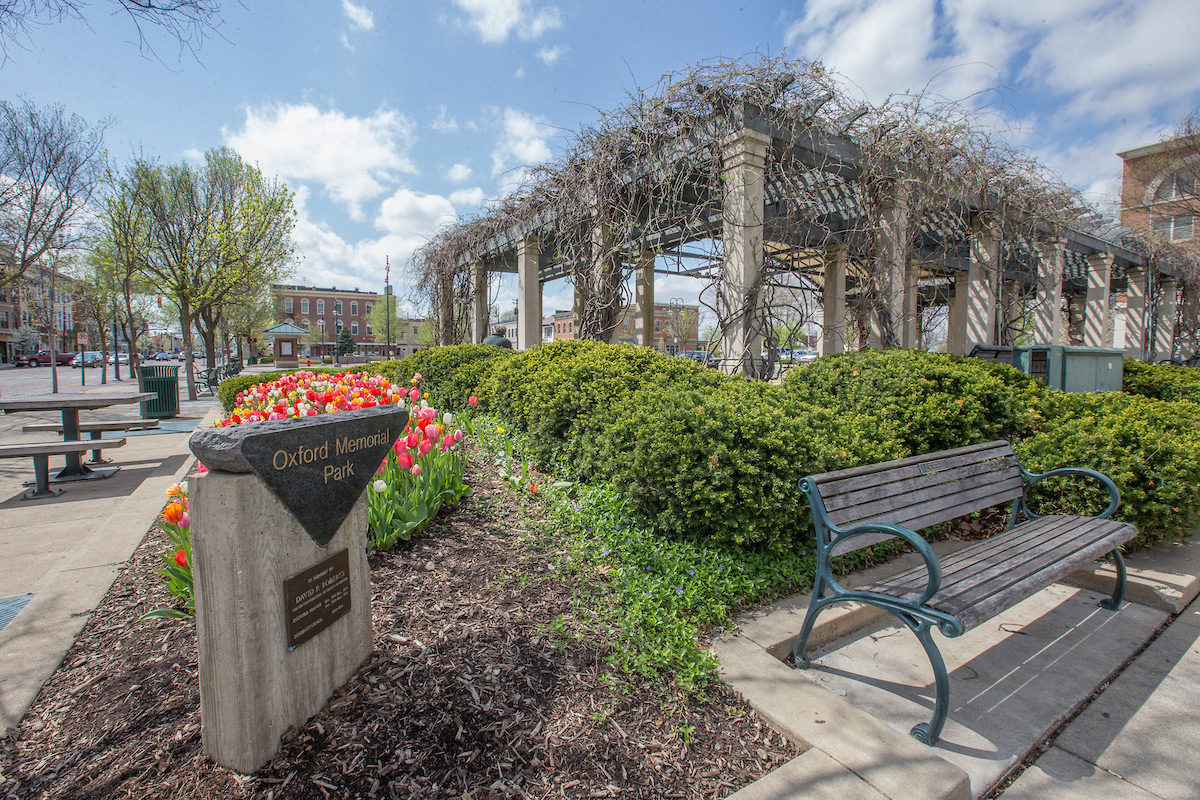 Visit
There's a lot to say about one of America's most beautiful campuses. Find out why so many choose Miami for their most memorable years.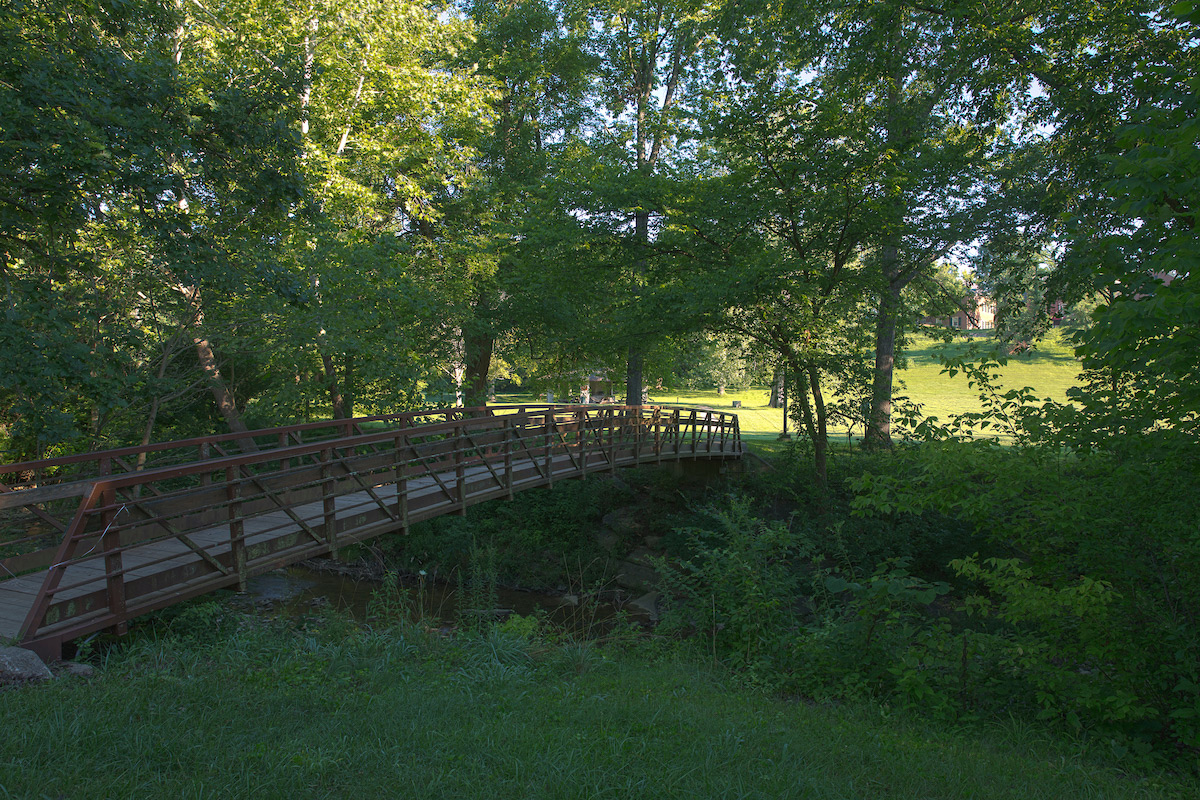 Apply
The big question is, "Where will you go after college?" With a degree from Miami University, the answer is, "Wherever you want."