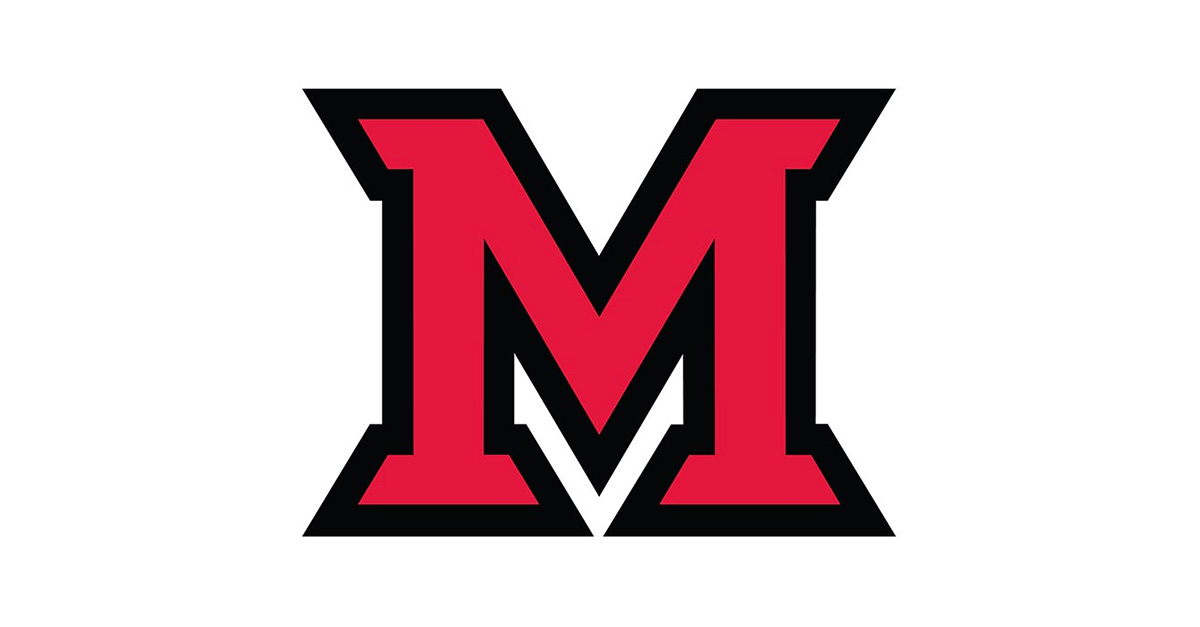 Aug 18, 2016
Watch how chemistry research provides paths to professional careers
Students in the College of Arts and Science learn to solve real-world problems through undergraduate research experiences.
Class of 2016 graduate Katherine Makaroff and junior Cameron Williams discuss their work in Rick Page's chemistry lab. Page is assistant professor of chemistry and biochemistry.
The students worked on:
developing drugs that target and deactivate specific proteins
producing biofuels from discarded cellulose.
Learn more on Miami's College of Arts and Science website.