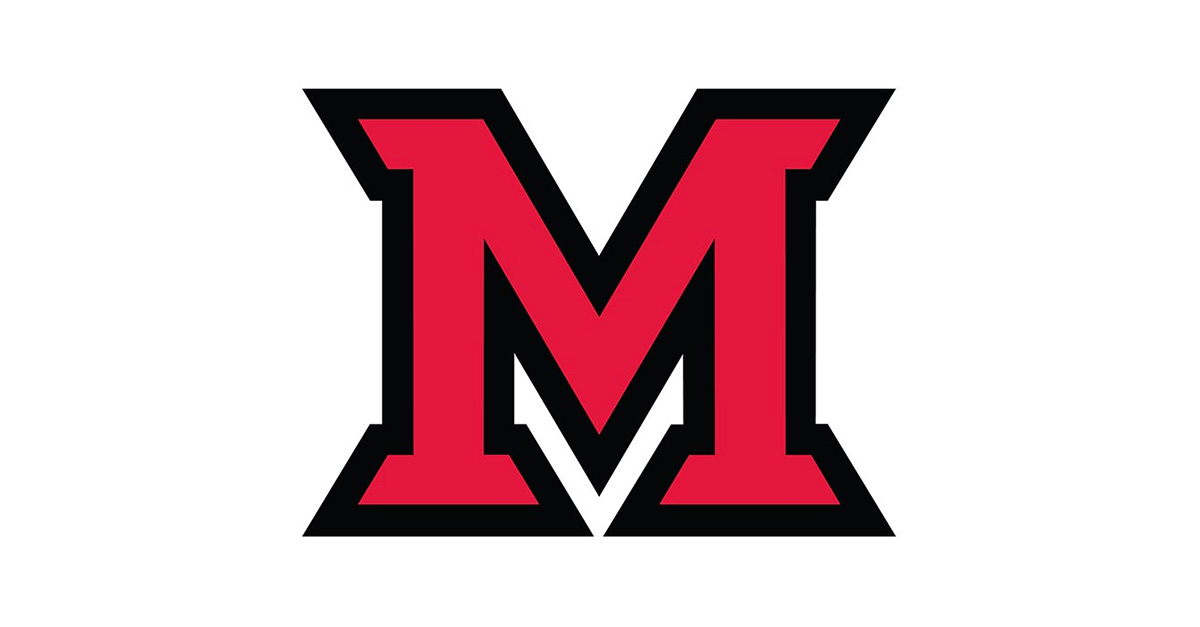 Jan 15, 2015
Miami named to 2014 national presidential service honor roll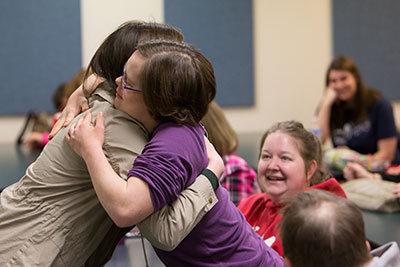 Miami recognized for student volunteer service with national award. Many students volunteer their time, such as Tanner McClellan, who leads a Best Buddies Friends Choir. Read more online.
written by Carole Johnson, university news and communications
Miami University student volunteers led the way for Miami to earn a spot on the 2014 President's Higher Education Community Service Honor Roll.
This is Miami's eighth year on the honor roll, receiving Presidential Honor (one of five universities) in 2012 for education service and Honor Roll with Distinction in 2013 for general community service.
Miami is among 766 colleges and universities named to this year's honor roll. The honor roll, the highest honor of its type, recognizes higher education institutions that reflect the values of exemplary community service and achieve meaningful outcomes in their communities.
Miami's office of community engagement and service reported in December 2014 that 2,900 students volunteered, clocking in 23,790 hours, during the 2013-2014 academic year.
These hours are verified through a volunteer web-based system and, although they are significant, only represent a percentage of the overall service hours performed by Miami students, according to Monica Ways, director of community engagement and service. The department ultimately is working to have all hours verifiable through a tracking system.
Also this year, Miami already increased its community partnerships by one third from this time last year. 
Inspired by the thousands of college students who supported relief efforts after Hurricane Katrina, the Corporation for National and Community Service has administered the award since 2006. It manages the program in collaboration with the U.S. Department of Education and the U.S. Department of Housing and Urban Development, as well as the American Council on Education, Campus Compact and the Interfaith Youth Core.