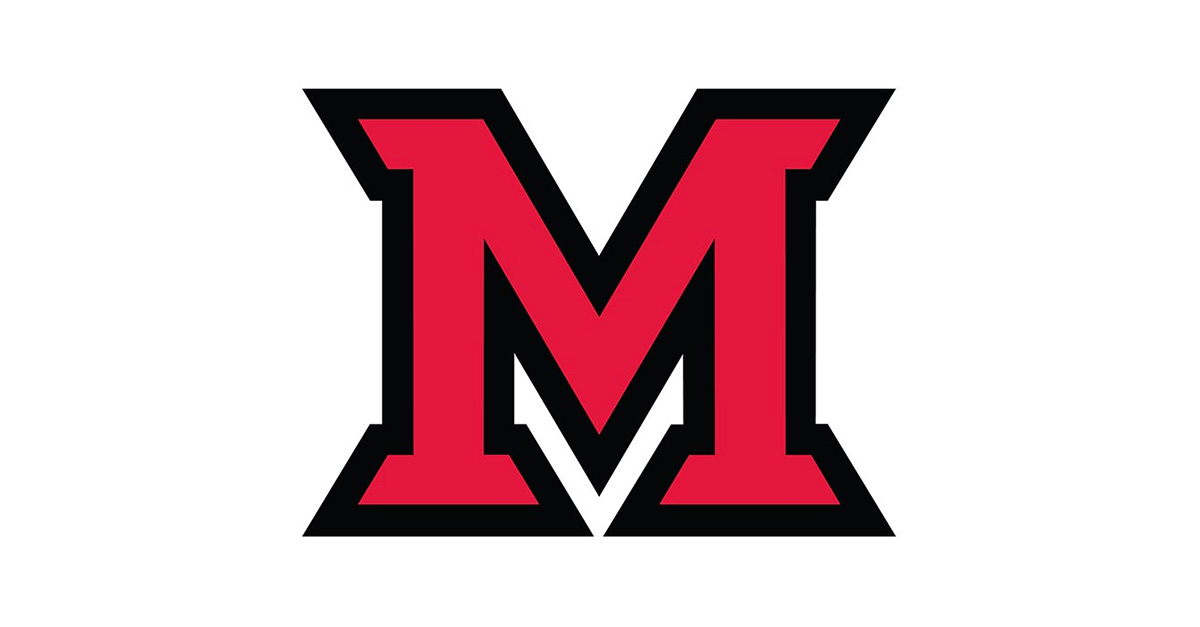 Feb 03, 2015
Miami among nation's best "Colleges That Pay You Back": Part of new Princeton Review ranking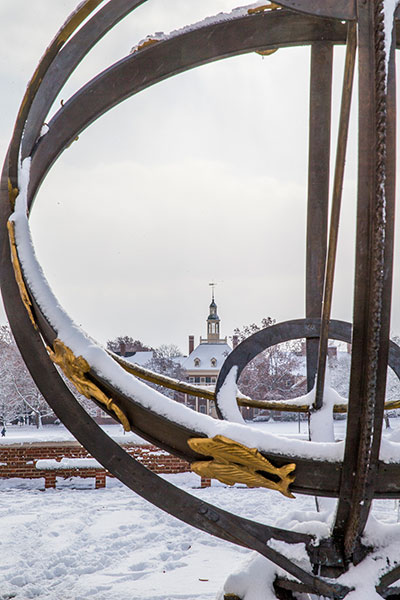 The Princeton Review recognizes Miami for its "great academics."
Miami University is one of the nation's best colleges for students seeking great academics, outstanding career preparation and generous financial aid, according to The Princeton Review.
Miami is one of 209 schools that the education services company profiles in its just-published book, Colleges That Pay You Back: The 200 Best Value Colleges and What It Takes to Get In, 2015 edition. The school is also featured on The Princeton Review's website.
This newest ranking is based on a "Return-on-Education" (ROE) rating developed by The Princeton Review to sort through 650 colleges and universities to create its list of 209 for this new book.
ROE measures 40 weighted data points — everything from academics, cost, financial aid, and student debt to statistics on graduation rates, alumni salaries and job satisfaction.
The company based its ROE rating on data collected in 2013-2014 from its surveys of administrators and students at the 650 colleges, plus surveys conducted by PayScale.com through April 2014 of alumni of the same schools.
In the book's profile of Miami, The Princeton Review editors praised the school for the opportunities that it provides students "to gain practical, hands-on experience through education, student activities, networking and preparation for the future."
Students also reported to The Princeton Review that "the very accessible and teaching-focused" professors make learning meaningful and provide "many resources to help us to achieve our goals in their class as well as outside of their class."
The profile reports PayScale.com figures on median salaries of Miami's alumni, showing the median starting salary as $47,300 and median mid-career salary as $87,200.
The Princeton Review recognized Miami in August 2014 as one of the nation's best in its 2015 edition of "The Best 379 Colleges" guidebook. (See related story online.)