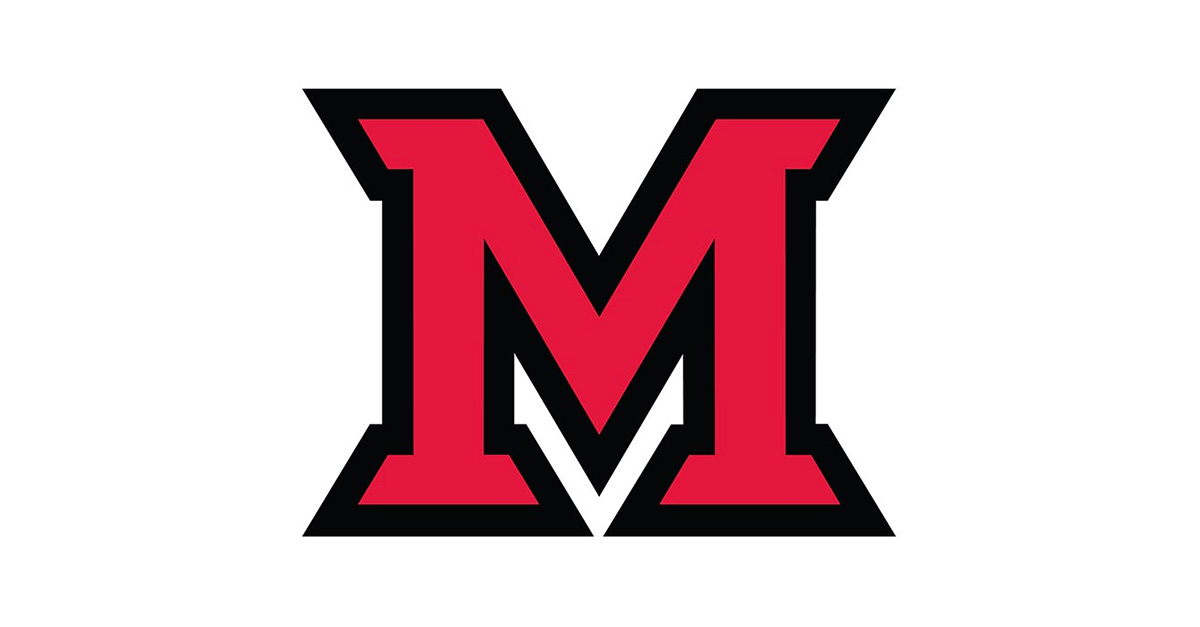 Aug 06, 2014
Princeton Review calls Miami one of nation's best
Students agree: "A degree from Miami is worth a lot"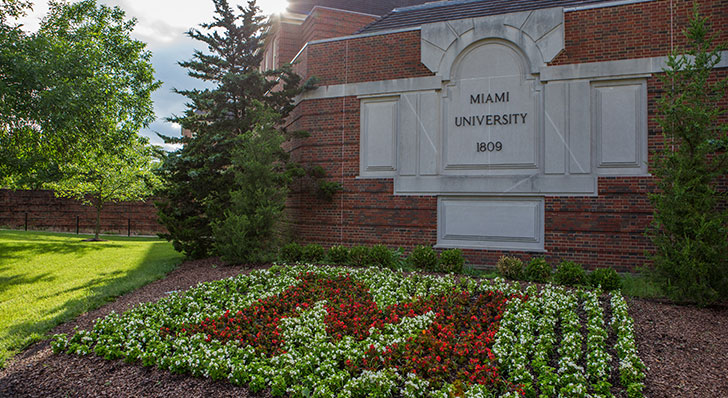 written by Claire Wagner, university news and communications
Miami University is one of the nation's best schools for undergraduate education, according to The Princeton Review's 2015 edition of "The Best 379 Colleges" guidebook.
"Miami University offers outstanding academics, which is the chief reason we selected it for the book," said Rob Franek, Princeton Review's senior vice president/publisher and author of "The Best 379 Colleges."

Only about 15 percent of America's 2,500 four-year colleges and only four colleges outside the U.S. are profiled in The Princeton Review's flagship college guide.

Miami's profile says, "The curriculum as a whole offers 'a challenging academic workload' that truly tests a student's abilities."

The guidebook quotes students who say Miami "prepares students for the workplace after graduation while also giving them the opportunity to thrive while on campus" and "Miami University students are recruited by companies and that provides great leverage when looking for internships and jobs."

The schools in "The Best 379 Colleges" are not ranked. Universities are rated in eight categories that The Princeton Review tallies based on institutional data it collected during the 2013-2014 academic year and from its survey of 130,000 students.

The ratings are scores on a scale of 60 to 99. Miami's ratings include:
* 90 for quality of life,
* 85 for academics,
* 89 for admissions selectivity, and
* 90 for green rating (a measure of school's commitment to the environment in its policies, practices and education programs).