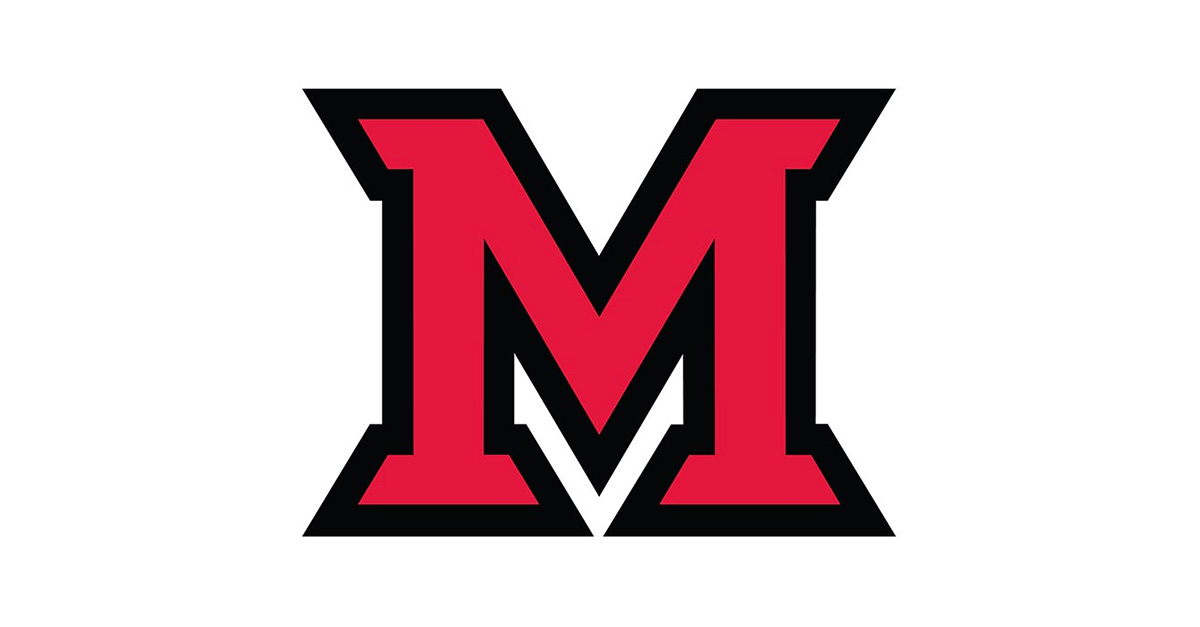 Oct 19, 2015
Founders of #BlackLivesMatter to speak: Tickets available Oct. 21 for Miami community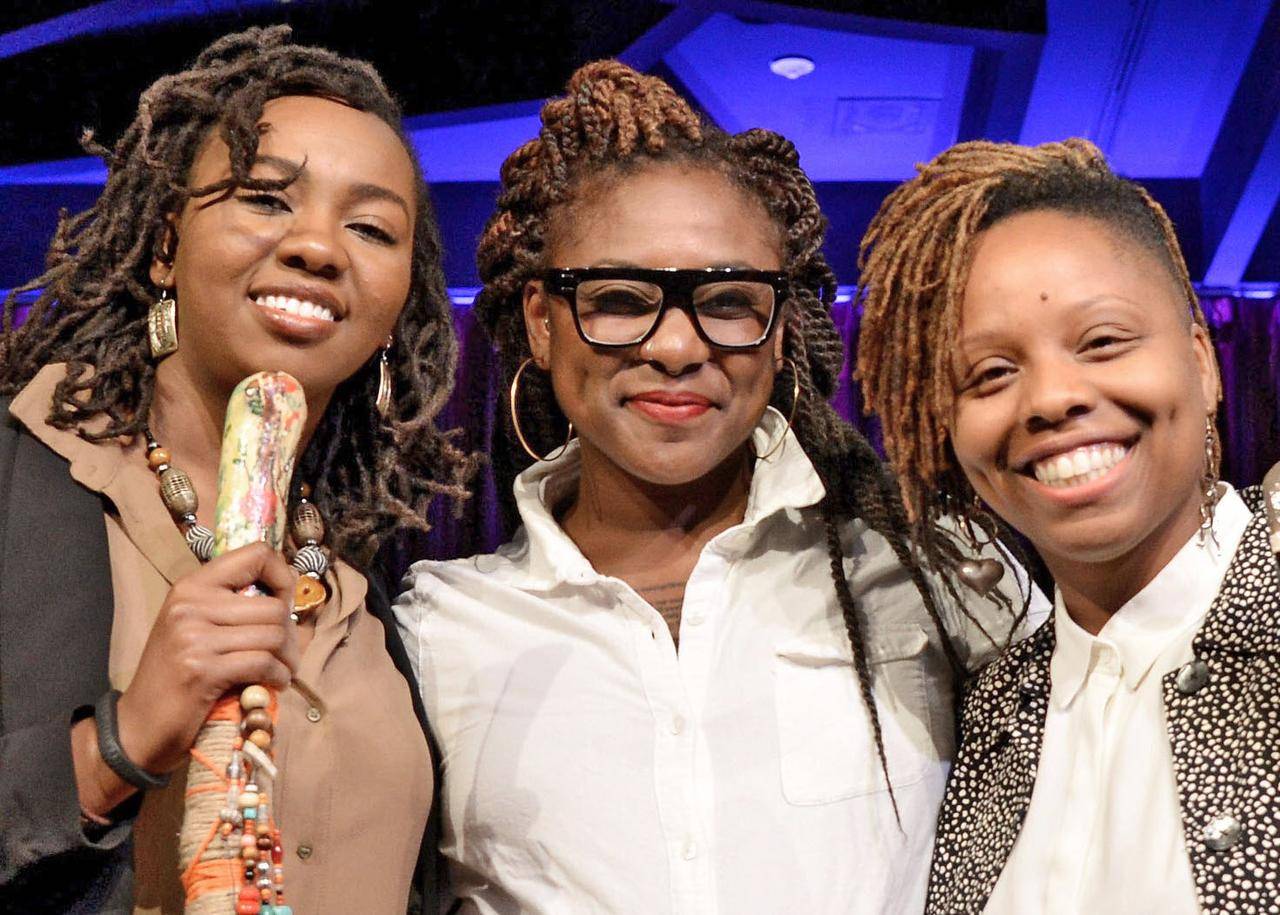 From left: Opal Tometi, Alicia Garza and Patrisse Cullors
The founders of #BlackLivesMatter will speak 7:30 p.m. Monday, Oct. 26, at Miami University as part of the Lecture Series. Ticket distribution is Wednesday, Oct. 21, for the Miami community and Friday, Oct. 23, for the general public.
An established community leader and performance artist, Patrisse Cullors raises awareness to law enforcement accountability through a unique blend of activism and art. In 2011, she developed STAINED: An Intimate Portrayal of State Violence, a traveling art piece exposing the realities of her incarcerated brother's abuse by law enforcement. Her successful awareness efforts led her to establish and serve as founder of Dignity and Power Now, an organization that fights for the dignity and power of incarcerated people, their families and communities. She is also the director of the Truth and Reinvestment Campaign for The Ella Baker Center for Human Rights.
Alicia Garza is a social activist committed to challenging society to recognize and celebrate the contributions of all individuals. Garza's activism is rooted in organizational strategies and visions to connect individuals and emerging social movements. Currently the special projects director for the National Domestic Workers Alliance, Garza previously served as executive director of People Organized to Win Employment Rights, where she led the charge against the chronic police violence in black neighborhoods.
An established immigration rights advocate and community organizer, Opal Tometi's passionate interest stems from personal experience, as the child of Nigerian immigrants. As the executive director at the Black Alliance for Just Immigration, she is at the helm of the country's leading black organization for immigrant rights. For her work building movements that bridge immigrant and human rights initiatives to the ever-growing black liberation movement, the Los Angeles Times named Tometi a "New Civil Rights Leader" in 2015.
All university Lecture Series events take place in Hall Auditorium on Miami University's Oxford campus.

A question and answer session will follow each lecture, as well as a reception. All lectures are free and open to the public if space is available. View tickets for more information.