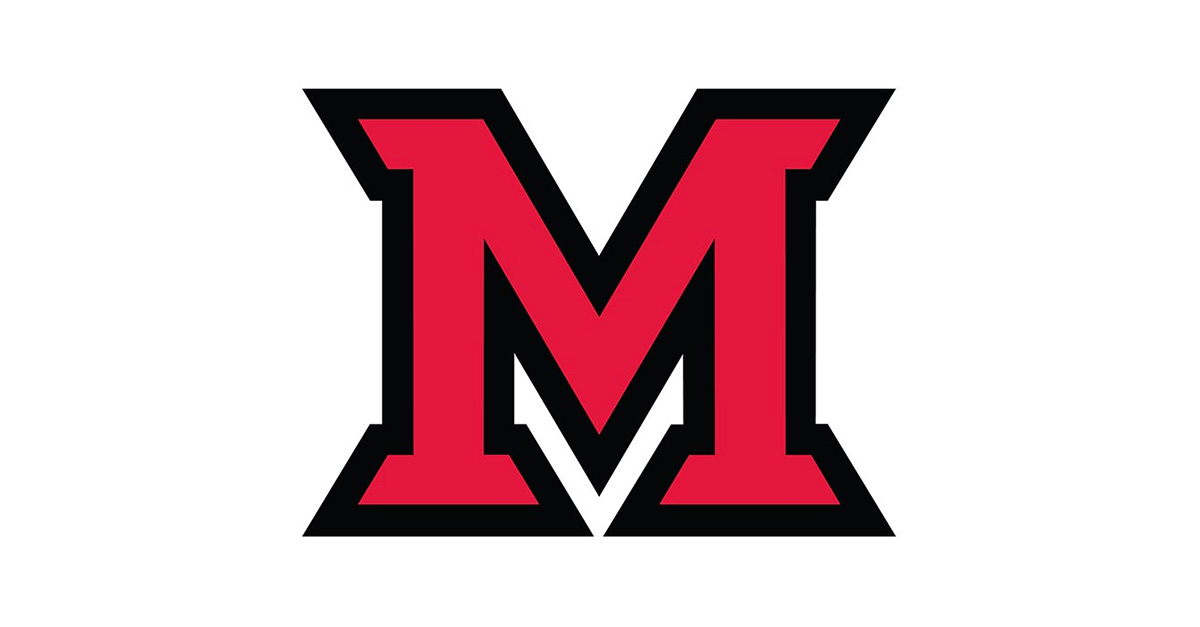 Oct 21, 2015
Janus Forum addresses women's equality; forum extended through spring 2018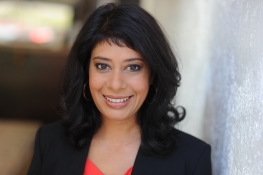 Rinku Sen
Miami University's Janus Forum features Rinku Sen and Christina Hoff Sommers, two nationally known activist authors.  They will discuss "Are women equal in America today?" at 6 p.m., Wednesday, Oct. 28, in the Armstrong Student Center's Wilks Theater.
The Janus Forum is a public platform that brings together experts from opposing sides of an issue to discuss significant political and cultural aspects of American democracy.

The event is free and open to the public, but tickets are required and must be requested through the Shriver Center box office (513-529-3200).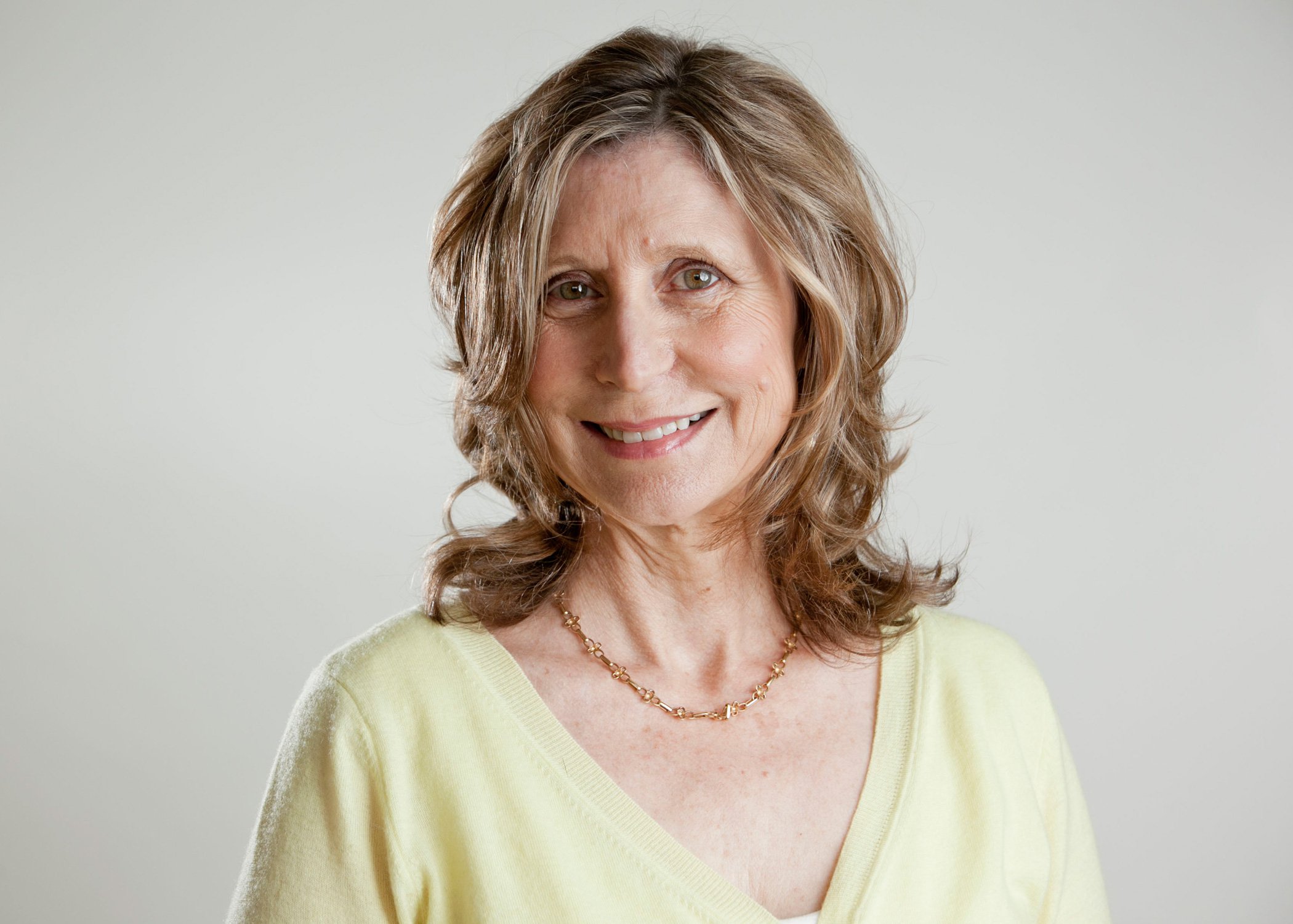 Christina Hoff Sommers
The lecture series is made possible through the support of The Thomas W. Smith (Miami '50) Foundation, which has renewed the event through the 2017-2018 academic year. The renewed support enhances student opportunities and faculty support in the study and debate of liberty and democracy.

"The Janus Forum has been enthusiastically embraced by the Miami University community over the past three years, and we are excited that it will remain a cornerstone of lively political discussion on our campus," President David Hodge said.

"We are extremely grateful for the investment of Thomas W. Smith and look forward to the exciting opportunities and continued growth his support makes possible," said Patrick Haney, chair of political science.  

Haney added that the Janus Forum's overarching goals are to:
Encourage and develop deeper critical thinking.
Provide more meaningful engagement with the accumulated knowledge of political economy, political philosophy, democracy and citizenship.
Raise Miami's profile as a place where such thinking takes place.
In keeping with the Janus Forum's traditional format, Sen and Sommers have opposing views on issues surrounding women's equality.
Sen is the president and executive director of the social justice organization Race Forward: The Center for Racial Justice Innovation, which "advances racial justice through research, media and practice," according to its website.
Sommers is a resident scholar at the American Enterprise Institute and former philosophy professor in ethics who coined the term "equity feminist" as a critique of modern feminism.
"We're always excited to feature guest speakers who can speak passionately and skillfully on important national topics," said Haney. "Going into the 2016 presidential election, women's equality in politics, in the workforce, and other timely topics will again be hotly discussed issues on both the left and the right."
The student moderator for this year's Janus Forum is senior Sarah Manning, an international studies and comparative religion major.
Audience members will have the opportunity to tweet their questions to the two guest speakers by using #JANUSMiamiOH. A public reception will follow. For more information, visit the Janus Forum website.