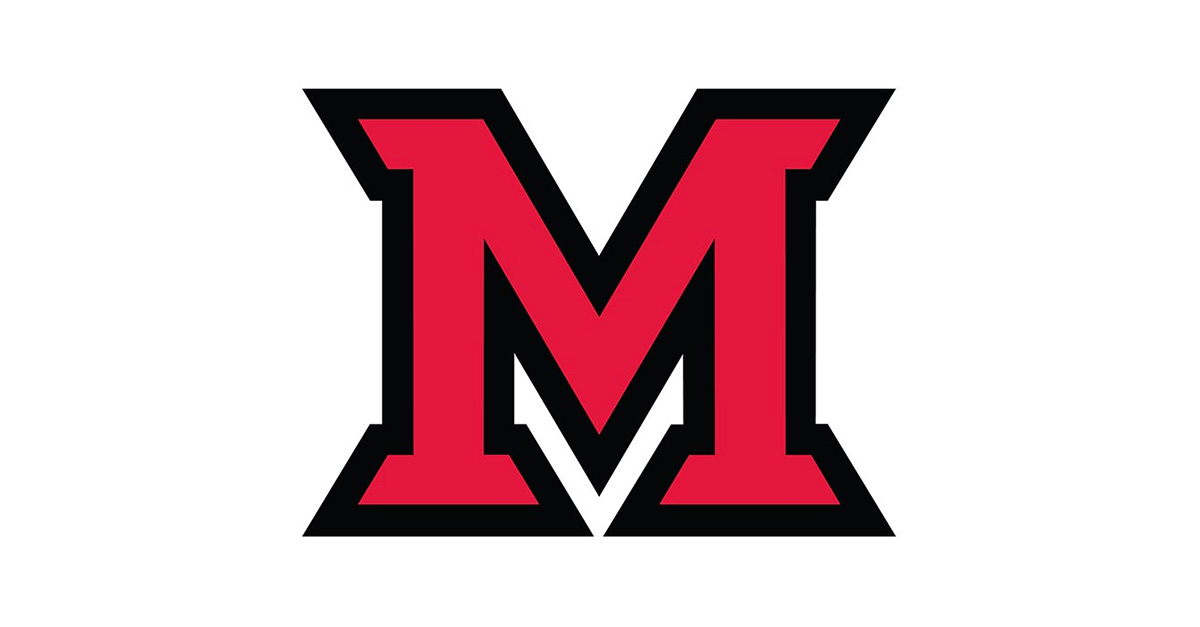 Feb 19, 2016
Trustees elect new president, grant tenure, approve name and programs for Miami Regionals
Miami University trustees today (Feb. 19) voted unanimously to hire Gregory P. Crawford as Miami's president effective July 1.

Crawford, professor of physics and vice president and associate provost at the University of Notre Dame, will become Miami's 22nd president following the June 30 retirement of President David Hodge. Trustees authorized David Budig, board chair, to negotiate a five-year contract with Crawford.

The trustee vote follows a nine-month search and four days of meetings between Crawford and his wife, Renate, who also holds a doctorate in physics, and numerous groups of students, faculty, staff and community members.

Crawford has also served as the William K. Warren Foundation Dean of Notre Dame's College of Science.

Read more about Gregory Crawford.

Trustees held a very active meeting.

They approved promotion and/or tenure of 32 faculty members and the promotion of three librarians. The actions take effect July 1.
"The faculty and librarians recommended to the board for promotion and tenure are outstanding teachers and scholars. They are committed to promoting a vibrant learning environment for all of our students, and it is an honor for me to recommend them to you for promotion and tenure," said Provost Phyllis Callahan.
Callahan introduced several of the awarded faculty and a librarian to the board, reading from letters of support highlighting international research, the ability to help students comprehend "extremely complex, highly nuanced issues" and dedicated mentorship of undergraduate and graduate students.

Effective July 1, trustees approved a new name for Miami's regional campuses. The academic division of the Regionals will be known as the College of Liberal Arts and Applied Science. Also, the Regionals' department of integrative studies will be renamed the department of interdisciplinary and communication studies, and the department of business technology will be renamed the department of commerce.

Six new regional campus departments will be formed:
Social and behavioral sciences.
Education and society.
Biological sciences.
Mathematical and physical sciences.
Humanities and creative arts.
Languages, literatures, and writing.

Three new bachelor's degree programs were approved for the Regionals:
Bachelor of arts in applied communication, in the department of interdisciplinary and communication studies.
Bachelor of arts in community arts, department of humanities and creative arts.
Bachelor of arts in psychological science, department of social and behavioral sciences.
In other business, trustees:
Approved the Western Campus Geothermal Infrastructure Phase 2 project, with a total project budget not to exceed $16,600,000, extending geothermal heating and cooling to five additional buildings: the child care facility and Havighurst, Clawson, Hoyt and Presser halls.
Authorized proceeding with the award of contract for the Hamilton and Clawson halls renovation project with a total project budget not to exceed $38,000,000. It will create four modernized sorority suites and other multiuse student space in the vacated Hamilton dining hall. The space will serve as sorority swing space to accommodate future hall renovations in the MacCracken quad. A limited renovation of Clawson Hall will improve infrastructure, life safety systems, and the student experience while extending the life of the facility in a cost-effective manner.
Authorized signing a utility easement for overhead electric service currently servicing Old Manse from Church Street, to be relocated underground.
Approved recommendations of the committee on naming of campus facilities, including the David and Valerie Hodge Center for Student Engagement and Leadership in the Armstrong Student Center.
Expressed appreciation to Sharon Mitchell, whose six-year term (including two as board chair), and Mary Adeline Lewis, whose two-year student term, expire this month.