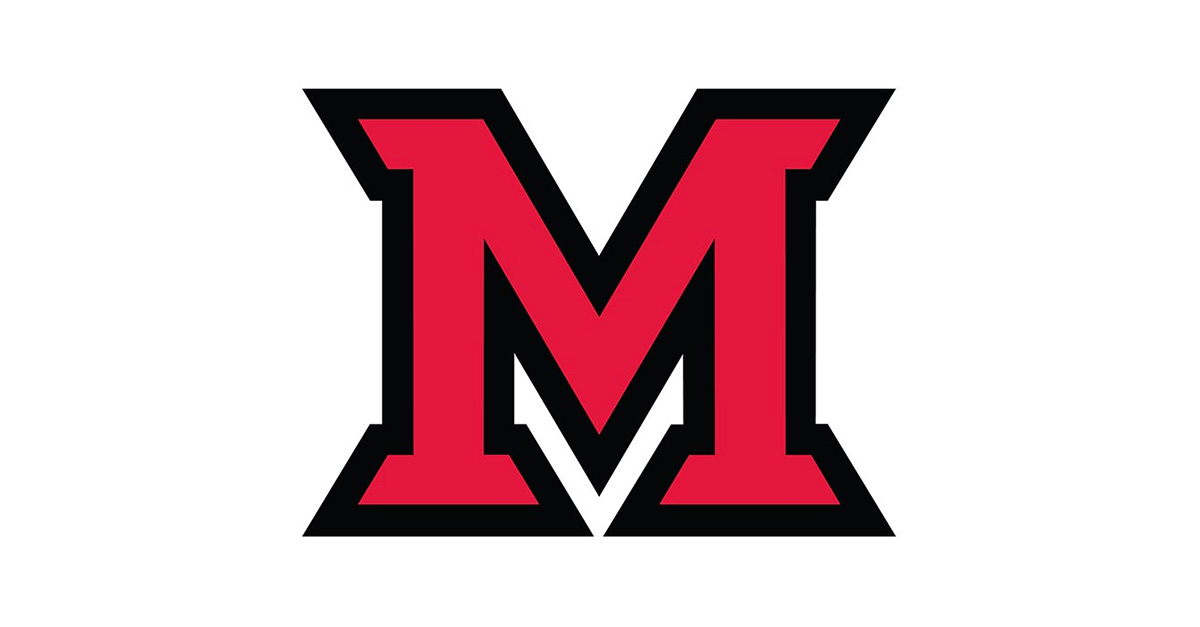 Feb 19, 2016
Faculty receive promotion and tenure
Miami University's board of trustees approved the promotion and/or tenure of 32 faculty members and the promotion of three librarians at its Feb. 19 meeting. The actions take effect July 1, 2016.
For Promotion to Professor:
Helane Androne, English
Mitchell Balish, microbiology
S. Burcin Bayram, physics
Moira Casey, English
Brian Currie, geology and environmental earth sciences
Madelyn Detloff, English and global and intercultural studies
Mila Ganeva, GRAMELAC
Scott Hartley, chemistry and biochemistry
Katie (Kathleen) Johnson, English
Jane Keiser, mathematics
David Prytherch, geography
Benjamin Sutcliffe, GRAMELAC
Murali Paranandi, architecture and interior design
Steven Keller, chemical, paper and biomedical engineering
Fazeel Khan, mechanical and manufacturing engineering
Amy Yousefi, chemical, paper and biomedical engineering
Susan Baim, business technology
Megan Gerhardt, management
Xiaowen Huang, management
Joseph Rode, management
For Tenure and Promotion to Associate Professor:
Tammy Brown, history and global and intercultural studies
Anna Ghazaryan, mathematics
Elizabeth Kiel, psychology
Aaron Luebbe, psychology
Tory Pearman, English
Byran Smucker, statistics
Cecilia (Hiesun) Suhr, media, journalism and film
Haosheng Yang, GRAMELAC
Pepper Stetler, art
Mert Bal, engineering technology
Colin Campbell, finance
Jonathan Grenier, accountancy
For Promotion to Associate Librarian and Continuing Contract:
The LCPL (lecturers, clinical/professionally-licensed) faculty promotion timeline runs later in the academic year, with notification of candidates in July.