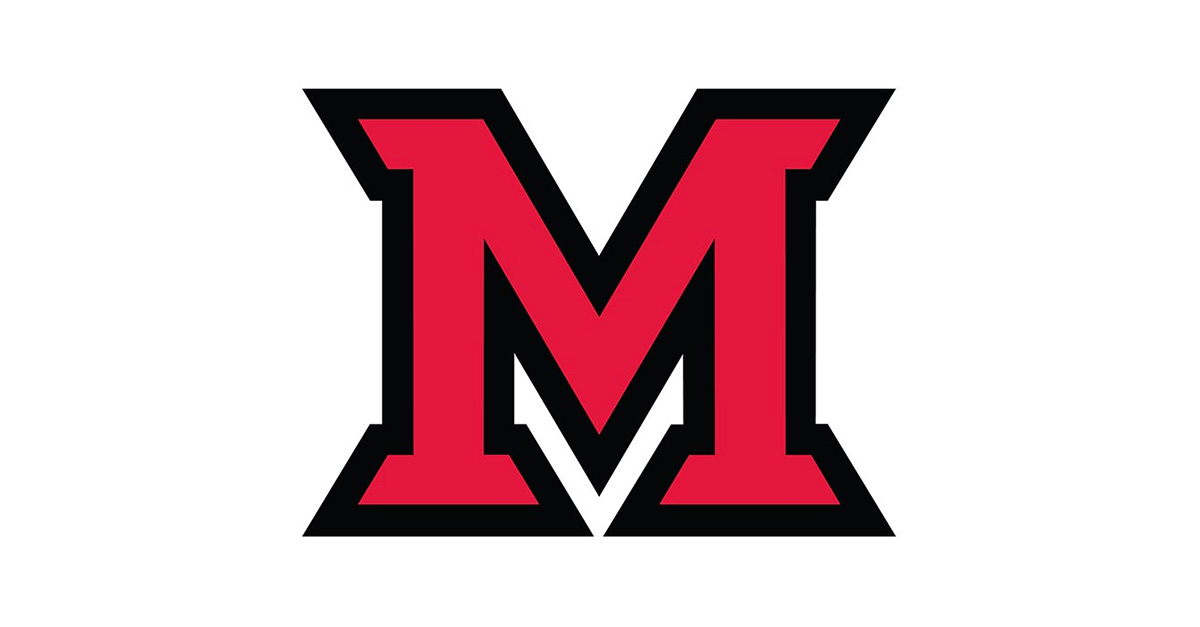 Sep 23, 2016
NASA Astronaut Michael McCulley presents scholarship to Miami senior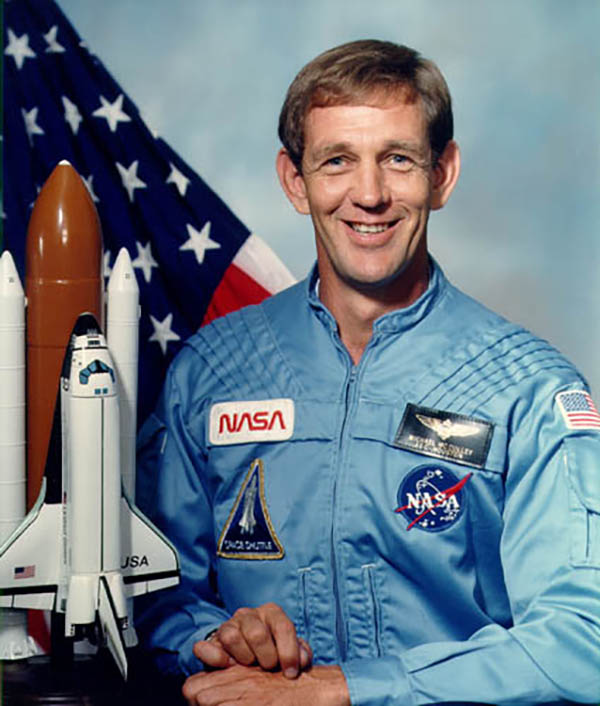 Former NASA Astronaut Michael McCulley (photo courtesy ASF)
Former NASA Astronaut Michael McCulley will present senior Cameron Williams with an Astronaut Scholarship and will share his experiences in space at 7:30 p.m. Thursday, Sept. 29, in Hall Auditorium.
Williams, a biochemistry major and mathematics minor from Hamilton, has been awarded the scholarship from the Astronaut Scholarship Foundation (ASF).
He is one of 40 students nationwide to be selected for the scholarship, worth up to $10,000, for the 2016-2017 academic year. 
McCulley was the pilot of STS-34, the Shuttle Orbiter Atlantis, for its October 1989 mission to deploy the Galileo spacecraft on its journey to explore Jupiter.
The mission crew also operated the Shuttle Solar Backscatter Ultraviolet Instrument (SSBUV) to map atmospheric ozone and performed numerous secondary experiments involving radiation measurements, microgravity effects on plants and other research.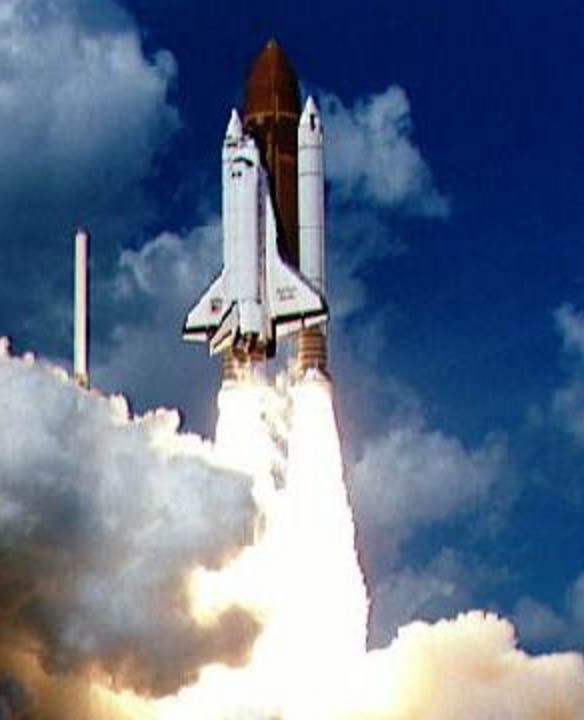 Liftoff of STS-34 Atlantis carrying the Galileo spacecraft (photo courtesy NASA).
McCulley retired as president and chief executive officer of United Space Alliance in 2007.
Following his retirement from NASA and the Navy in 1990, McCulley served as vice president and deputy launch site director for the Kennedy Space Center.
He received both his bachelor's and master's degrees in metallurgical engineering from Purdue University in 1970.
He has flown more than 50 aircraft types, logging more than 5,000 flying hours, and has nearly 400 carrier landings from six aircraft carriers.
McCulley has received numerous governmental awards and decorations including the NASA Public Service Medal and the Legion of Merit Medal from his Naval service.  He is also the recipient of the Child Advocate of the Year Award for the state of Florida.
McCulley's talk, free and open to the public, is sponsored by Miami's honors program.