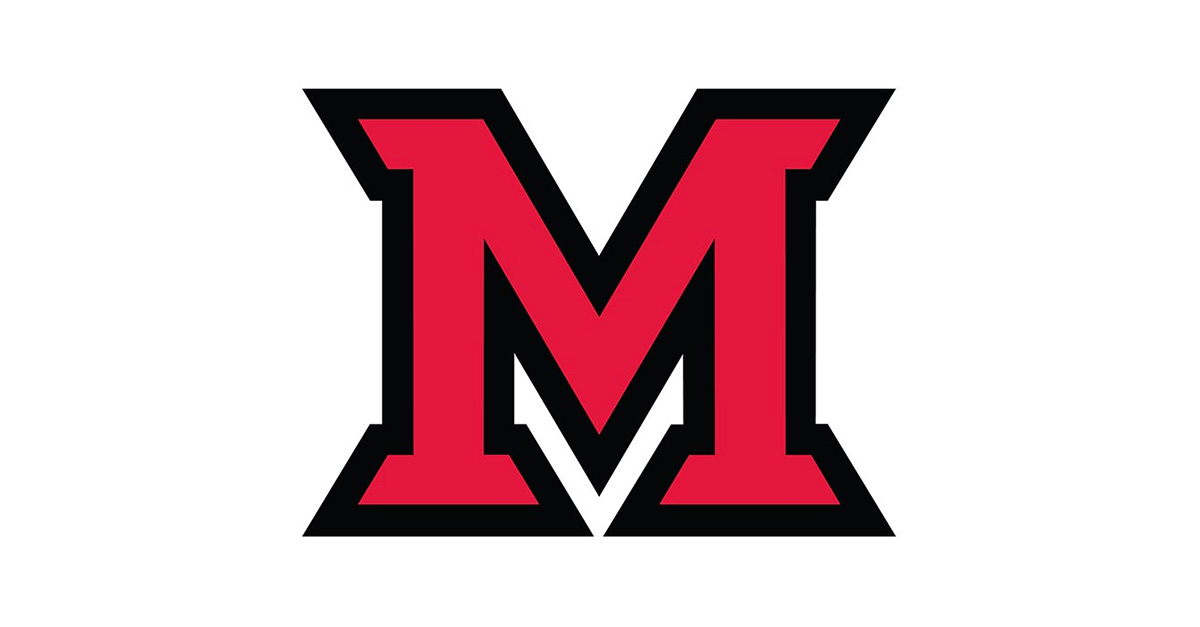 Jun 30, 2016
Cameron Williams named Astronaut Scholar
Written by Susan Meikle, university news and communications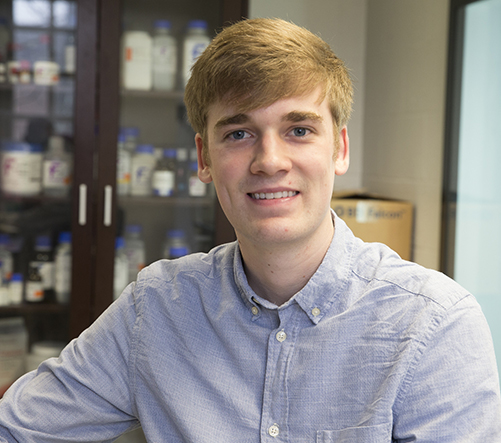 Astronaut Scholar Cameron Williams 
Cameron Williams, a senior biochemistry major and mathematics minor from Hamilton, has been awarded an Astronaut Scholarship from the Astronaut Scholarship Foundation (ASF).
He is one of 40 students nationwide to be selected for the scholarship, worth up to $10,000, for the 2016-2017 academic year. 
The Astronaut Scholarship is among the most significant merit-based scholarships awarded to undergraduate science, technology, engineering and math (STEM) college students.
It is presented to top students who have shown initiative, creativity and excellence in their chosen field, according to ASF. Astronaut Scholarship recipients are engineering, natural or applied science or mathematics students who have intentions to pursue research or advance their field upon completion of their final degrees. 
Williams has conducted undergraduate research with his faculty mentor Rick Page, assistant professor of chemistry and biochemistry, over the past three years.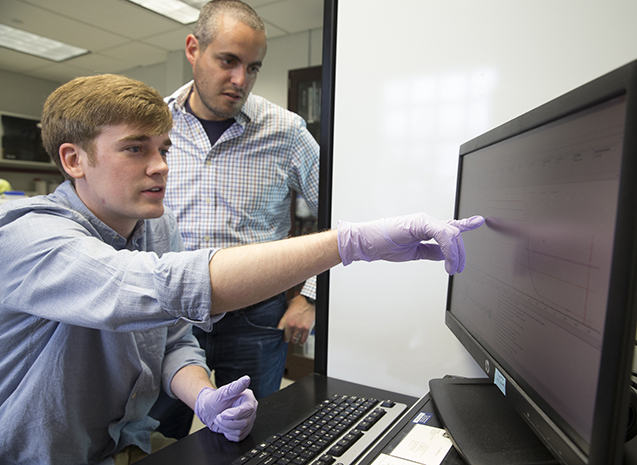 Cameron Williams and mentor Rick Page, assistant professor of chemistry and biochemistry (photos by Jeff Sabo).
He has worked on several different projects with Page and has presented his research at national meetings, including poster presentations at the 2016 Experimental Biology Meeting and the 2015 American Chemical Society Meeting.
He is also a co-author on three journal publications from the Page lab.
"Cameron is a tremendous asset to my lab," Page said. "He has more raw intellectual talent and better research skills than any student I have ever mentored."
This summer he is conducting research at the Advanced Light Source at Lawrence Berkeley National Laboratory through a Science Undergraduate Laboratory Internship from the U.S. Department of Energy.
Williams was recently named a 2016 Goldwater Scholar, one of three Miami students and 252 students nationwide to receive the scholarship, the premier undergraduate award of its type in the fields of mathematics, natural science and engineering.
Astronaut Scholars

Astronaut Scholars must be nominated by a faculty member, be entering their junior or senior year at one of the 34 schools the foundation supports and demonstrate excellence in research and academics.

ASF was founded in 1984 by the six surviving members of America's original Mercury astronauts. Since then, more than 80 other astronauts have lent their support to the program.
Its mission is to aid the United States in retaining its world leadership in science and technology by providing scholarships for college students who exhibit motivation, imagination and exceptional performance in the science or engineering field of their major.

A member of the Astronaut Hall of Fame will visit campus in October to give a public lecture and present Williams with a scholarship check.