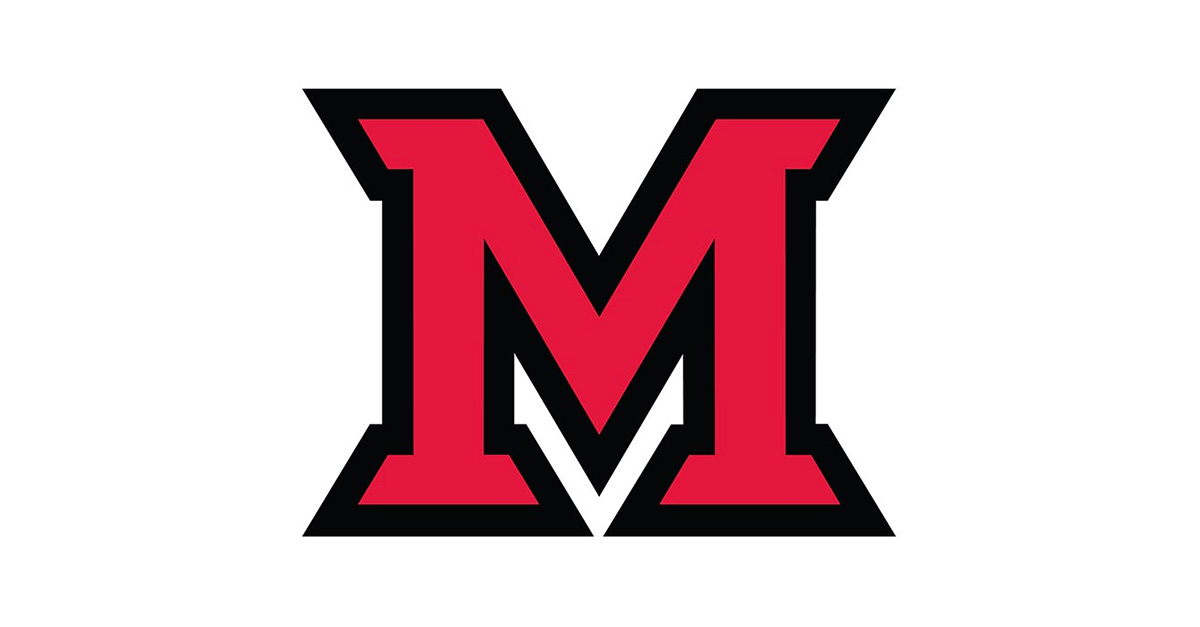 Dec 05, 2016
Miami University among first institutions awarded full CAEP accreditation
written by James Loy, writer/editor, College of Education, Health and Society
Miami University is among the nation's first education preparation providers (EPP) to receive full accreditation from the Council for the Accreditation of Educator Preparation (CAEP).
This recognition is the result of a comprehensive examination to ensure that all Miami University teacher education programs meet rigorous national standards set by CAEP.
In effect for seven years, through Nov. 15, 2023, accreditation establishes Miami's excellence across all teacher education programs based on content and pedagogy, clinical experiences, selectivity, program impact, and capacity for continuous improvement.
"This achievement is the result of all the hard work put forth by our faculty, administrative staff and alumni who have helped uphold Miami's high level of consistency and quality," said Michael E. Dantley, dean of Miami's College of Education, Health and Society. "We are proud to be one of the very first intuitions to pass CAEP's initial accreditation process. And this recognition will help us continue to cultivate excellence and innovation among the next generation of future teachers and educational leaders."
Without accreditation, students cannot apply to certain graduate schools or acquire the professional licensure they need to a find a job. CAEP currently exists as the sole national accrediting body responsible for overseeing the standards of quality and rigor that EPPs must now pass.
Established in 2013, CAEP assumed all accrediting authority from two former organizations, the National Council for Accreditation of Teacher Education (NCATE) and the Teacher Education Accreditation Council (TEAC). To facilitate the transition, EEPs up for accreditation were allowed a brief window to either undergo a legacy NCATE review or choose to become a CAEP early adopter. Miami chose a CAEP review, which involved a two-year process that included a thorough self-study and a visit from an external CAEP review team.
"We thought we might as well be on the front end of it and jump on board," said Cheryl Irish, director of accreditation and assessment for the College of Education, Health and Society. "It all goes toward leadership in the professional community. We are setting the bar, if you will, for what CAEP evidence should look like."
CAEP accreditation not only verifies Miami's excellent programs that prepare teachers who are profession ready, it also highlights a number of improvements the university has made since the last accreditation review. Seven years ago, the previous accreditation team observed additional room to improve diversity, which Miami has since addressed in several notable ways.
As noted by reviewers, "Miami is currently initiating multiple efforts to recruit and retain diverse candidate populations and expand opportunities for diverse peer interactions. These include the Urban Teaching Cohort (UTC) partnership as well as scholarships directed to diversifying the teacher education candidate pool. … Study abroad opportunities in Australia, Europe and Luxembourg offer additional diverse peer interaction opportunities."