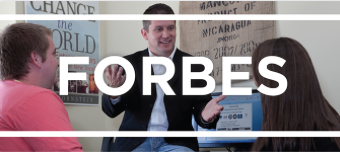 May 01, 2019
Miami appears on Forbes magazine's 2019 Best Value Colleges list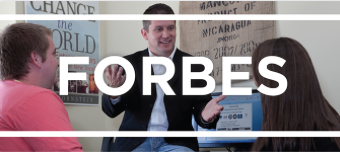 Miami University ranks 79th among public universities on Forbes magazine's America's Best Value Colleges 2019 list.
The university ranks 123rd on the full list highlighting the 300 "Best Value" public and private colleges and universities by comparing data on 645 of them across all 50 states.
Universities were assessed based on the following formula:
School quality, 20 percent, based on the 2018 Forbes Top Colleges ranking.
Student debt, 20 percent, used the average federal debt load per student.
Midcareer alumni earnings, 20 percent, based on the Department of Education's College Scorecard and PayScale.
Net price, 20 percent, used the federal Integrated Postsecondary Education Data System.
Timely graduation rate, 10 percent, "rewarding schools with high six-year graduation rates."
Population of Pell Grant recipients, 10 percent.