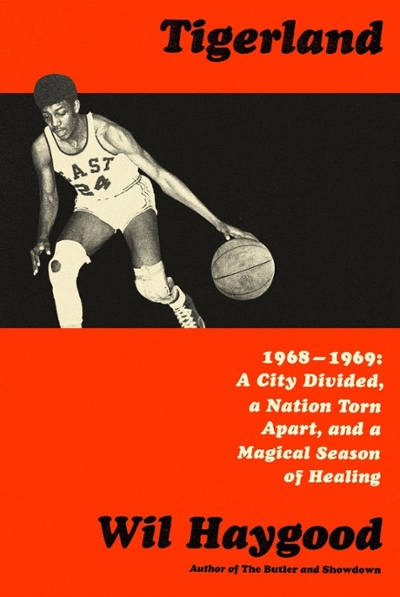 Oct 07, 2019
Wil Haygood named runner-up for Dayton Literary Peace Prize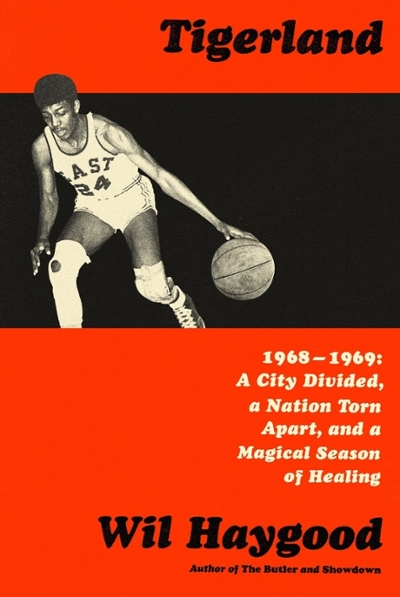 Tigerland tells the story of two teams in the midst of racial turbulence in 1968-1969.
Miami University's Wil Haygood is the runner-up for best nonfiction in the 2019 Dayton Literary Peace Prize awards.

Haygood (Miami '76), award-winning author and Visiting Distinguished Professor in Miami's department of media, journalism and film, was among 18 nominees chosen in a juried competition for the foundation's Legacy Awards.
His 2018 book, Tigerland: 1968-1969, A City Divided, a Nation Torn Apart, and a Magical Season of Healing (Knopf), was selected for the nonfiction category.
Tigerland was Miami's summer reading book in 2018, making its publication debut. In the book, Haygood tells the emotional, inspiring story of two teams from a poor, black, segregated high school in Ohio, who, in the midst of the racial turbulence of 1968 and 1969, win the Ohio state baseball and basketball championships in the same year.
"Having earlier traveled the world as a correspondent to war zones, I came across a story in Columbus, Ohio, of black high school athletes set loose in that fiery year," he said. "Their peace-hungering hero, Martin Luther King Jr., had fallen to a white supremacist. The Tigers of East High School unleashed their talents not in the fires of the time but on the basketball courts and baseball diamonds, winning two state championships in those sports that year. It was a history-making moment."
The Dayton Literary Peace Prize
Inspired by the 1995 Dayton Peace Accords that ended the war in Bosnia, The Dayton Literary Peace Prize is the only international literary peace prize awarded in the United States. The Prize celebrates the power of literature to promote peace, social justice and global understanding.
This year's winners receive a $10,000 honorarium and runners-up receive $5,000. A complete list of winners is available online. They will be honored Nov. 3 at a gala ceremony in Dayton.

Wil Haygood
About the author
A former writer for The Boston Globe and The Washington Post, Haygood penned the story "A Butler Well Served by this Election" for The Post. The article became the basis for the award-winning 2013 film "The Butler" and for Haygood's New York Times' best-selling book of the same name. 
The Butler was translated into a dozen foreign languages. Haygood also is an award-winning biographer of Thurgood Marshall, Sammy Davis Jr., Adam Clayton Powell and others.