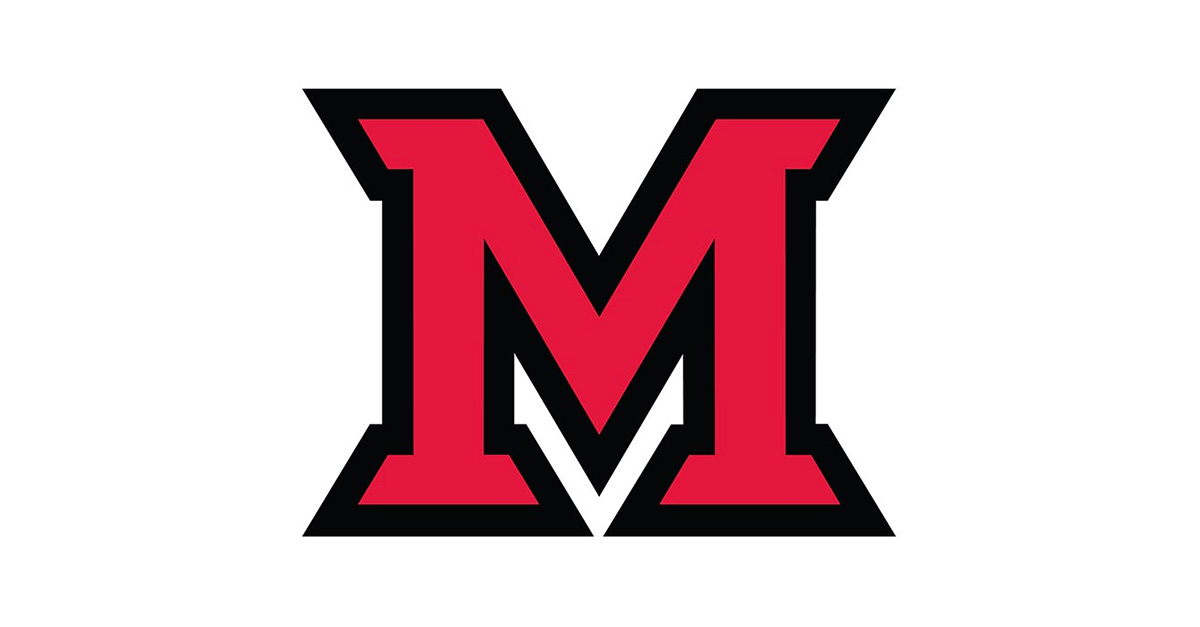 Apr 30, 2015
Welcome to HireTouch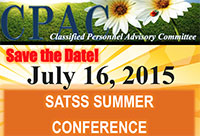 Beginning May 1, HireTouch is the exclusive online hiring system for faculty, staff and students.
If you would like to learn more about how to use HireTouch or to apply for job openings at Miami, a help session is scheduled for employees 10:30 a.m.-2:30 p.m. Thursday, May 14, in 33 Boyd Hall.
No appointment is necessary. Drop by during those hours for individual assistance applying for jobs.  Contact the human resources department at 529-3131 for questions.
Did you hear the news? Pay increases for classified employees
Last week, we announced that Miami is able to recognize the outstanding performance of its classified staff this past year with a pay increase.
(See details online.)
Summer is a great time to join Fitness 4 Life programs
A healthy lifestyle lasts all year long and the Fitness 4 Life staff is here to help.  Did you know that Fitness 4 Life programs are available during the summer months?  The summer programming begins May 18 and goes through Aug. 21.  
Fitness 4 Life offers a full schedule of fitness center hours, fitness classes and fitness workshops to all Miami employees at no cost. Offerings include free personal training, yoga, kickboxing, Zumba, mindfulness and more. You do not have to have Miami's health insurance; all employees can participate with a valid Miami faculty/staff ID.  Call 529-3492 for details.
Get your Healthy Miami biometric screening early
Take control of your health and enjoy the benefits.  You do not need to wait a full year from your last screening to get your Premium Discount steps done early.  Registration is required in your Healthy Miami account or call 529-3492 for assistance.  Appointments are offered at a variety of times and are about 10 minutes long.
Sign up now for Freedom from Smoking classes
It's never too late to begin making healthy decisions. The Freedom from Smoking classes meet weekly starting at 5 p.m. Tuesday, May 19, in Oxford. It's not too late to join, call 529-3492 for details. This class is approved for the Healthy Miami Premium Discount Program.

Don't forget summer business hours begin Monday, May 18.
Have you seen Miami Matters and Miami Wire?
Take this short survey about Miami's employee online newsletters. Qualify for a chance to win a $25 gift card to the Miami bookstore.