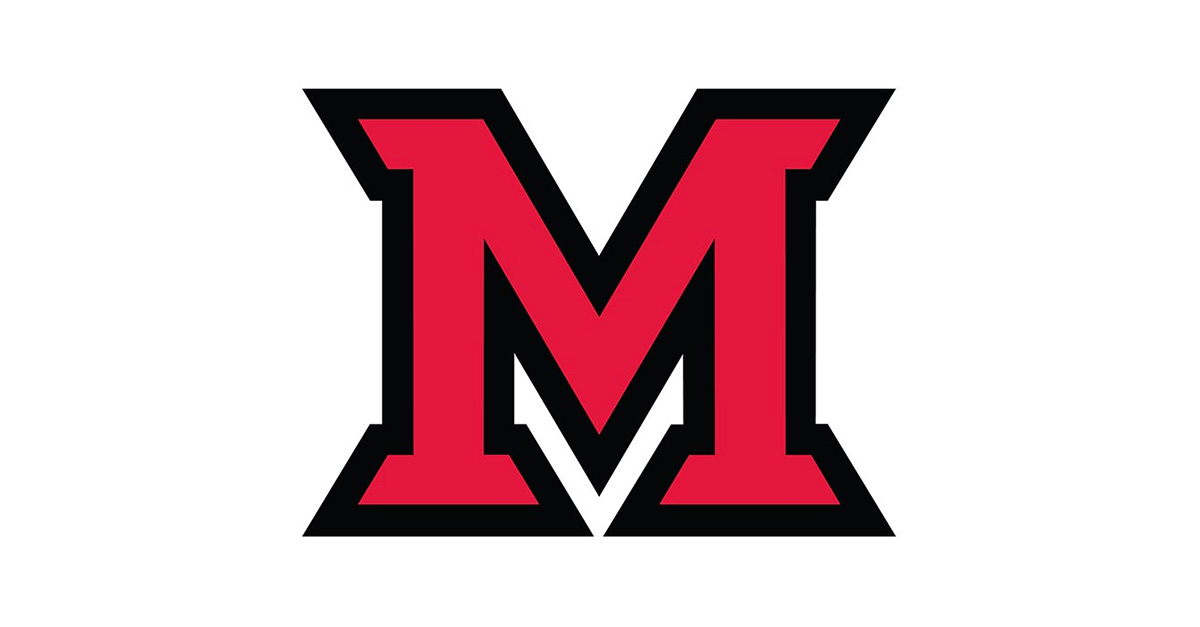 Apr 23, 2015
HR announces annual pay increases for SATSS and AFSCME staff
The university is pleased to be able to recognize the outstanding performance of its faculty and staff this past year with a pay increase.
Effective for the pay period beginning June 20, 2015, classified employees will receive an hourly across-the-board pay increase based upon their pay zone.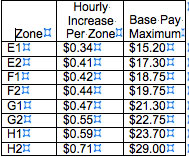 This year's hourly increase was determined by applying a 3 percent pay increase to the average pay rate per pay zone.  For example, if the average pay rate for a zone was $12.00 an hour, the 3 percent pay increase is $0.36 per hour ($12.00 x .03 = $0.36) for all employees in that pay zone.
Employees whose base pay (base pay excludes job enrichment earnings) is at or more than the base pay maximum will not be eligible for a base pay increase.  Instead, these employees will receive a bonus payment of 60 percent of the value of their foregone raise. 
In cases where only a portion of the pay increase would result in the employee's base salary exceeding the maximum, the employee will receive the portion of the hourly increase necessary to bring him or her to the maximum pay for the zone and a bonus payment that is equivalent to 60 percent of the remaining amount of the increase that was not added to the base pay.  
Each employee will receive a memo from human resources identifying his/her new rate of pay at the end of June.



Learn about Lean at Miami
Have you ever heard the term "Lean" used around campus and wondered "what is Lean?" Lean is a set of principles, concepts and techniques designed for the pursuit of continuous improvement and the elimination of waste. So what is Lean at Miami? Lean is a process that Miami uses to improve quality, responsiveness and productivity. It also reduces costs by analyzing the work and finding ways to improve it. There are three types of Lean: Lean Service, Lean Manufacturing and Lean Office. Lean originated in manufacturing, but over the years strategic-minded leaders saw the opportunity to use the tools in Lean Manufacturing, transitioning them into Lean Service and Lean Office. Miami's primary focus is Lean Service and there are five breakthrough objectives:
Increase revenue.
Improve productivity.
Reduce costs.
Cost avoidance.
Continue and improve "green" initiatives.
For more information about Lean at Miami or how you can get involved, check out the Lean Initiatives page on the HR website.

Save the Date - CPAC Summer Conference July 16, 2015
Come, learn and share at a conference created to engage and support Miami University
staff.
Have you seen Miami Matters and Miami Wire?
Take this short survey about Miami's employee online newsletters. Qualify for a chance to win a $25 gift card to the Miami bookstore.