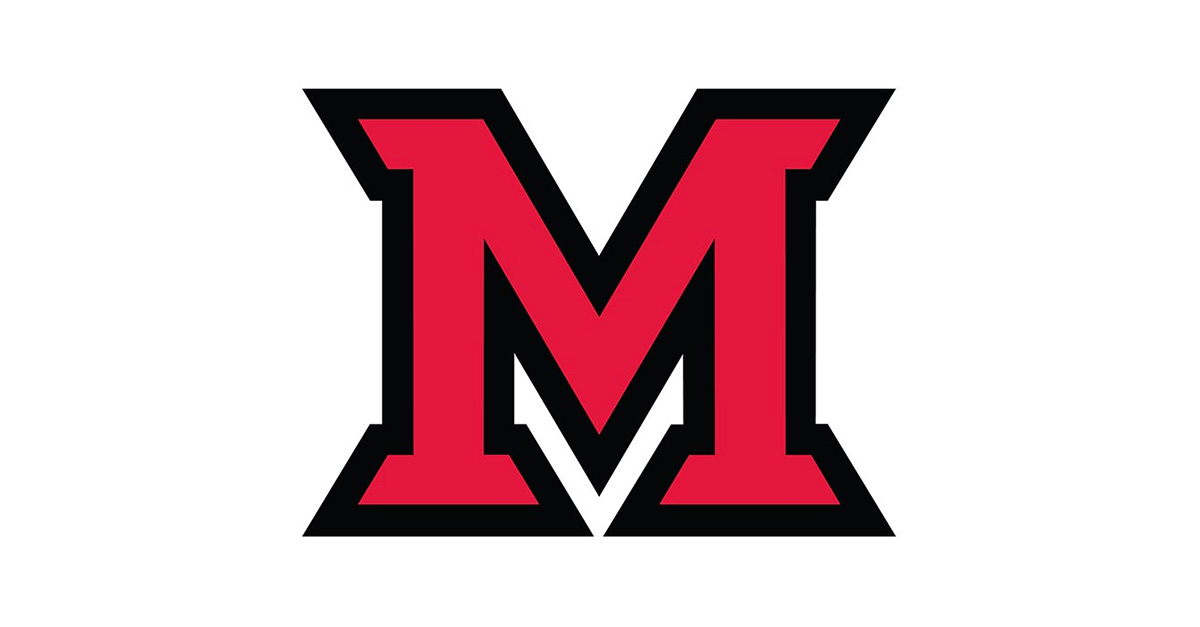 Aug 05, 2015
Why do you work at Miami? HR highlights the benefits with new campaign
Miami, A great place to work close to home
by Becky Stephenson, human resources
There are many benefits to working at Miami, and "Why Miami?" launches this month to share the news. Employees tell their stories about why they work at Miami through videos. Check out the first video featuring Jacky Johnson.

How well do you know your benefits and the services Miami offers?

One of the benefits of working at Miami are the resources and services available that engage and provide a supportive network for new and current employees: the women's center, office of equity and equal opportunity, Association of Black Faculty & Staff (ABFAS), 1809 LGBTQ Alumni Group, Association of Latino/a Faculty & Staff (ALFAS) and LGBTQ Advisory Group.

As an employer, Miami University strives to create a diverse workforce. Human resources in partnership with OEEO, supports and educates departments in creating diverse candidate pools.

A quality, affordable education is our top priority at Miami.  Another benefit of working at Miami is that employees and their dependents can take advantage of the tuition fee waiver.  It's a fantastic savings and one of the top benefits Miami offers its employees.

Our wellness team encourages and supports our employees to be mindful of their health.  They provide many opportunities for staff to begin living a healthy lifestyle from fitness and healthy cooking classes to the Premium Discount Program to personal trainer and nutrition consulting and beyond.  Phillips Hall has a renovated workout gym with weights, treadmills, elliptical, exercise balls and equipment that is free for employees to use with their ID.

Although a paycheck and health care are a couple of the most important reasons to work at Miami, the following are some of the lesser known benefits: free health clinic, intercity bus service, loans to purchase new computers, cell phone plan discounts, free personal fitness trainer, vehicle rental discounts, job enrichment (hourly paid staff), entertainment discounts, Premium Discount Program, mothers' rooms and much more. For a more comprehensive list visit the human resources website, www.miamioh.edu/hr.

For more information or to view current job openings go to www.miamioh.edu/jobs.