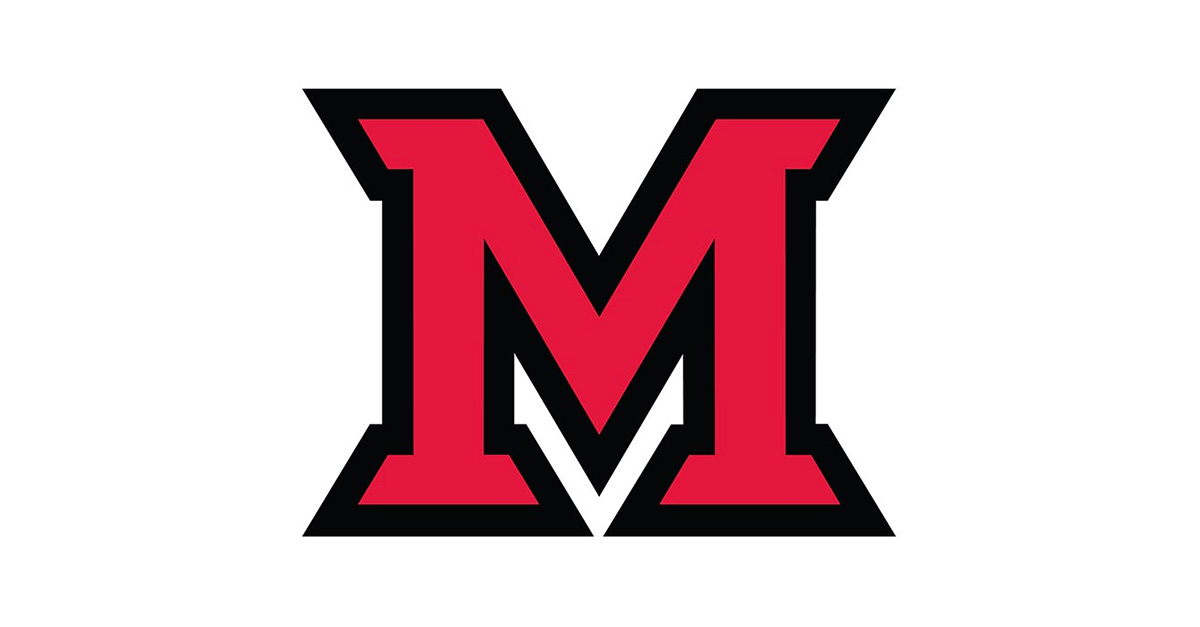 Aug 04, 2016
Five Free, Fun Things at Miami in August
Compiled by Susan Meikle, university news and communications, meiklesb@MiamiOH.edu
Miami Matters brings you five free, fun things to do at Miami each month from events listed on the Miami Events and Oxford community calendars.
Move-In Day for First-Year Students: Aug. 25; Move-in Day for Upperclass Students: Aug. 27; Fall Semester Classes Begin: Monday. Aug. 29
Thursday, Aug. 11: "International Vigilante (and Hamilton man)"  Yesterday's News with Richard O. Jones
7 p.m.  Miami Hamilton Downtown
"Corliss Hooven Griffis: International Vigilante:" The story of a Hamilton man who went overseas to kidnap a WWI draft dodger, was sent to a German prison and came home a hero with ticker-tape parades in New York and Chicago. Join former journalist and author, True Crime Historian Richard O. Jones for "Yesterday's News."
Friday, Aug. 12: The "Alice in Wonderland" Musical - Missoula Children's Theatre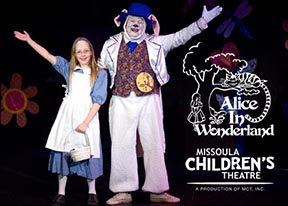 7 p.m.  Hall Auditorium,  Oxford
Maybe you have a co-worker whose child is one of the 60 area children performing in the Missoula Children's Theatre production of "Alice in Wonderland," a full-scale musical based on "Alice's Adventures in Wonderland" and "Through the Looking Glass" by Lewis Carroll. Drama camp participants — from first grade through high school — are led by Miami students and Missoula Children's Theatre staff. 
Monday, Aug. 15: Monday Night Music: Americana to Zydeco
7 p.m.  Miami Hamilton Downtown
Bring your dancing shoes to Monday Night Music with Kevin and Barb. Their unique "Americana-Country-Folk-Rock-Zydeco" blended style has proven to be a hit with audiences all over the area. The dance floor is open and audience participation is encouraged.
Saturday, Aug. 20: Cheer on the Confucius Institute Team at the Hamilton Dragon Boat Festival, Great Miami River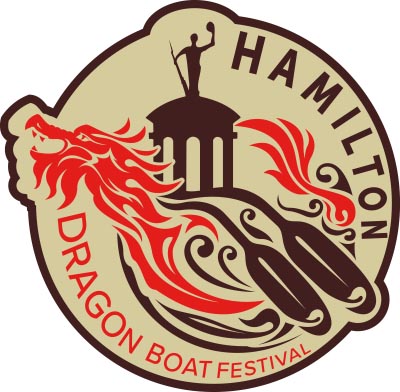 10 a.m. – 2:30 p.m. Races
10 a.m.-1 p.m.  Confucius Institute Performances
RiversEdge Amphitheater at Marcum Park, 116 Dayton St., Hamilton
Miami's Confucius Institute is practicing to race in the first annual RowAmerica Hamilton Dragon Boat Festival at the Great Miami River. 
Dragon boat racing is an ancient Chinese tradition involving teams of up to 22 paddlers racing in 40-foot-long canoe-like boats. Miami's team will be among 10 to 12 teams racing — come cheer them on, and stay for performances and many other activities.
Tuesday, Aug. 30: Community Arts Festival & Shakespeare in the Park

6 p.m. Festival begins, Uptown Parks, Oxford
7 p.m. Cincinnati Shakespeare Company's Hip-Hop-infused "A Midsummer Night's Dream"
Bring the kids to Oxford's fourth annual Community Arts Festival: Games and other activities are provided by students from the department of theatre; Pyramid Hill Sculpture Park, Lane Public Library and other arts organizations. Bringing the classics to life for all ages, the Cincinnati Shakespeare Company will perform a hip-hop infused version of "A Midsummer Night's Dream." 
The festival is a community collaboration sponsored by the Oxford Community Arts Center and the Oxford Visitors Bureau with support from Miami's Performing Arts Series, ArtsWave and the Ohio Arts Council.