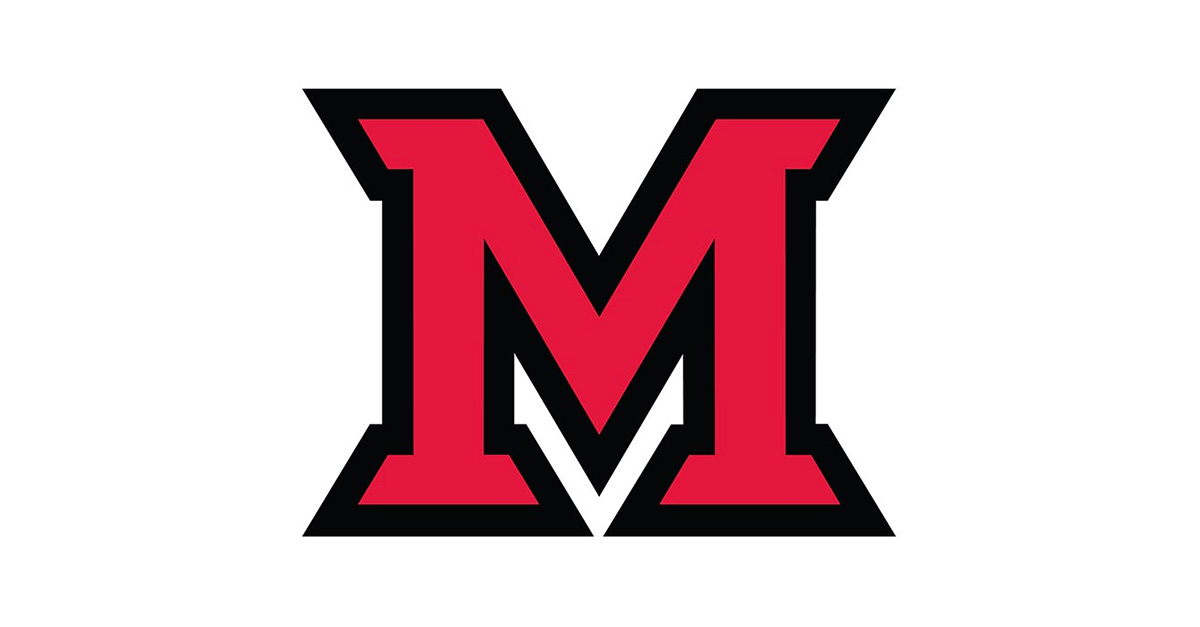 Apr 13, 2017
New IT website debuts
By Cathy McVey, information technology services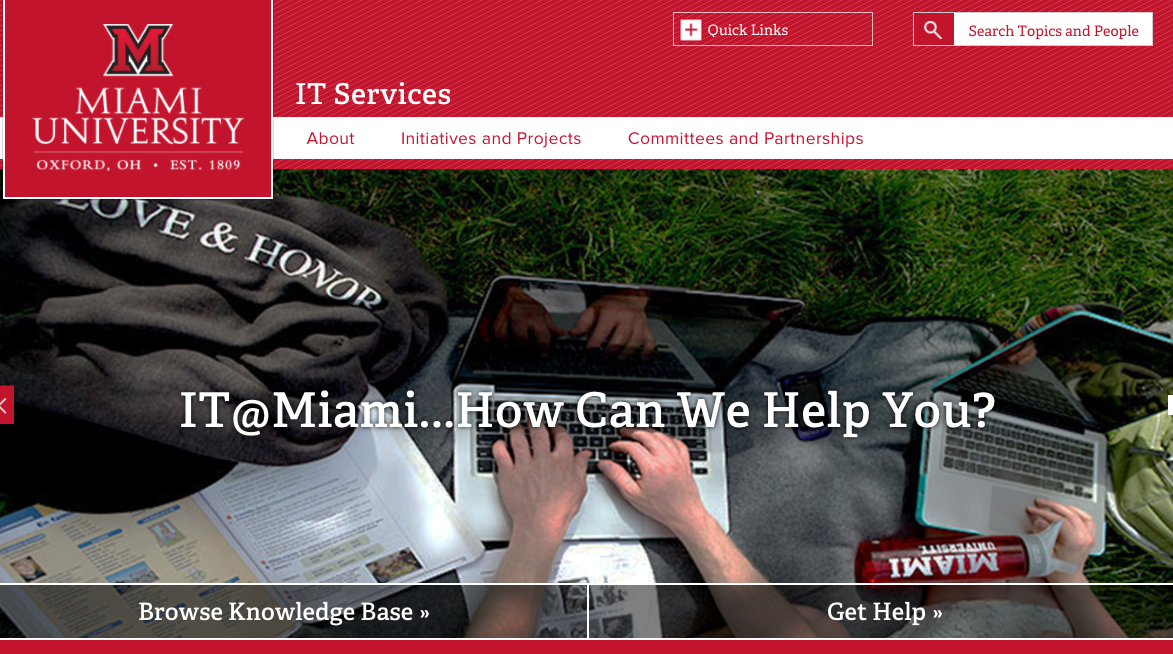 On Thursday, April 13, IT services launched Phase One of a new website: MiamiOH.edu/IT. The IT communications staff is proud to announce that this new web presence provides quick and easy access to information and support for Miami faculty, staff and students using technology.
At the outset of the project, JP Natale, vice president for information technology and CIO, set the priorities and emphasized the urgency of meeting those priorities. Natale's top requirements were:
Meet Miami accessibility standards.
Provide easy access to technology support.
Highlight the Accessible Technology Group and AccessMU.
Provide regular updates to the top IT strategic projects.
To meet Natale's goals, Randy Hollowell, IT's senior communication and web coordinator, worked toward a phased launch of the new site. This first phase meets the basic requirements Natale outlined, plus more. "While self-service support information is available in the knowledge base, there is still a significant amount of information about the IT division, its staff, and its work that is not captured there," explains Hollowell. "We want to provide clear, easy-to-find information that keeps the university informed about IT's activities and services."
Working with Karen O'Hara, university communications and marketing web specialist, Hollowell built the site in the Cascade content management system (CMS), using a new university-branded template. Using the CMS provides many benefits, not the least of which is the assurance that IT's site meets Miami's accessibility standards. IT also enjoys the knowledge that as the Miami brand and templates evolve, our site will stay current.
This launch represents Phase One of a three-phase plan. Now that the basic goals and priorities have been met, the IT communications group will be gathering feedback on the new site and constructing the path for the next two phases. Specific feedback on the new site may be sent to MUIT-COMM@MiamiOH.edu.