Visit SchoolDigger.com to search schools by zip code or city, and to view test scores, rankings, school and district boundaries, student/teacher ratios, ethnic makeup, and other useful metrics.
---
Oxford
Preschools
Miami University Child Development Center 
(Mini University, Inc.)
401 Western College Drive, Oxford
513-529-8383
Oxford Early Childhood Center
5115 College Corner Pike, Oxford
513-523-2826
Oxford Parks and Recreation Department Preschool
6025 Fairfield Rd., Oxford
513-523-6314 
Pre K - 12
Talawanda School District (Public)
McGuffey Montessori School (Private, pre K-8)
5128 Westgate Drive, Oxford
(513) 523-7742
Other local K-12 schools
Archdiocese of Cincinnati Parochial Schools Locator
Greater Cincinnati Area Public and Private Schools
Fairfield City School District
Franklin County Community Schools (Indiana)
Richard Allen Schools (Hamilton, OH and Dayton, OH)
Union County College Corner Joint School District (College Corner, OH and Liberty, IN)
Libraries
The Lane Libraries (Oxford, Hamilton, Fairfield)
Other local libraries
Franklin County Public Library District (Indiana)
The Public Library of Cincinnati and Hamilton County
Union County Public Library (Liberty, IN)
Talawanda School District's Partnership with Miami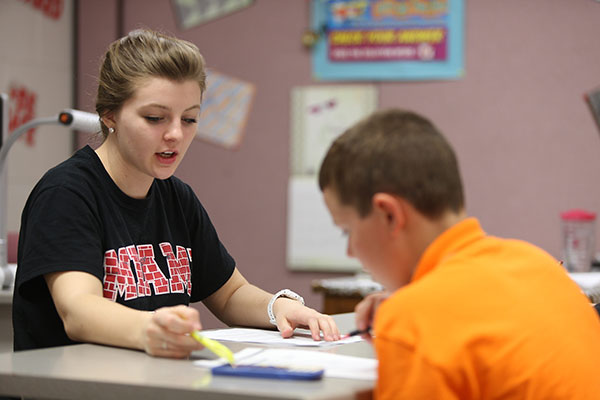 The Talawanda/Miami Partnership has provided collaborative opportunities for thousands of students from both settings since its inception in 2001. Faculty and staff from the Talawanda Schools and Miami University work together to improve learning through the cultivation of mutually beneficial projects, events, and activities.