Bachelor of Science in Applied Communication
Major in Health Communication. 
As a communications major, you can help build a bridge to healthier communities. If you're passionate about helping your community by making health information accessible and understandable, our new degree in Health Communication is here for you.
Currently accepting students from authorized states.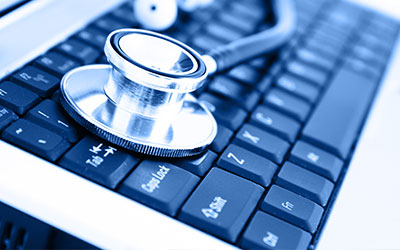 b
What could I do with the Major?
The health communication major will give you many employment opportunities in an industry increasing in both size and importance. You can pursue a career as a
community health worker
patient advocate
peer health promoter
health communication specialist within hospitals and medical organizations.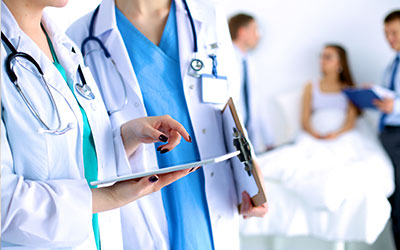 b
As a Miami Regional Student
You'll benefit from flexible class schedules, affordable tuition, and the convenience of completing your Miami degree in-person and 100% online.
For a fulfilling career in Health Communication, get started at Miami University Regionals. Make your own path. Learn about required courses.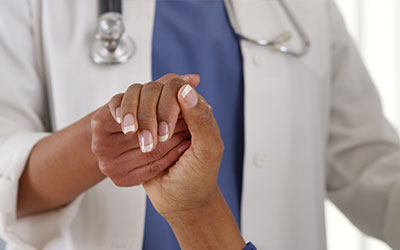 b
Get Started
Learn more about our online Bachelor of Science in Applied Communication degree and how you can make your degree the first step of your exciting new career path.
Choose any of the options below and start on your pathway to success!