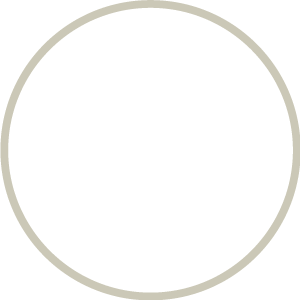 Your Education. Our Reputation.
Success at Miami University Regionals is about valuable experiences that will shape your future. Our alumni and students below represent those who found their community, a way to earn their Miami degree on their terms, and overcame their fears to broaden their horizons. That is the power of will.
Ja'Kin Boggs '25
Communication Design
Miami Regionals is my home away from home. I always feel comfortable and secure when I come to campus. It makes it so easy to get my education knowing I have so many people in my corner.
Myrissa Kelly '23
Double major Psychological Science and Forensic Science
I was really scared to come back to school, and I was so scared to talk to professors. Once I got here, my feelings changed. I discovered it was a family atmosphere on campus, and my daughter could even come with me if she wanted.
Bailey Allen '24
Prekindergarten Education
Starting back college as a single mom was a terrifying idea for me. Miami Regionals provided a flexible opportunity, close to home for me to expand my education. The staff has always been more than welcoming and have been very passionate about helping me succeed. I am so thankful for Miami Regionals!
of 2021-2022 bachelor's degree graduates were employed or furthering their education
Kari Shaw '16
Social Sciences
Business Tax Analyst, Paycor
I would 100 percent recommend that anyone considering going back to school think about Miami Regionals. The variety of classes and flexible scheduling make it perfect for adults with busy lives.
Mukhammadaliy Kakhramonov '26
Computer Science
I have great admiration for my professors and mentors in the ENT department at Miami Regionals. It's incredibly fulfilling to exchange ideas and collaborate with individuals who share my enthusiasm for technology and innovation.
Jadlynn Thomas '24
Sales Management
Before I started at Miami, my new job would have been too intimidating for me. Today, I'm looking at how far I can go. I feel more energetic at work. I want to move up.
Public College in Ohio with the Best Return on Investment
Stacker.com
Sydney Ring '23
Criminal Justice
The College Credit Plus experience showed me that I could succeed in college. It gave me better insight into class management, networking, and building friendships.
Delaney O'Brien '21
Communication
Supply Chain Excellence Coordinator, Farmer School of Business Center for Supply Chain Excellence
Coming to Miami really brought me out of my shell and helped me broaden my experiences and points of view.
of graduates live in Ohio and contribute to regional development