When the doors opened on January 27, 2014, a new era of student involvement and engagement began at Miami University. The Armstrong Student Center represents years of tireless advocacy by past Miami students for current and future Miami students. Designed as the true living room on campus, the Armstrong Student Center provides students with meeting rooms, quiet study rooms, unique dining concepts, lounge space, student organization offices, and major event spaces for student events.
A unique embodiment of Love & Honor, we invite you to visit the Armstrong Student Center today to learn more about the student-centered focus that is the hallmark of a Miami University liberal education.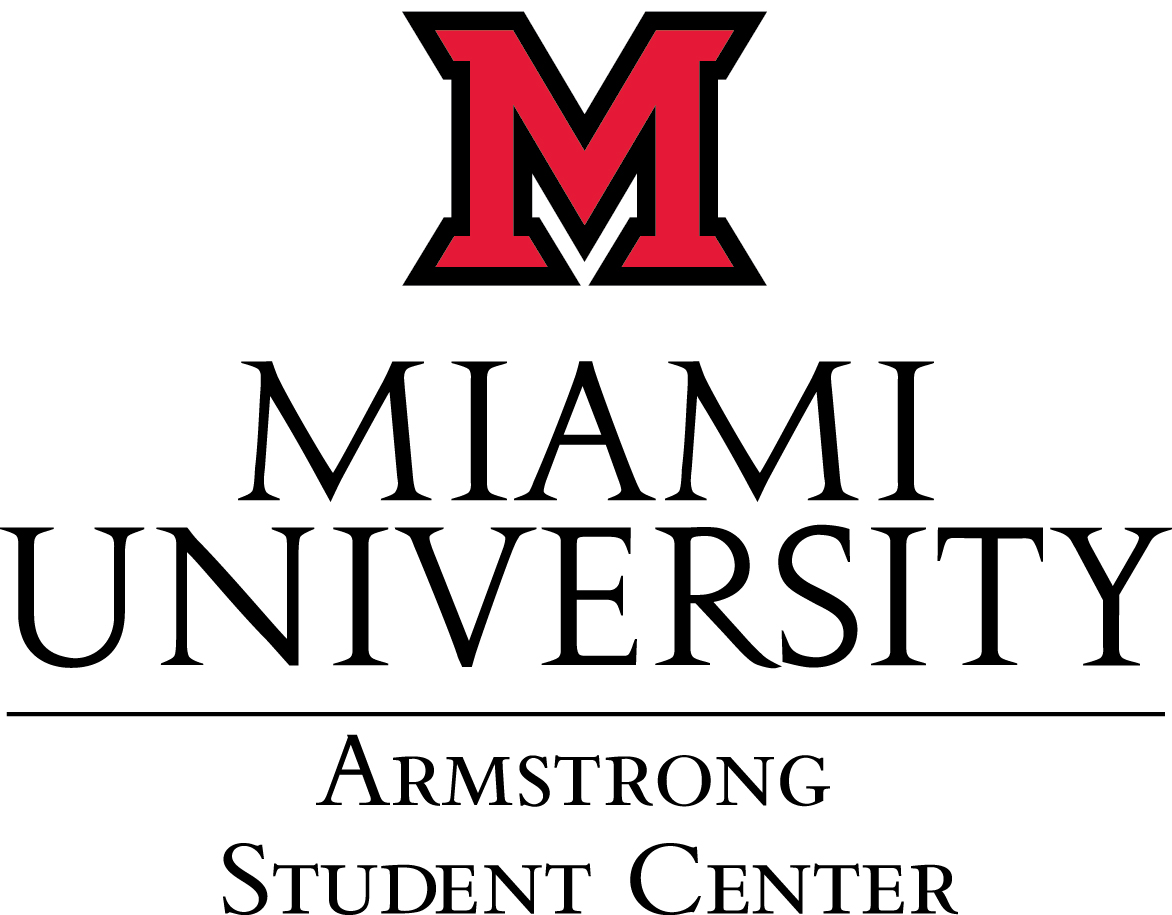 Role of the College Union
The college union advances a sense of community, unifying the institution by embracing the diversity of students, faculty, staff, alumni, and guests. We bolster the educational mission of the institution and the development of students as lifelong learners by delivering an array of cultural, educational, social, and recreational programs, services, and facilities.  
By any form or name, we serve as the heart of the campus community and create a welcoming environment by:  
Operating as a student-centered organization that engages in shared decision making and holistic development through employment and involvement.  
Advocating for inclusivity and equity, fostering respect, and affirming the identities of all individuals. 

 

Educating students in leadership and social responsibility and offering firsthand experiences in global citizenship. 
Providing gathering spaces to encourage formal and informal community interactions that build meaningful relationships.