Located directly across the street from Sesquicentennial Chapel, the Armstrong Student Center Fritz Pavilion can accommodate a variety of wedding party sizes. Weddings may only be scheduled in Armstrong during non-Academic periods, winter, and summer terms - and no earlier than the first day of the month that is 18 months in advance (19 months for Miami Mergers).
Reservations for an on-campus chapel without an on-campus reception venue may be made 12 months in advance.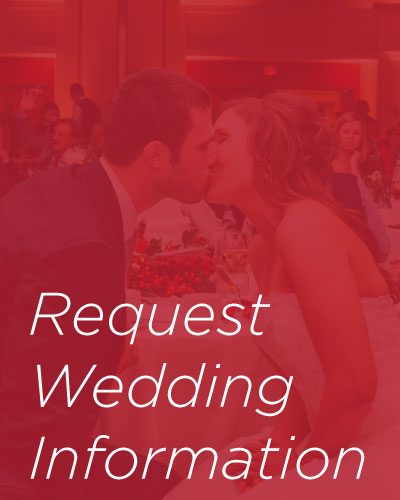 For information on all-inclusive wedding packages offered through Campus Services, please click the request button above. Once you complete your information request, a planner will be in contact with you to provide more details. To schedule a visit to see the Armstrong Student Center, please contact Hannah Muldoon-Davis at 513.529.2311 or muldooh@MiamiOH.edu.