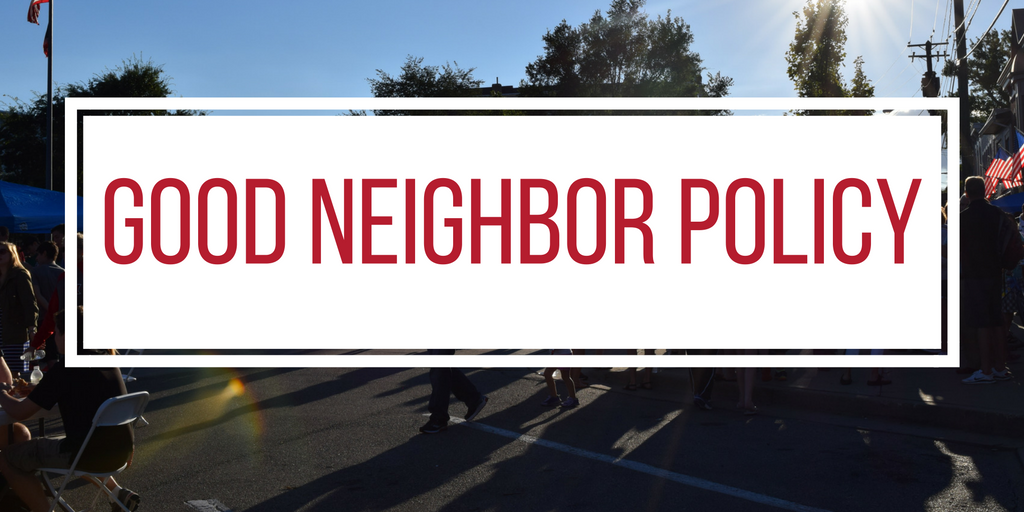 Noise, Litter, Nuisance Party and Outdoor Furniture citations off-campus are handled through a three step intervention process on campus. Visit our Good Neighbor Policy page for a full rundown on the protocol.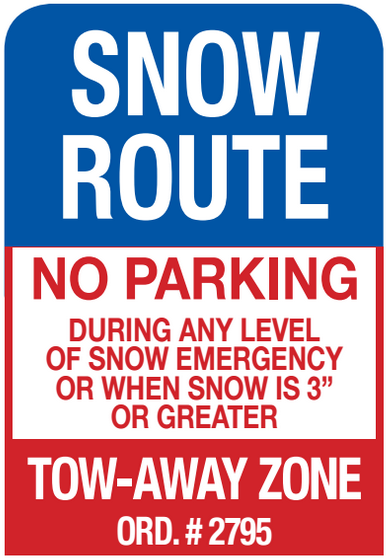 Parking in Oxford can be challenging. Review the Parking in Oxford page for general parking information, snow routes, and related ordinances to reduce frustration and potential violations.
Oxford Laws and Ordinances
Every city or town has local laws and Oxford is no exception. It is the responsibility of each resident to know what those laws are and abide by them. The laws that most often pertain to students are gathered here to ensure students have all the information needed to live violation-free in Oxford.