Student Engagement, Activities, and Leadership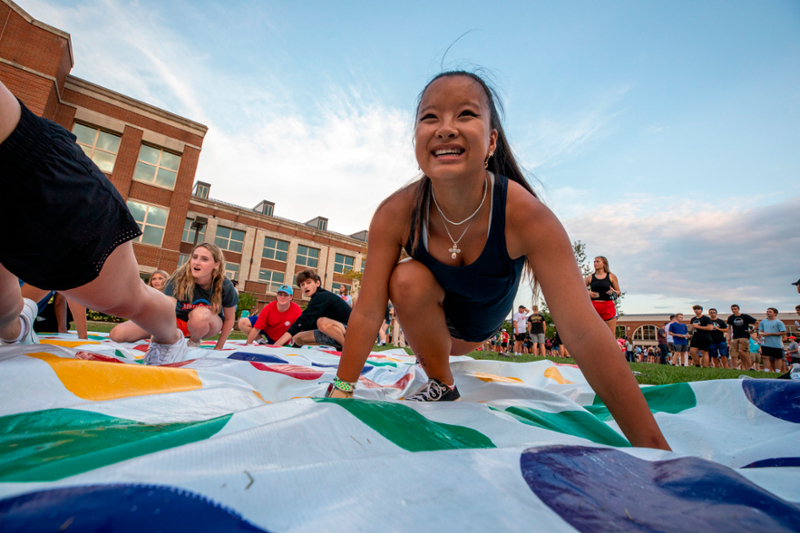 Student Activities promotes intentional involvement, facilitates leadership development, and encourages student growth through involvement and programming.
The Cliff Alexander Office of Fraternity and Sorority Life embraces the shared principles of Scholarship and Learning, Service and Philanthropy, Leadership, Community, and Brotherhood and Sisterhood to build a model fraternity/sorority community.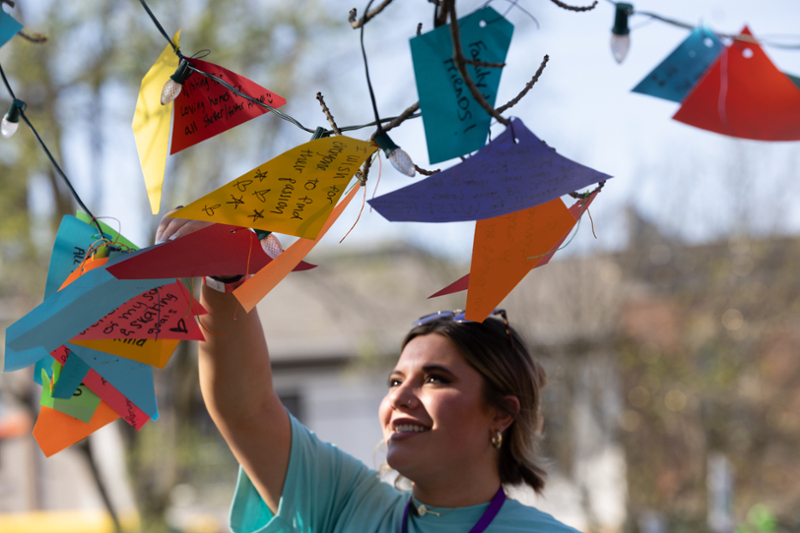 The Wilks Institute for Leadership and Service is Miami's center for leadership education, civic engagement, and community service. Through collaboration with community partners, student leaders, faculty, and staff, the institute develops engaged leaders focused on ethical leadership and advancing community priorities.