New STEM Scholarship Initiative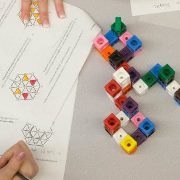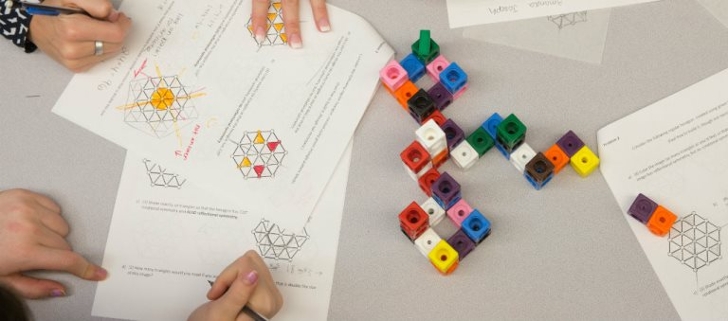 Apply now for a $20,000 STEM Scholarship Initiative
Jan 19, 2018
The College of Education, Health and Society (EHS) is inviting Miami STEM students to consider a career in teaching by applying for tuition support through the Robert Noyce Scholarship Program. As part of the program, those majoring in any subject involving science, technology, engineering, or math can become among the passionate educators who are helping young learners think critically, be creative, and stay curious.
Becoming a teacher means joining an exciting and rewarding field filled with endless opportunities. And through a partnership with the Urban Cohort and Cincinnati Public Schools, participants will also make a real difference in the lives of others.
To encourage dedicated students to apply, the Noyce Scholars Program offers two highly supportive pathways:
Pathway 1 allows first-years and sophomores to apply and commit to a double major in a STEM field, while also earning a second degree in teacher education. These Noyce scholars will receive $19,500 per year in tuition support during their junior and senior years to successfully complete both majors.
Pathway 2 is ideal for Miami seniors currently enrolled in a STEM major, recent STEM graduates, and for working STEM professionals who already hold a bachelor's degree. This pathway provides $20,000 in tuition support per year while working toward a master's degree in secondary science or math education.
For more information, visit the Robert Noyce Scholarship Program page.