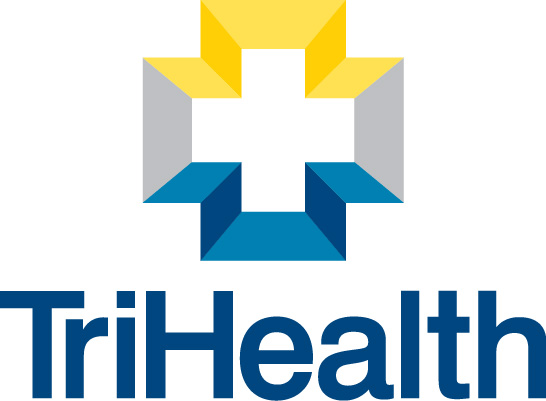 Miami University has an exciting relationship with TriHealth as the University's health care provider. When it comes to serving the holistic medical needs of our students, TriHealth is among the best health care providers in our region and will provide top-quality care.
Student Health Services (SHS) provides outpatient care to all eligible Miami students. This includes anyone from Miami's Oxford or regional campuses who are enrolled in at least one class.
Staff includes full-time physicians, certified nurse practitioners, and nursing staff who provide services that include general medicine and injury care, gynecology, immunizations, laboratory, physical therapy, and psychiatry.
Our goal is to provide both medical care and education that supports a healthy college experience.