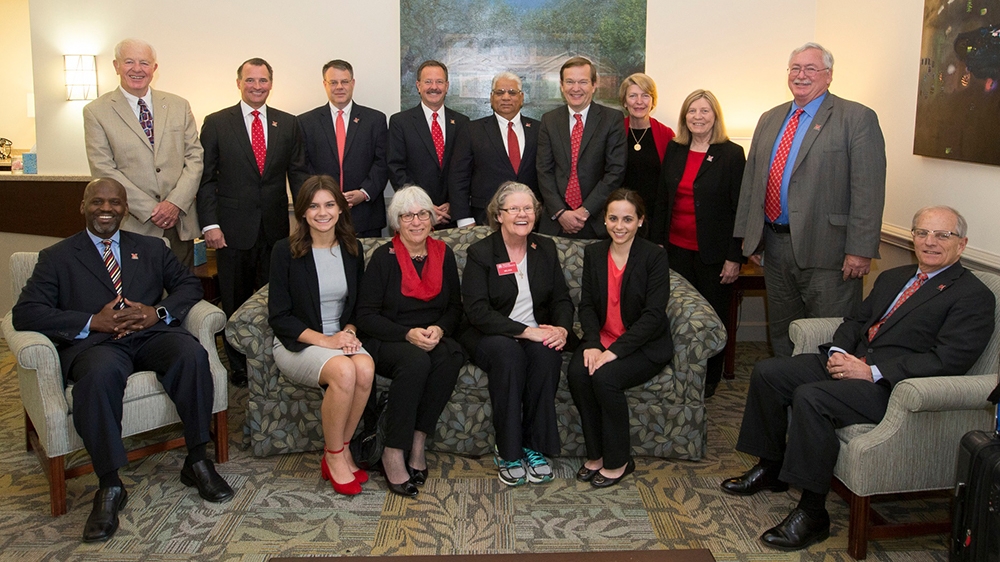 Miami University's Board of Trustees pictured with long-time Miami employee, Melissa Mendenhall
Front Row (L to R): Rod Robinson, Hallie Jankura, Diane Perlmutter, Melissa Mendenhall, Alexandra Boster, Tom Gunlock. Back Row (L to R): John Altman, David Budig, John Pascoe, Mark Ridenour, Jagdish Bhati, Bob Shroder, Terry Hershey, Sandy Collins, Dennis Lieberman. Not Pictured: Bob Coletti and Mike Gooden.
The Board of Trustees consists of 11 members—nine voting members and two student nonvoting members. The nine voting members are appointed one each year for nine-year terms by the governor of Ohio, with advice and consent of the Senate. A term expires on the last day of February of the year listed. The two student nonvoting members are appointed for two-year staggered terms by the governor, with advice and consent of the Senate. The date in parentheses indicates the year of appointment.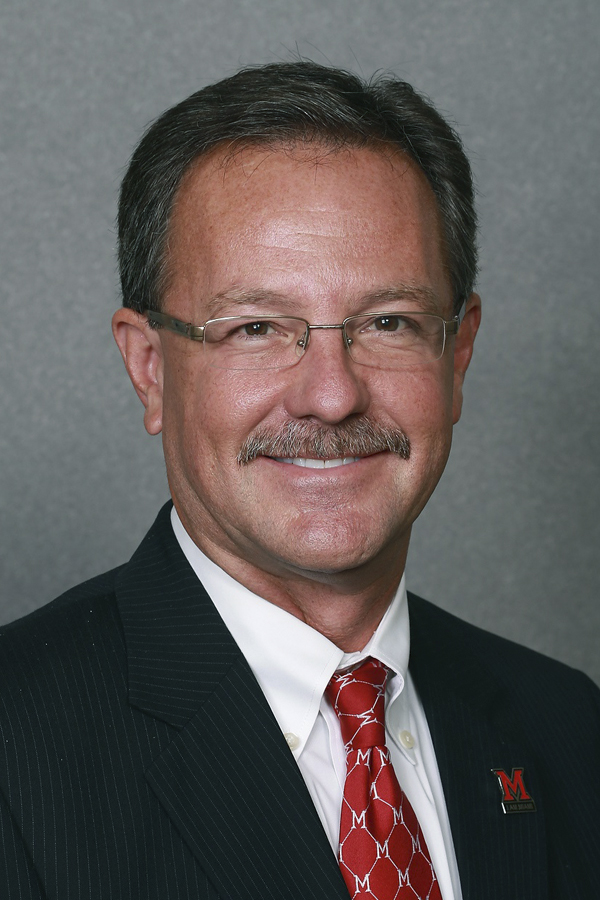 Mark E. Ridenour
Chair
2020 (2011)
B.S., Toledo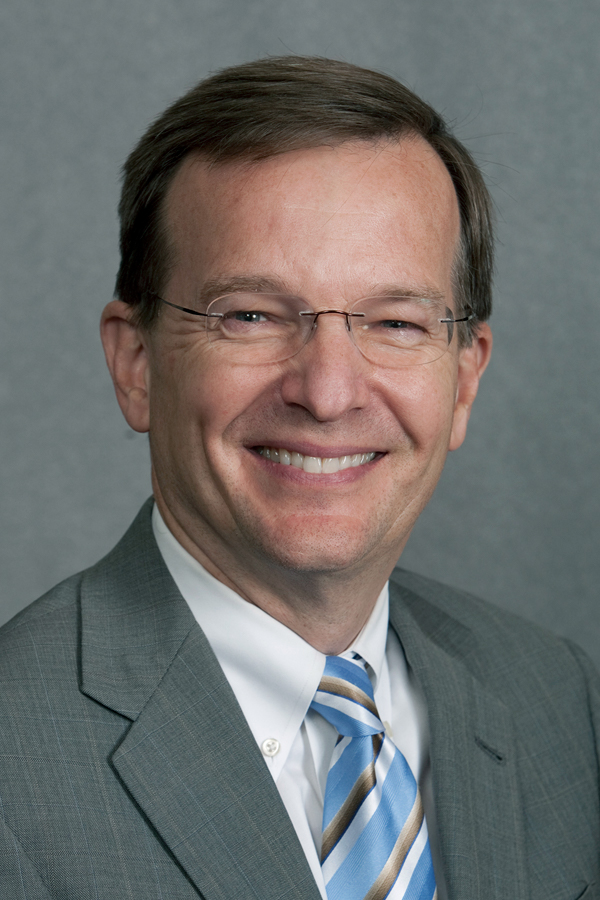 Robert W. Shroder
Vice Chair
2021 (2012)
B.S., M.S., Youngstown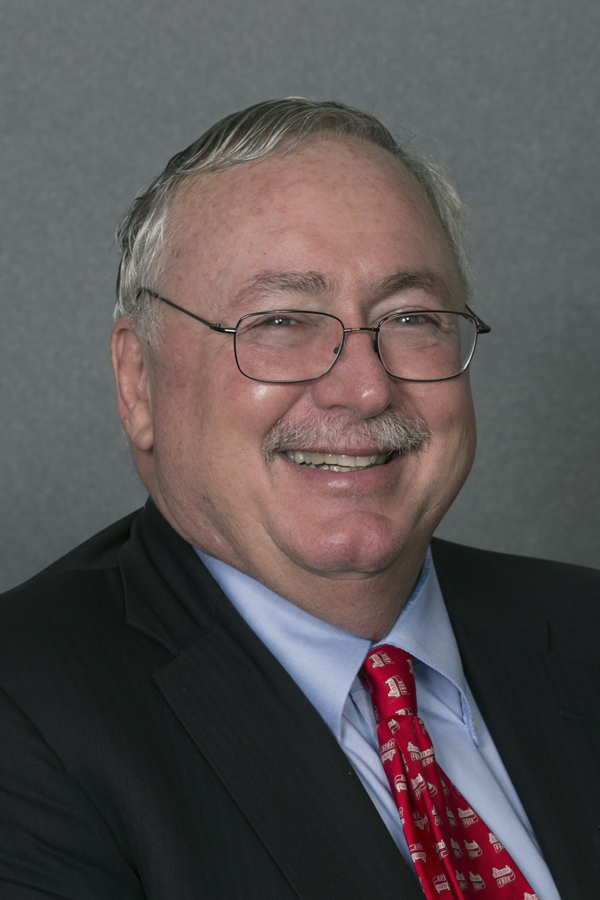 Dennis A. Lieberman
Secretary
2018 (2009)
B.S., J.D., Dayton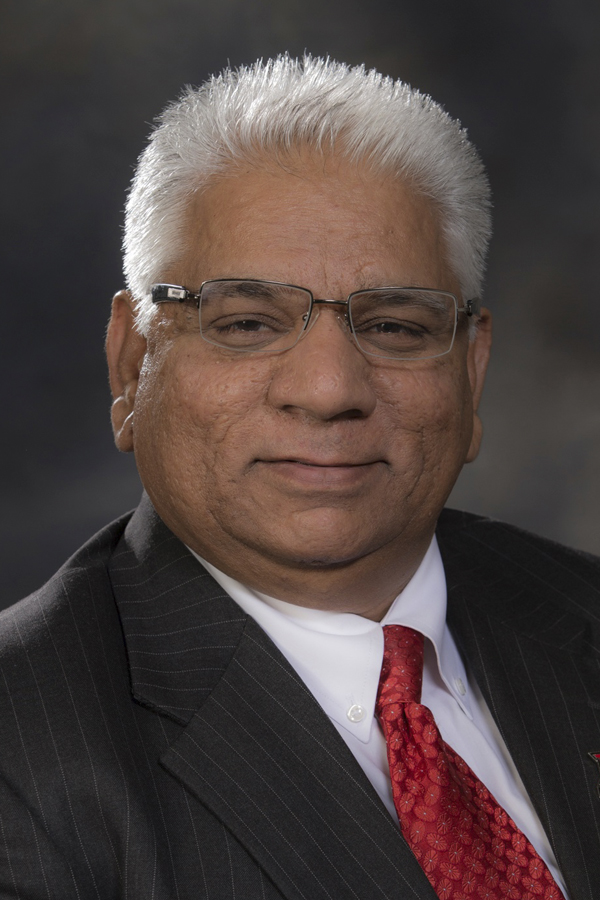 Jagdish K. Bhati
Treasurer
2019 (2010)
B.E., M.S., Cincinnati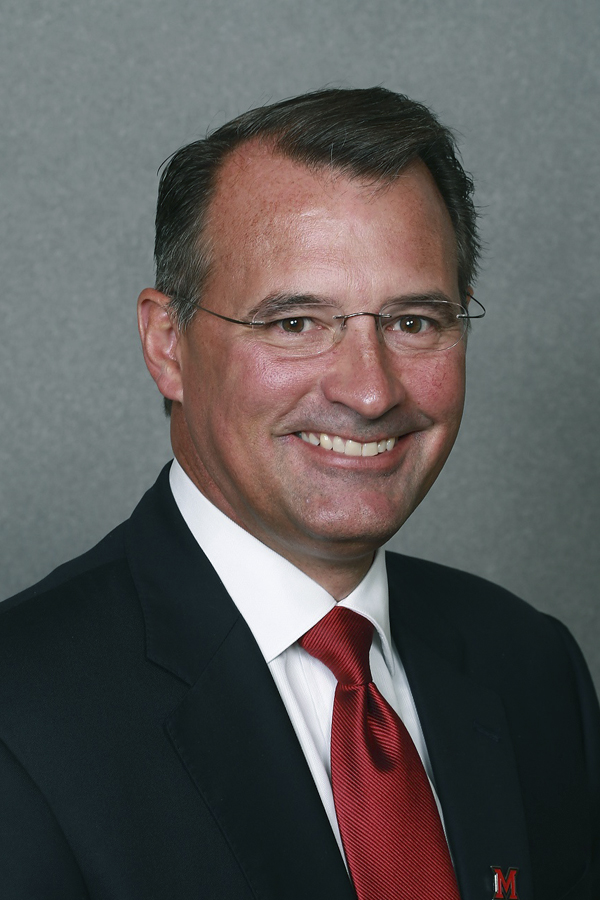 David H. Budig
2022 (2011, reappoint 2013)
B.S., Cincinnati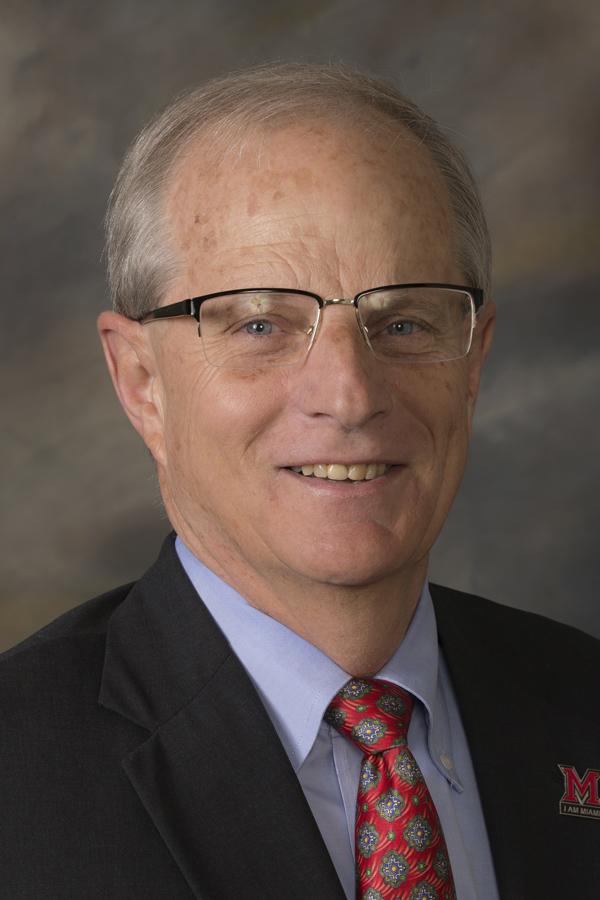 Thomas W. Gunlock
2023 (2017)
B.S., M.A., Centerville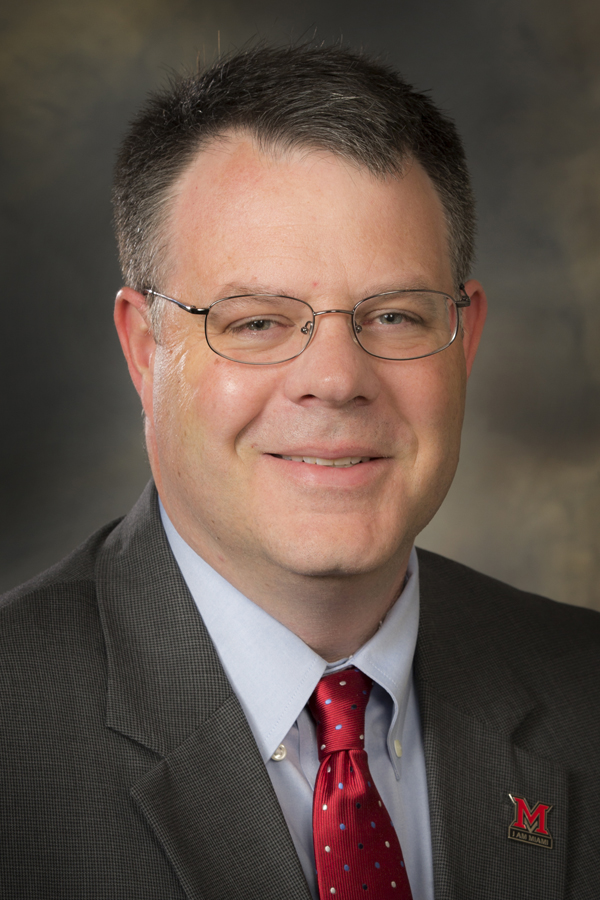 John C. Pascoe
2024 (2016)
B.S., Worthington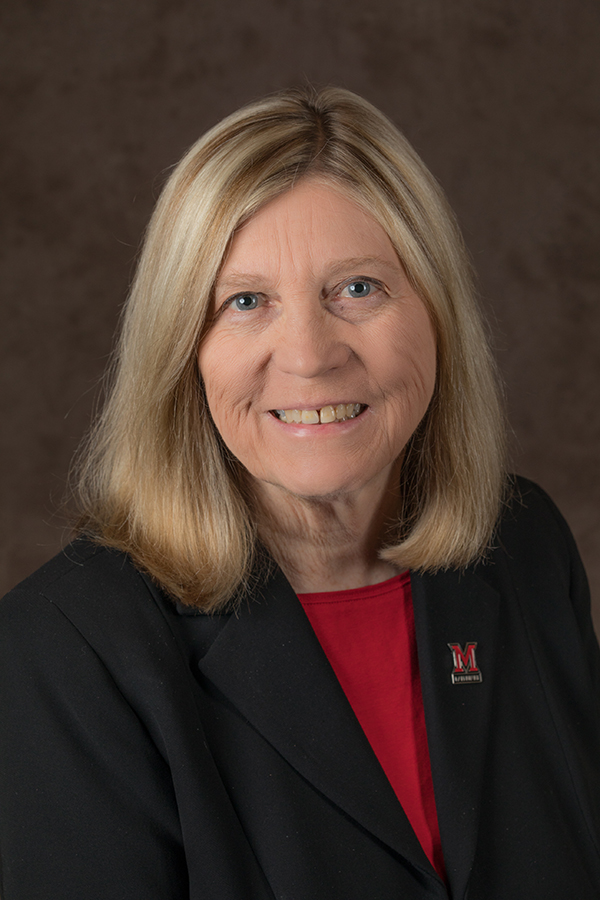 Sandra D. Collins
2025 (2016)
B.S., M.S., J.D. - O.S.U., Toledo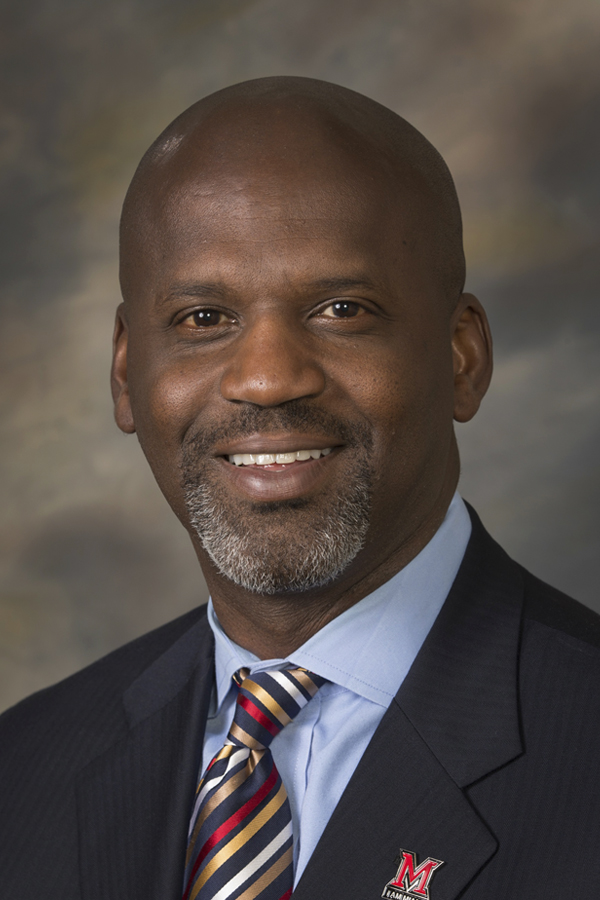 Rod Robinson
2026 (2017)
B.S., M.B.A., Cincinnati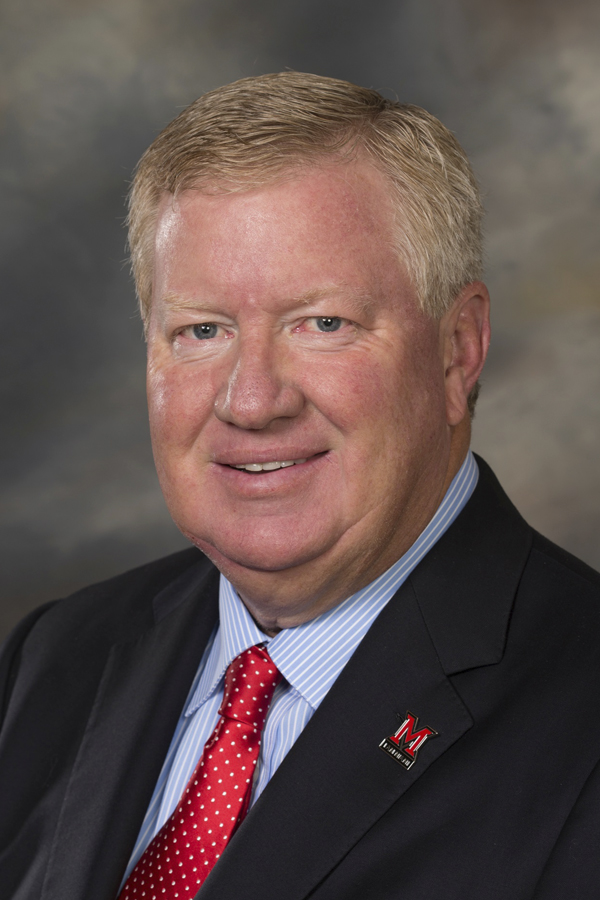 Robert E. Coletti
2017 (2014)
B.S., J.D., Cincinnati, OH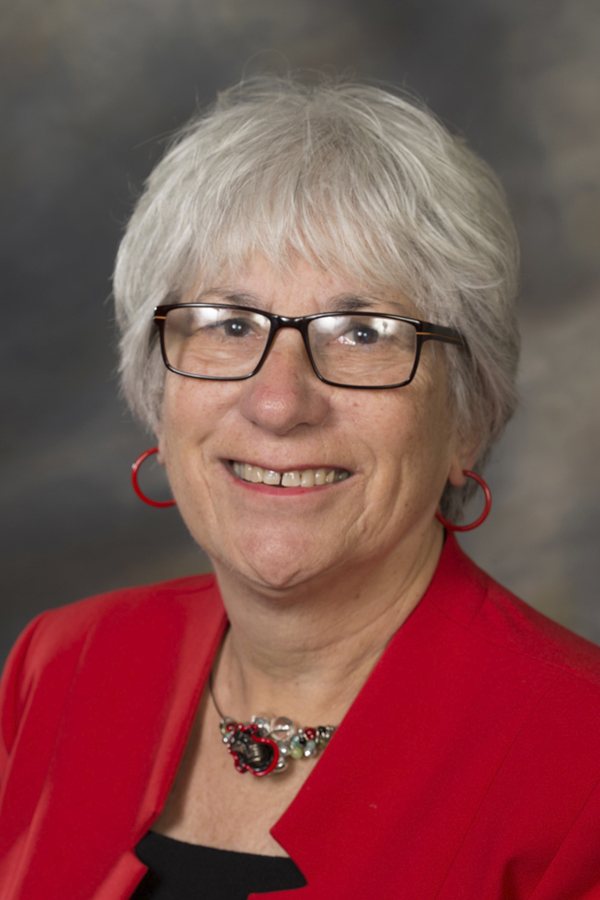 Diane F. Perlmutter
2017 (2014)
B.A., Landrum, SC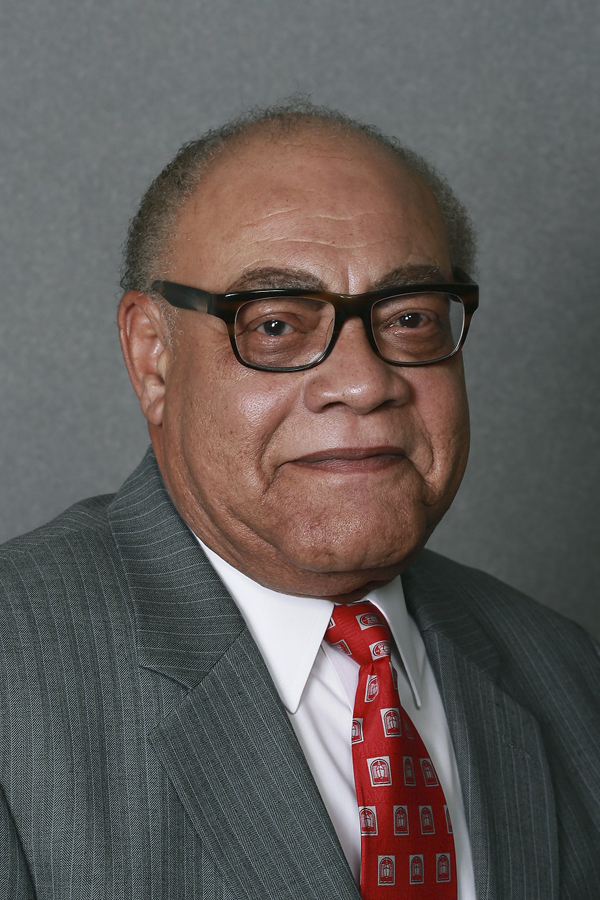 C. Michael Gooden
2018 (2012, reappoint 2015)
B.S., M.S., Alexandria, VA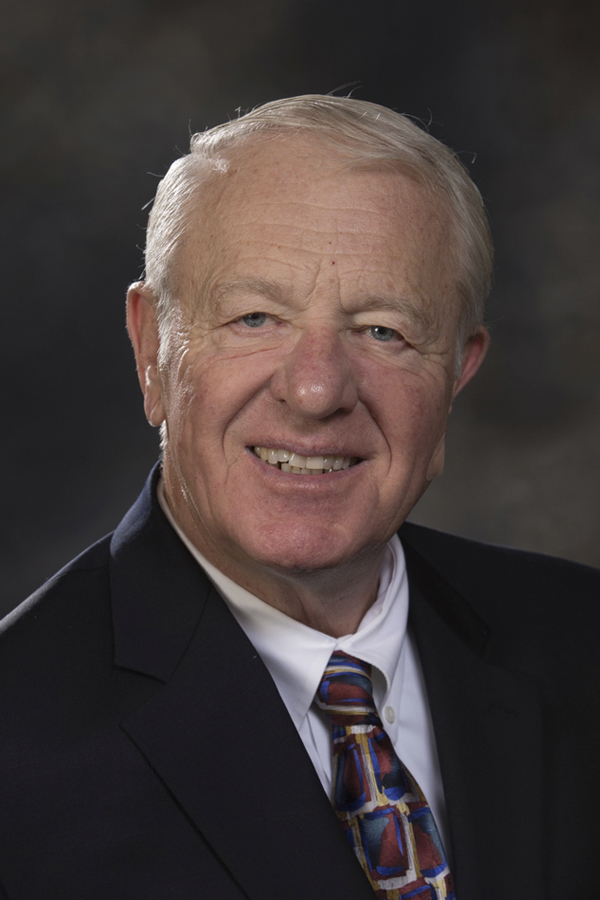 John Altman
2019 (2013, reappoint 2016)
B.A., M.A., D.H.L., Reno, NV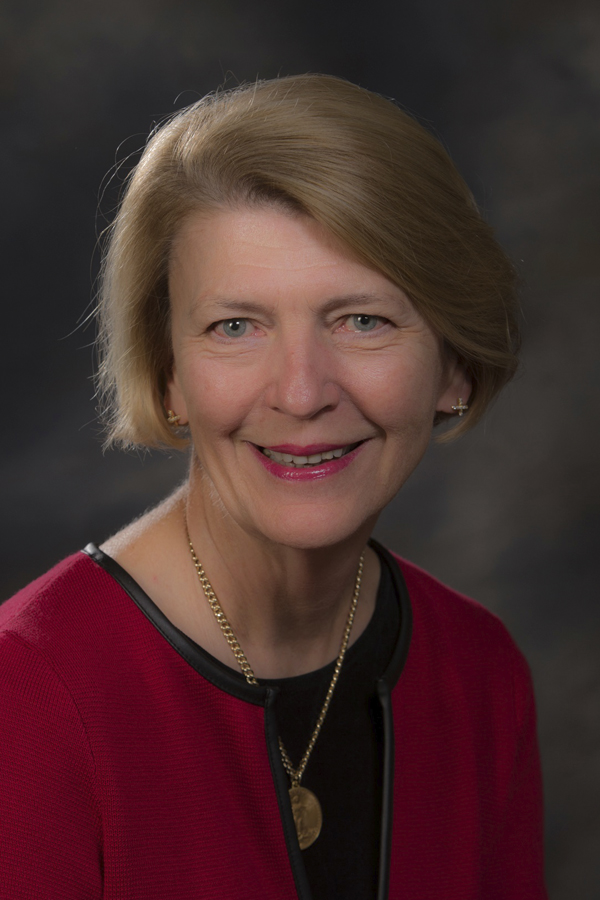 Terry Hershey
2019 (2013, reappoint 2016)
B.A., M.P.A., M.B.A., Denver, CO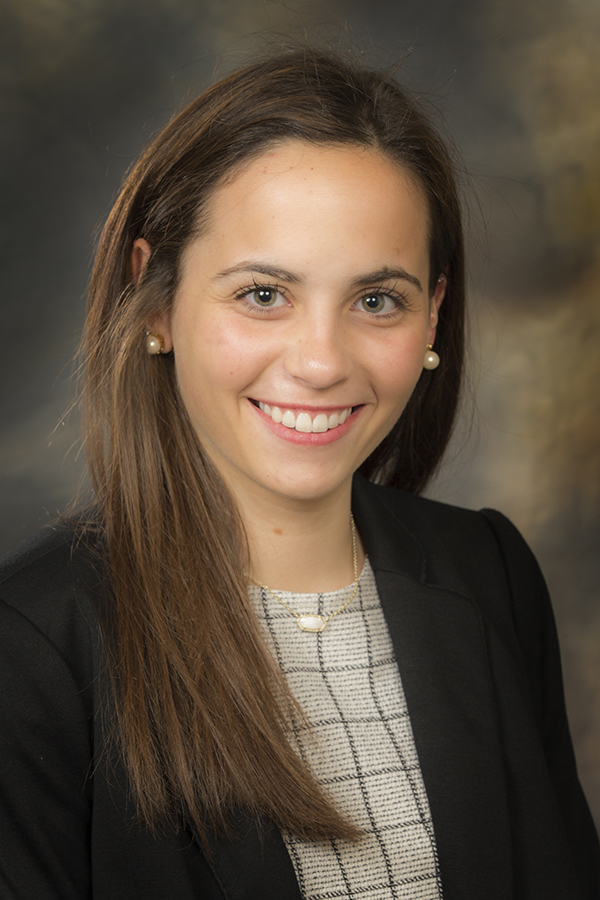 Alexandra N. Boster
2018 (2016)
Hallie G. Jankura
2019 (2017)