Staff in the ILRC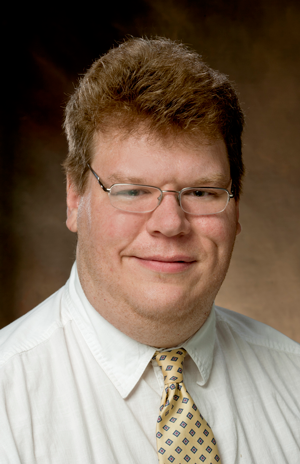 Daniel Meyers, Director
The ILRC is an active and dynamic center that tremendously enhances the language learning experience. The success of the ILRC is due in part to the student aides that work in the the lab and assist its visitors, as well as faculty members to serve on the Advisory Committee in assisting the Director with suggestions so that he may successfully chart the future of the center.

ILRC Director:
Undergraduate Student Aides for 2018-2019:
Vincenzo Bianco
Madison Braun
Maura Durcan
Grady Quinn
Warwick Reider
Stanislav Stanchev

For those who are interested in working in the ILRC, announcements will be periodically posted in Miami's employment database system.