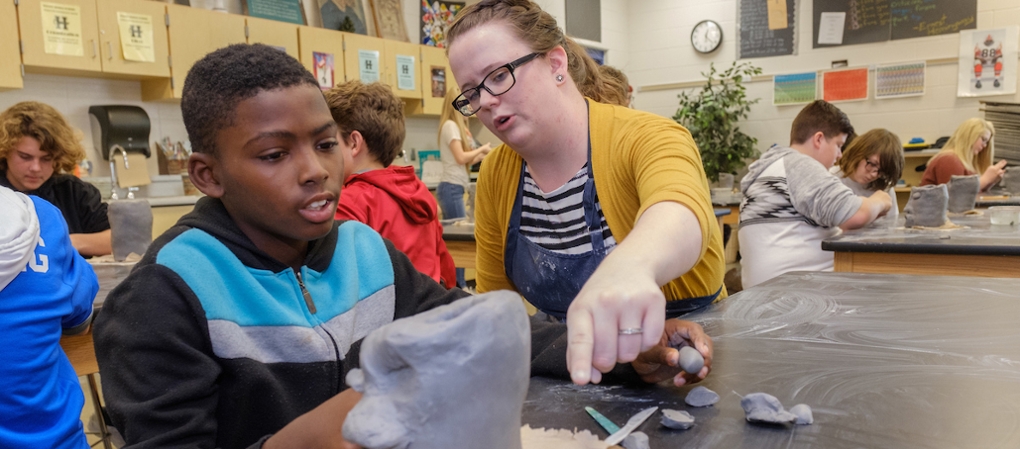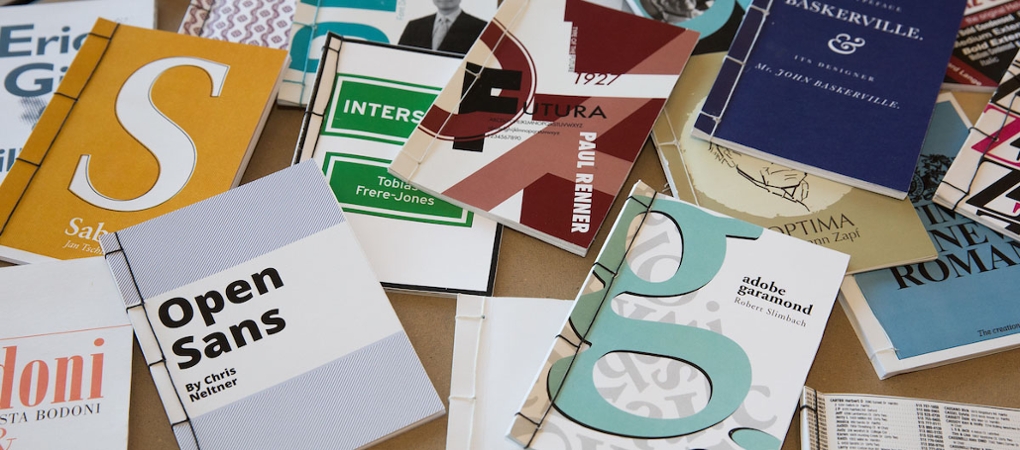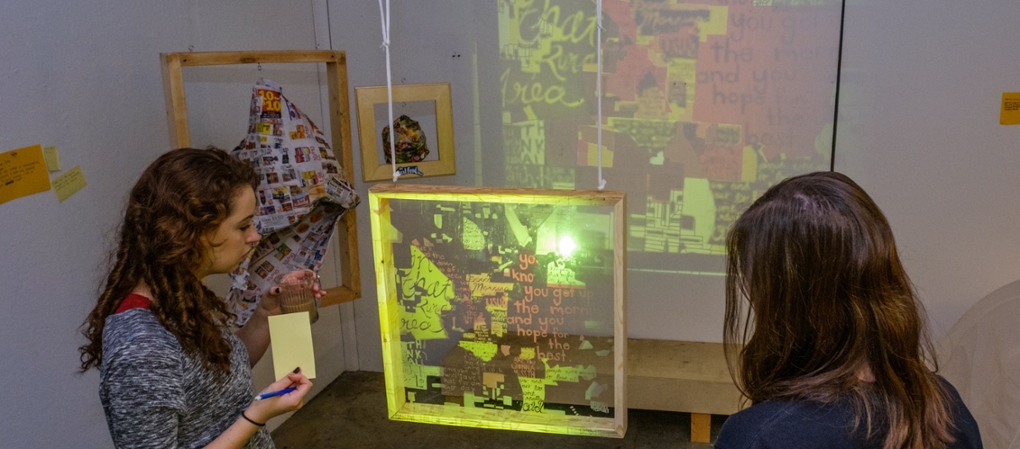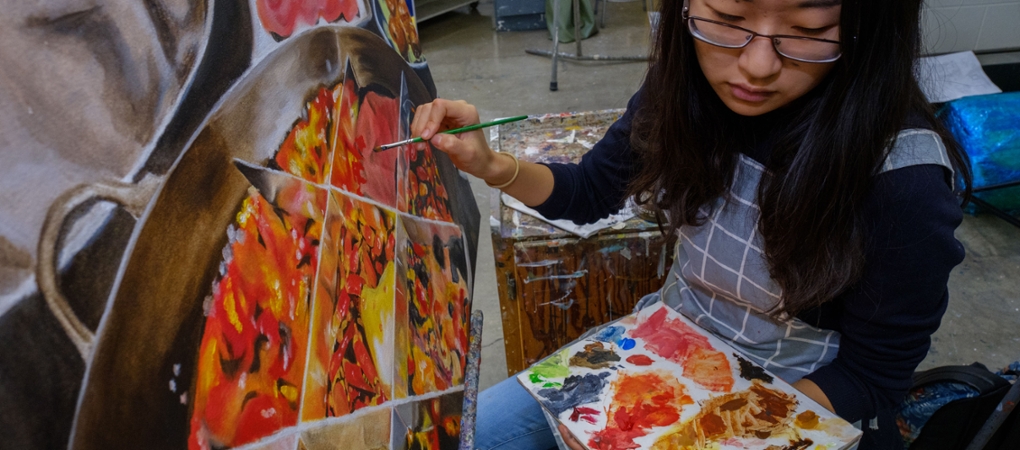 Announcements
2019 Miami University Young Painters Competition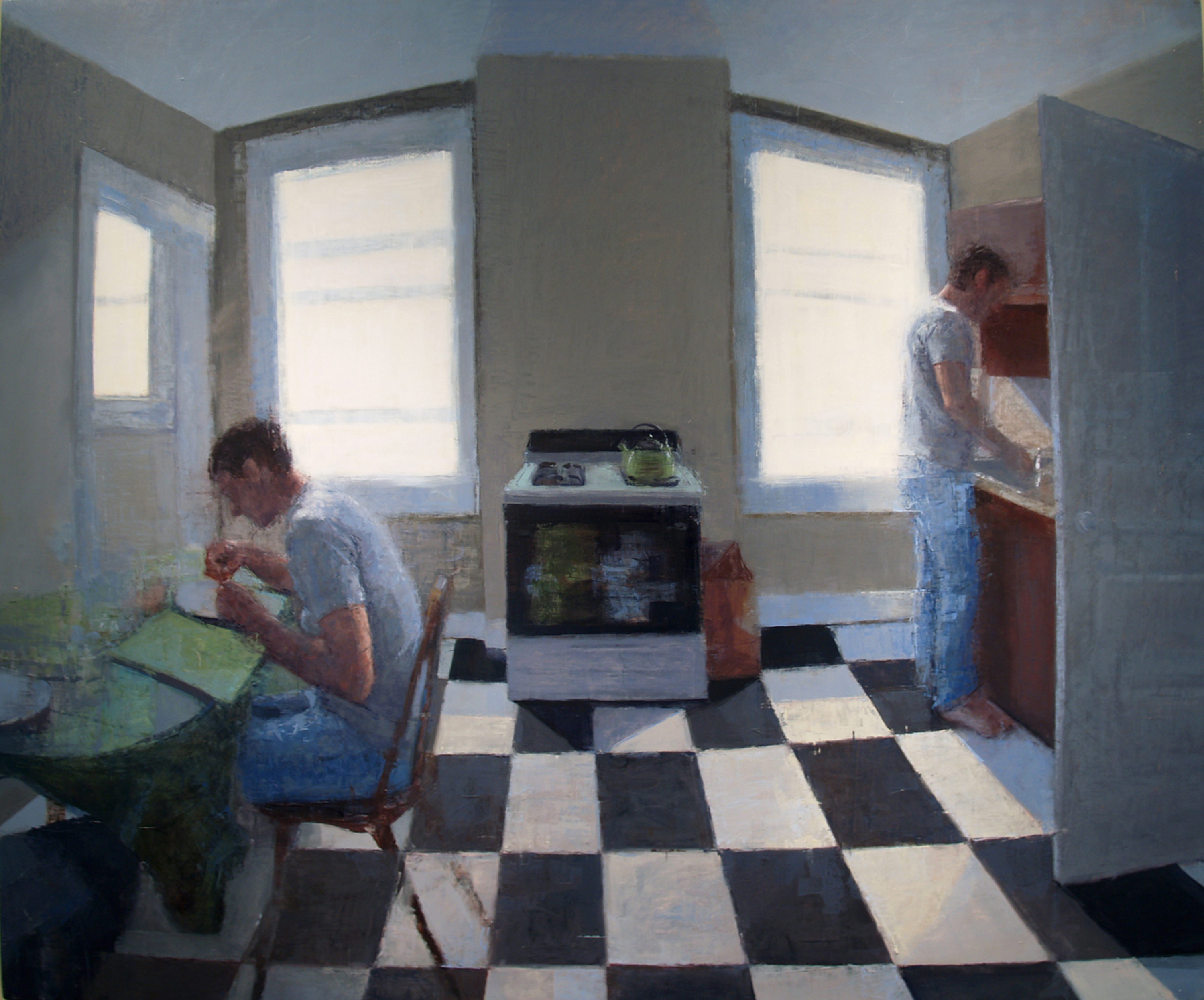 U.S. residents, ages 25 – 35, are invited to participate in an annual juried competition for the 2019 $10,000 William and Dorothy Yeck Award. The winner becomes part of the Miami University Painters of the 21st Century Collection.
Deadline: September 13, 2018
Congratulations to the Class of 2018!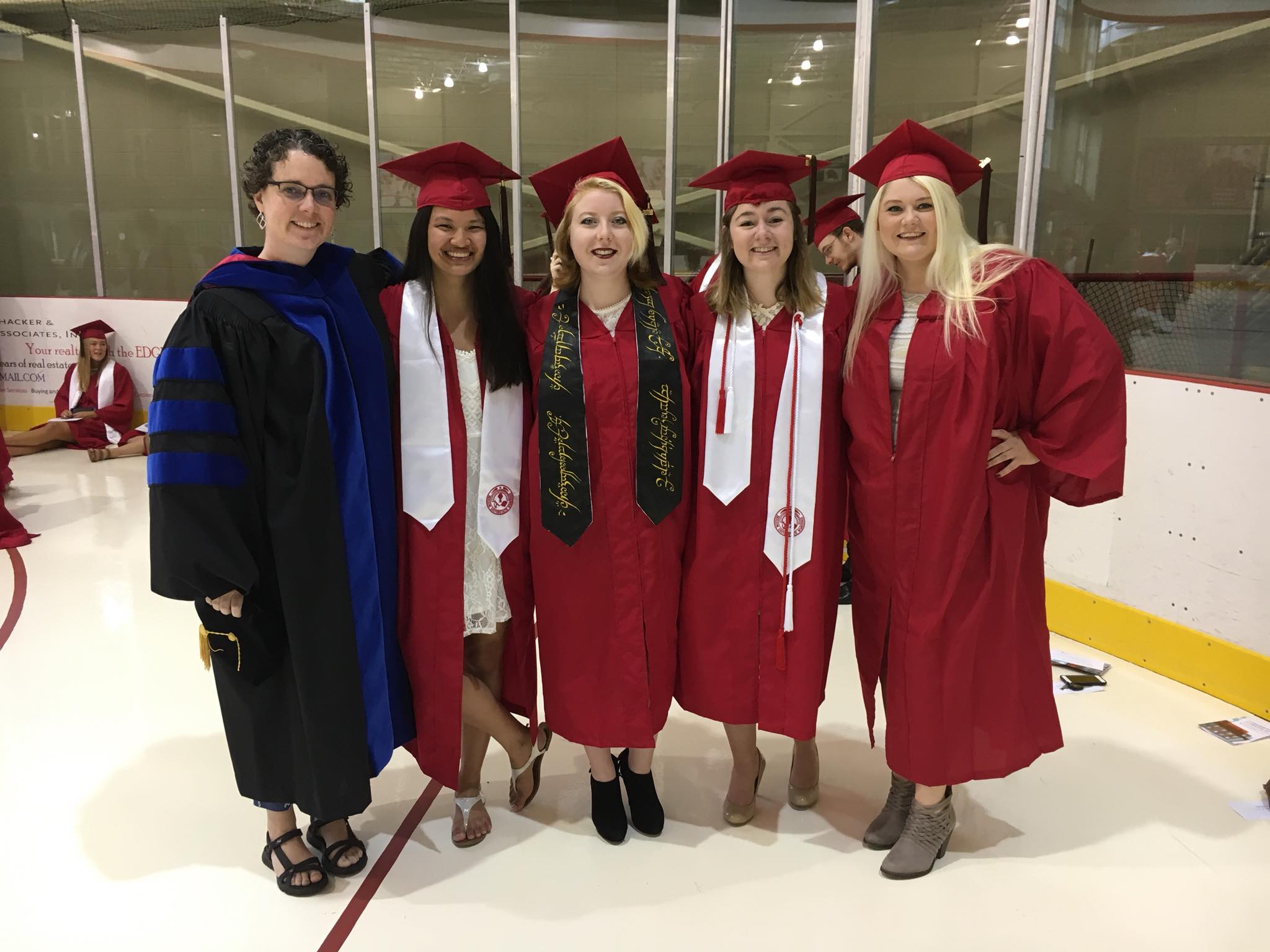 2018 Art Education Grads
The future belongs to those who believe in the beauty of their dreams.
-Eleanor Roosevelt
Love and honor to all of our Spring Graduates!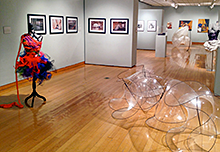 The Hiestand Galleries exhibit artworks that highlight timely, enlightening, and challenging exhibitions that consider the ever-changing world of contemporary visual expression. View the latest exhibition schedule »
Become a #ThrivingArtist
Begin planning for your career on Day One!