What can I do with a major in Theatre?
Perform / Direct
Stage
Television
Radio
Motion Picture
Video
Voiceover work
Audiobook narration
Stunt person
Education
Teaching Artist at Professional Theatre
University Professor
High School Theatre Teacher
Behind the Scenes
Technical Direction
Hair or Make-up Design
Hair or Make-up Technician
Set Design / Construction
Stage Management
Production Management
Company Management
Prop Management
House Management
Event Planner / Manager
Broadcast Technology
Camera Operation
Wardrobe Supervisor
Project Manager
Entertainment Critic
Art Director (film and TV)
Casting
Dialect Coaching
Special Effects
Property Design
Lighting Design
Sound Design
Rigging
Electrical Work
Carpentry
Scenic Artist
Scriptwriting
Playwriting
Screenwriting
Costume Design
Dramaturgy
Business of the Business
Producing
Management
Agent
Marketing and Advertising
Fundraising and Development
Volunteer Coordinator
Arts Administration
Box Office Sales
Promotions
Patron Services
York Theatre, New York, NY
Goodman Theatre, Chicago, IL
Lookinglass Theatre, Chicago, IL
Steppenwolf Theatre, Chicago, IL
Disney Productions, New York, NY
Ensemble Theatre of Cincinnati
Cincinnati Playhouse in the Park
Seattle Children's Theatre
Berkshire Theatre Group
Cincinnati Museum Center
Shakespeare Theatre Association (national org)
Victoria Theatre Association, Columbus OH
Walt Disney World, Orlando, FL
Ryan Seacrest Foundation Studio, Cincinnati, OH
New Jersey Shakespeare Festival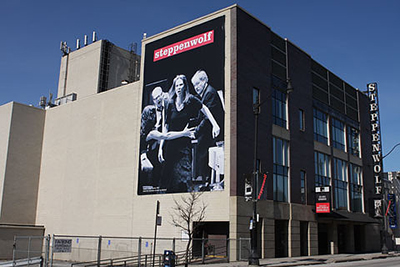 Student Stories
Making connections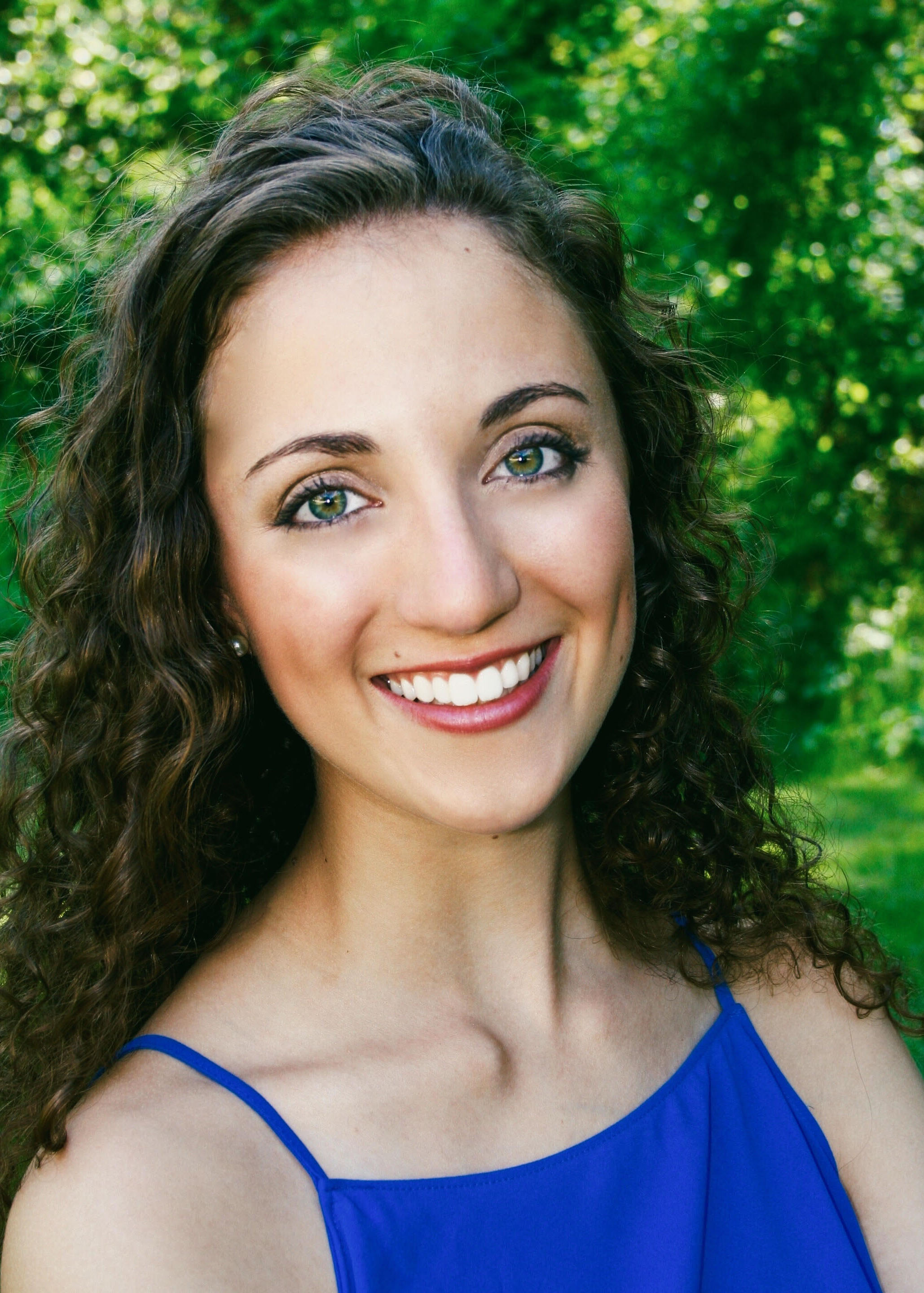 In Arts Management classes, we read and analyze real arts organizations' tax forms; we help to rebrand currently-operational, local theaters; we develop our own entrepreneurial ventures and create real, online platforms on which for them to live. It's rare to have such experiences before entering the workforce.
My Theatre and Arts Management studies helped me land my dream internship at the Goodman Theatre. During the application process, I worked with the Department of Theatre's Chair, Julia Guichard. She connected me with a Miami alum at the Goodman. Then I was lucky enough to tour the theatre on the College of Creative Arts Academic Scholars Chicago Networking Trip.
I couldn't be more excited to learn more about the marketing process at a well-established theatrical organization while gaining exposure to an industry that I am so passionate about.
Caroline Avolio, Class of 2019
Marketing Intern at Goodman Theatre, Chicago
Alumni Stories
Forging my own path

My four years in the College of Creative Arts helped me discover not only who I am as a person, but find my voice as an artist.
I was given the opportunity to take classes in almost every department while pursuing my B.A. in Theatre and a minor Arts Management. This variety of artistic perspectives taught me how to think critically, communicate effectively in multiple mediums, harness the power of collaboration and create new innovative ways to combine my passions to forge my own path in life. In the classroom, I was exposed to ideas and concepts that broadened my worldview and expanded my thinking on how the arts can be integrated into all areas of life. Outside the classroom, I had professional and extra-curricular opportunities that put these concepts into action and allowed me to see just how endless the possibilities are when it comes to the application of creative skills.
Carly Mungovan, Class of 2016
Education Administration Manager, Seattle Children's Theatre
A foundation for the future

As a strategic communications professional and former Assistant Press Secretary to Chicago Mayor Rahm Emanuel, most people are surprised to learn that I studied theatre in college. While I do not work directly in the field today, I continue to see the benefits of my education and always encourage others to study the arts.
Beyond a basic appreciation for the arts, a degree in theatre taught me collaboration, time management, discipline, communication, public speaking, and critical thinking – skills valued by any employer.
The theatre department also fosters a strong, supportive community, lasting years after graduation. I am proud my degree in theatre provided me with a unique professional and social foundation, which continues to shape my future.
Catherine Turco, Class of 2008
Principal at Kivvit, Chicago