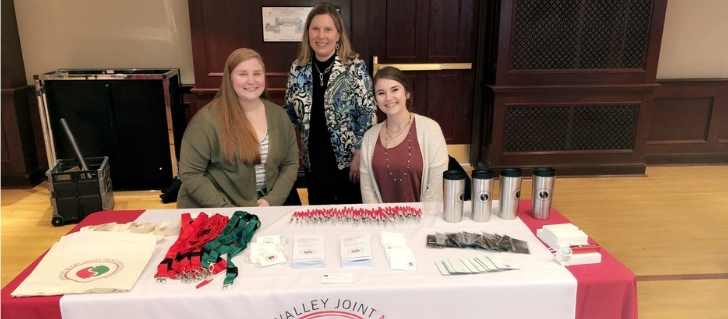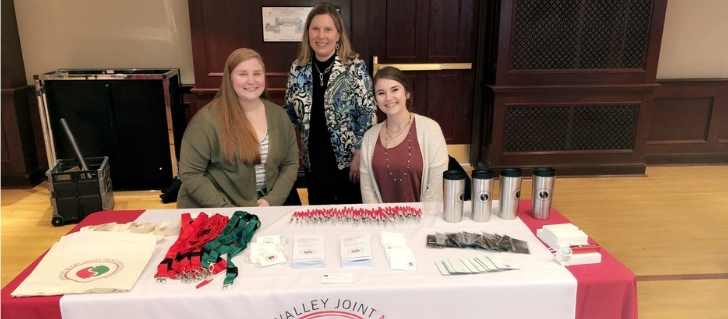 Advanced Standing Program – 34 CH completed over 3 consecutive semesters, start in the summer for those with a BSW within the past 5 years. Application deadline, Jan 15

th

every year.

Traditional Program – 51 H completed over 4 semesters, start in the fall. Must have any undergraduate degree OR BSW from more than 5 years ago. Application deadline, Jan 15th every year.

Both programs are offered either full-time or part-time.

Courses are all offered in a hybrid format so students don't come to campus weekly.

100% of our graduates are employed within 3 months of completing their degree. We offer professional advising, career fairs and resume consultation & interviewing prep resources.

No GRE required!