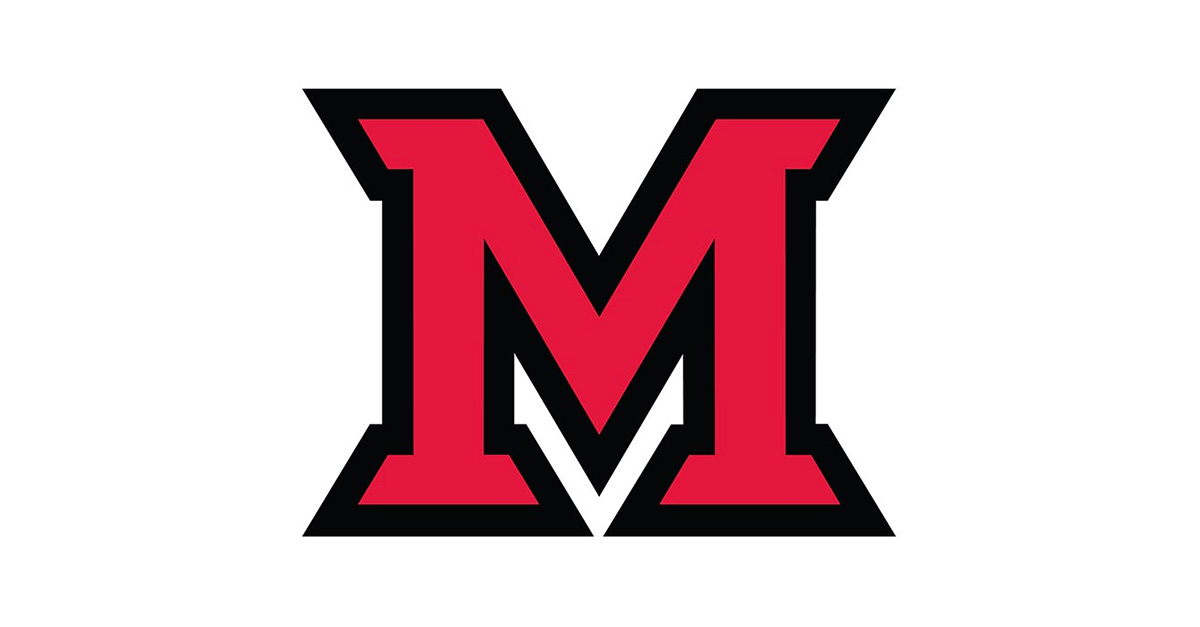 Oct 09, 2013
Discover Quinoa: "Sustainability and Quinoa"; Quinoa Cook-Off, Oct. 16
Peruvian geographer Ricardo Bohl will present "Sustainability and the Changing Geography of Quinoa" at 5 p.m. Wednesday, Oct. 16, in the Shriver Center multipurpose rooms.  A quinoa tasting and Quinoa Cook-off will be held following his talk at 7 p.m. in 212 MacMillan Hall.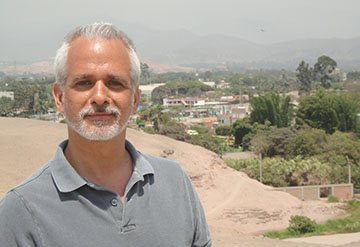 Peruvian geographer Ricardo Bohl will speak about the the ancient Andean staple quinoa, and host a Quinoa Cook-Off, Oct. 16.
The event is part of the UniDiversity program sponsored by the Center for American and World Cultures and is in recognition of the  U.N. International Year of Quinoa.
Bohl, professor of geography at Pontificia Universidad Catolica del Peru, will speak about the Andean staple, quinoa, and discuss its importance for economic and social development. He will also provide traditional and modern recipes using quinoa.
Interested in attending the Quinoa Tasting? 
RSVP by noon, Friday, Oct. 11, to Dorothy Falke at falkeda@MiamiOH.edu.
Interested in participating in the Quinoa Cook-Off?
Register by 5 p.m. Oct. 11. Contest guidelines and registration form are on the CAWC Web site here.

Quinoa Cook-Off recipe categories are appetizer, salad, side dish and dessert. 
The CAWC will provide a light entrée, beverages, plates and cutlery.