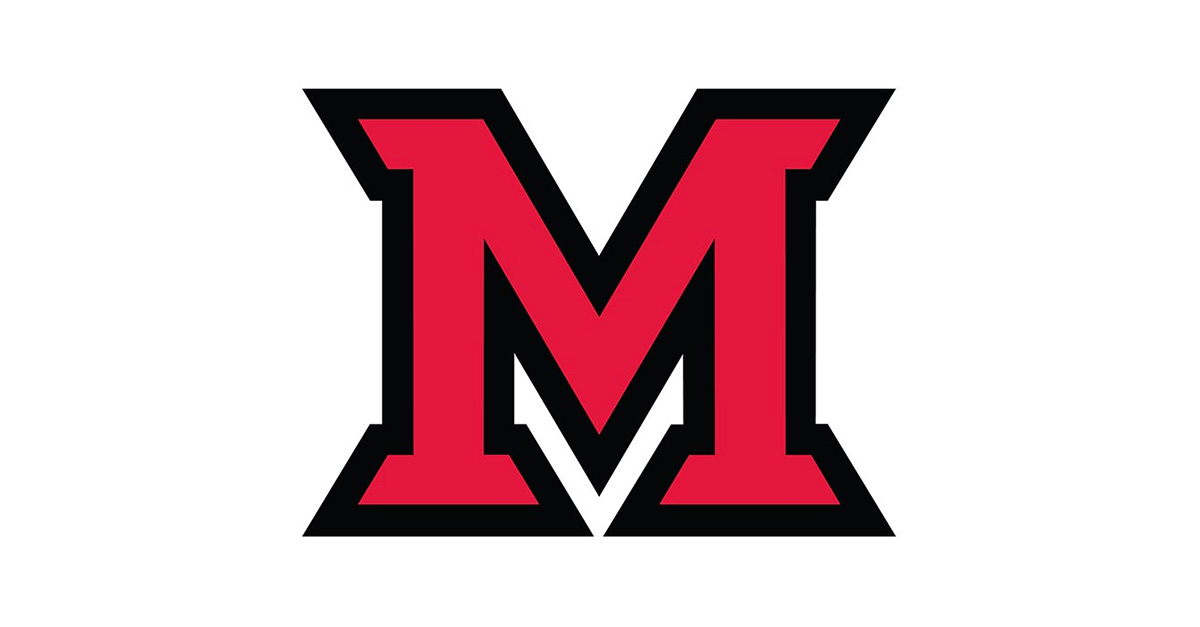 Feb 14, 2014
Miami University Libraries join the Flickr Commons
Libraries' inclusion marks milestone in providing access to digital collections globally
Miami University Libraries were recently added to the prestigious Flickr Commons project.  The libraries' inclusion in The Commons is a significant recognition of their ongoing commitment to digitizing, preserving and increasing access to many of its unique holdings.

Initially a pilot project between Flickr and The Library of Congress, The Commons was launched in January 2008 as a way to "increase access to publicly-held photography collections," (photos that have no known copyright restrictions) as well as to "provide a way for the general public to contribute information and knowledge."  The Commons has since grown to include more than 80 institutions and organizations. Today, Miami finds itself alongside the Smithsonian Institution, the New York Public Library and the British Library.

The digital collections featured on Miami University Libraries' Flickr account come from the physical image collections held by the University Archives and the Walter Havighurst Special Collections, both of which are units of the University Libraries.  There are currently two sets in The Commons.  The first contains nearly 4,000 images from the Frank R. Snyder Collection.  Snyder was the official photographer for Miami University and his photographs depict small, college town life in the early 20th century.  The second collection contains over 1,500 images from the Victorian Trade Cards Collection and is a fascinating look at advertising from the turn of the century.  

The Digital Initiatives unit of the library (now the Center for Digital Scholarship) scanned all of the images contained in these two collections.  The digitized photos, along with their metadata and tags, were then made available to the students, scholars and researchers via the Internet.  
In 2008, Jason Paul Michel, user experience librarian, and Elias Tzoc, Digital Initiatives librarian, leveraged Flickr's API by writing code to migrate some of this digital content to Flickr, an effort that was considered cutting edge at the time.  Michel noted that Flickr was chosen because "we wanted to expose the collections to as many people as possible. These images are of value to a global audience … researchers, hobbyists and collectors," and since being included in The Commons, "we have moved to over 20,000 views of our content a day from an average of just 500 views a day." 
Michel and Tzoc, along with Marcus Ladd, special collections librarian, continue to provide leadership and technical guidance for the management and growth of the service.   

Miami University Libraries' Flickr presence can be found at: www.flickr.com/photos/muohio_digital_collections/ .
written by Peter Thorsett, Miami University Libraries, Peter.Thorsett@MiamiOh.edu