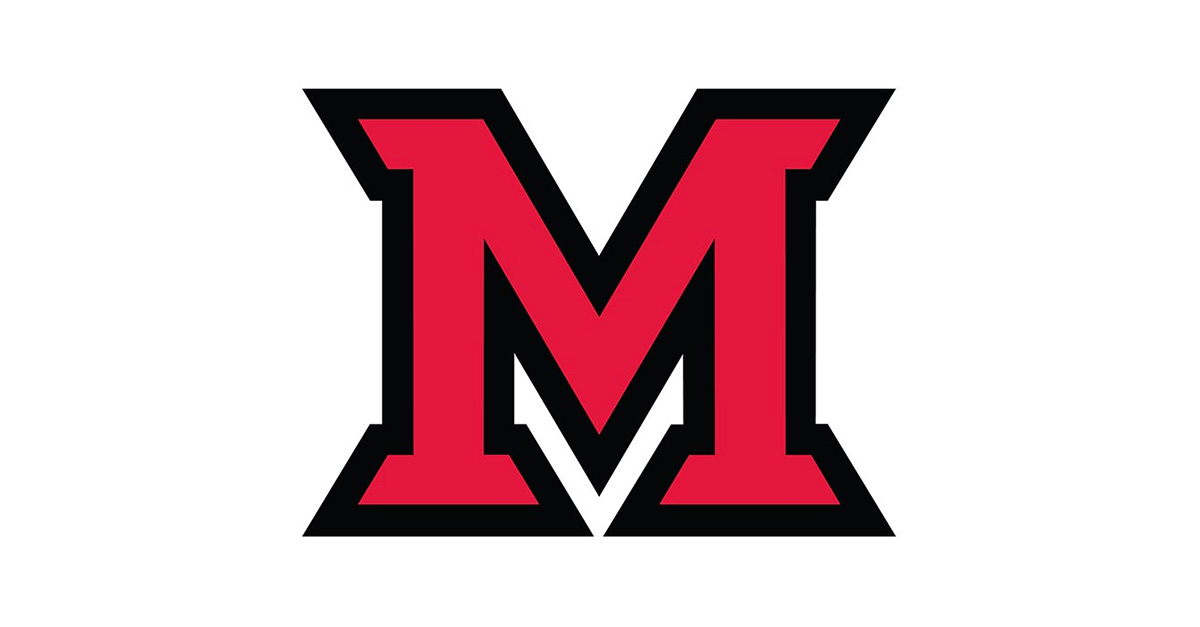 Oct 13, 2014
Alumnus Mark Cannon named first Visiting Fellow in Public Leadership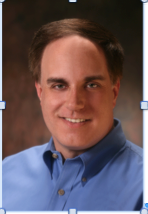 Mark Cannon
Miami University alumnus Mark Cannon (Miami '86) is the first Visiting Fellow in Public Leadership as part of Miami's "Ohio Public Leaders: Inside State and Local Government" program. He is the chief of staff for the Association of Public-Safety Communications Officials International.
The program is sponsored by the Center for Public Management and Regional Affairs and department of political science.
During his stay this week, Cannon will visit classes, give guest lectures and present "Public Leadership Careers in NGOs," 7 p.m. Tuesday, Oct. 14, in Room 131 of the psychology building. The lecture is sponsored by the College of Arts and Science and career services.
The bulk of Cannon's fellowship at Miami focuses on a three-lecture mini-course held this week (Oct. 14-17) for students interested in public affairs, law, public policy or political science. The course, "Public Leadership in the Third Sector," emphasizes the issues, challenges and opportunities of nonprofit organizations in the political economy of state and local government.
Cannon has a 30-year history of civic engagement, including 24 years of senior managerial experience in nonprofit and government settings. 
For more information and lecture times, visit www.cpmra.miamioh.edu.